Free and accurate daily horoscope of 02 December 2019

By Karmaweather - 26 February 2019
© KarmaWeather by Konbi - All rights reserved

Chinese calendar:
Day of the Rooster Water
Month of the Pig Wood
Year of the Pig Earth

Free Chinese Daily Horoscope for: Rat (Mouse), Ox (Buffalo), Tiger, Rabbit (Hare, Cat), Dragon, Snake, Horse, Goat (Sheep), Monkey, Rooster (Chicken), Dog and Pig (Wild Boar)
Characteristics of 02 December 2019
Polarity of the day: Yin
Polarity of the month: Yin
Polarity of the year: Yin
Marriage and love: Inauspicious
Favorable directions: West
Lucky colors: Red, Pink, Orange
Energetic chart: Deficiency Fire
Destiny of birth (Yi Jing): The influence
Boy's first names: Ahmar, Iri, Nireeman, Sezni, Zenon
Girl's first names: Keren, Lana, Mounira, Sabah, Zohra

Daily horoscope of 02 December 2019
Water Rooster Day
The Water Rooster is the most open-minded of all Roosters, even if his personality retains a strong dose of conservatism coated with a formal plumage, without which he would not really live up to his zodiacal sign. The Water Rooster is a pragmatic being, gifted for everything he undertakes, although he can sometimes be handicapped by his immoderate taste for the superfluous. His excessive ambition and his interest in very diverse subjects tend to make him lose time in his projects. However, his charm and ability to attract faithful and devoted friends around him allow him to compensate for his shortcomings and weaknesses, which are still quite rare. Today, the energies of the Chinese zodiac sign of the Water Rooster favor artistic crafts. If you are married, enjoy a quiet evening at home. If you are single and you have a romantic appointment, don't get impressed by your partner's fiery declarations during your date, even though it's always nice to receive such nicely turned compliments.
3rd Lunar Mansion: the Root
The lodge of the Root is unfavorable. Saturday, the Earth element and the planet Saturn are symbolically attached to this house. It announces bad weather, flu, and burglaries, especially for couples who married that day. People whose birthday corresponds to the lodge of the Root are usually introverted and suffer from communication problems. They must also avoid trades with a direct link to the sea and sea voyages in general. During this period, it's recommended to all to take care of the elderly.
Daily food and diet's horoscope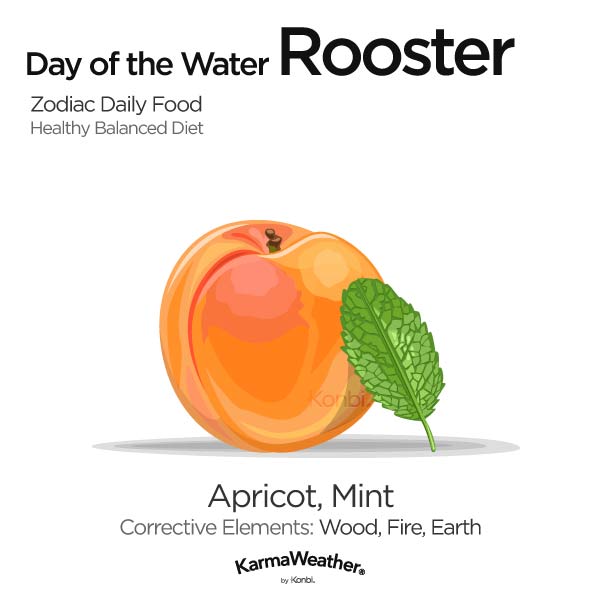 Chinese stone of birth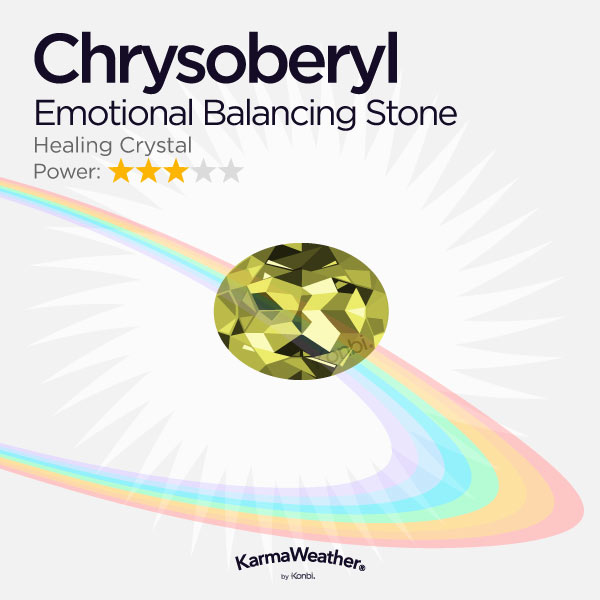 Corrective stone of the day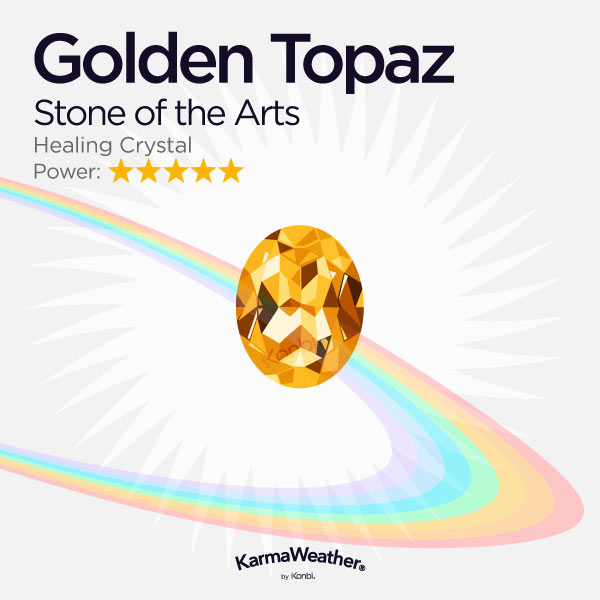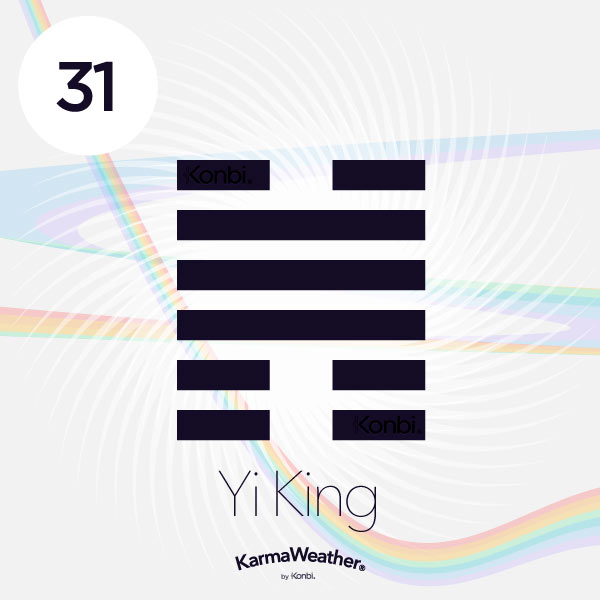 Yi Jing hexagram of influence (咸, xián)
The being born under the influence of "the Yi Jing hexagram of influence" is enthusiastic, free, sincere, ingenious and magnetic. Easily emotional, he is often attracted by a multitude of subjects as varied as each other. Adventurer but always lucid, he finds his strength in the mutual and stimulating attraction he develops with others. In his approach to human relations, he attaches great importance to cultivating privileged relations with those who hold social or political power. He is very comfortable developing complex strategies that require the timed implementation of large-scale material and human resources. Any ambitious project that allows him to develop his strategic know-how interests him. Also, the fact of having developed a powerful network which he can call upon if necessary is an indispensable force in his eyes. Moreover, being a good speaker, he does not usually have much difficulty convincing the value of his ideas or projects. However, even though he often decides to deepen a relationship based on his present or future interests, he is nevertheless sincere about the veracity of his feelings towards those he appreciates. Yet the fact that he does not take detours when he needs help can easily make him look like an unscrupulous opportunist. Therefore, the main existential challenge of the individual born under the influence of the "Yi Jing hexagram of influence" is to assert his ability to control his drives fueled by the more personal search for never ending up a day, victim of the same fate.
Water Rooster's Pillar of Destiny
"The steel of the tip of the sword" (Yin)