Free and accurate daily horoscope of 08 April 2021

By Karmaweather - 26 February 2019
© KarmaWeather by Konbi - All rights reserved

Chinese calendar:
Day of the Fire Dog
Month of the Metal Rabbit
Year of the Metal Ox

Free Chinese Daily Horoscope for: Rat (Mouse), Ox (Buffalo), Tiger, Rabbit (Hare, Cat), Dragon, Snake, Horse, Goat (Sheep), Monkey, Rooster (Chicken), Dog and Pig (Wild Boar)
Characteristics of 08 April 2021
Polarity of the day: Yang
Polarity of the month: Yin
Polarity of the year: Yin
Marriage and love: Inauspicious
Favorable directions: West Northwest
Lucky colors: White, Golden, Gray
Energetic chart: Excess Metal
Destiny of birth (Yi Jing): Twilight
Boy's first names: Aurelio, Aurélien, Edgar, Guillermo, Heriberto
Girl's first names: Ariana, Aurelia, Eileen, Lujain, Minerva

Daily horoscope of 08 April 2021
Fire Dog Day
The Fire Dog is a force of nature. Faithful and generous with his friends, he can be fierce and aggressive when provoked. Equipped with an oversized ego, his ambition is limitless and his ideals are shaped by his principles. Theatrical and charming, the Fire Dog is very expressive. He doesn't have much patience and is always ready to bite if he feels threatened. More courageous and autonomous than other Dogs, he can make an excellent policeman or judge. Like all Dogs, he doesn't like to go beyond the perimeter of his neighborhood and other places where he has his habits. Today, expect some shocking statements, even threats, from people around you who are usually pretty placid. The Fire Dog's specific energy permeates the ambient air with its specific righteousness and sense of justice, along with aggressive hints that encourage everyone to stay at home rather than go out to party all night long. In business, the Fire Dog's Day is a good day for the legal team rather than for the other departments of your company. In love, you risk being awkward and hurtful with your partner, so it is best not to expect anything special in the evening. Push back to another day if you can your reservation at the restaurant, movie theater or theater.
9th Lunar Mansion: the Cowherd
The lodge of the Cowherd is unfavorable. Friday, the Metal element and the planet Venus are symbolically attached to this house. The Lodge of the Cowherd has a direct link with the legend of the Cowherd and the Weaver, whose union was as short as sad. It symbolizes travel, commerce and roads. Love or marital happiness is much less easy to reach for people born during the day.
Daily food and diet's horoscope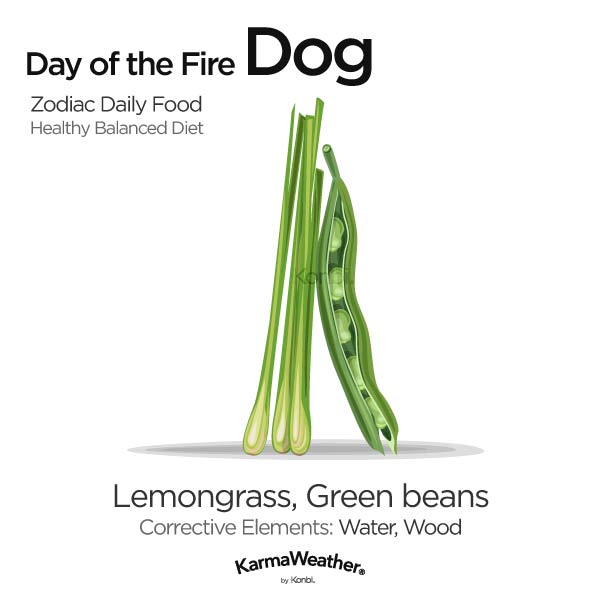 Chinese stone of birth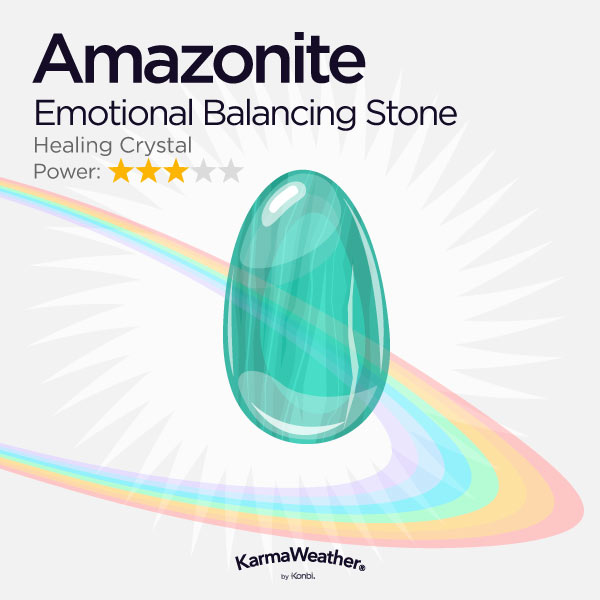 Corrective stone of the day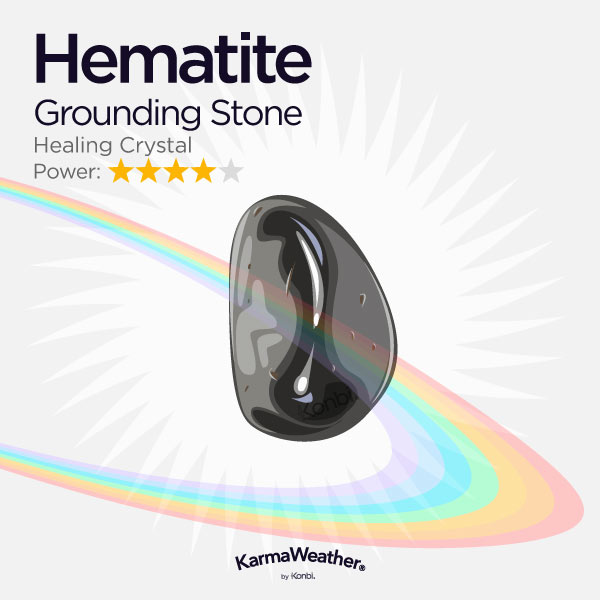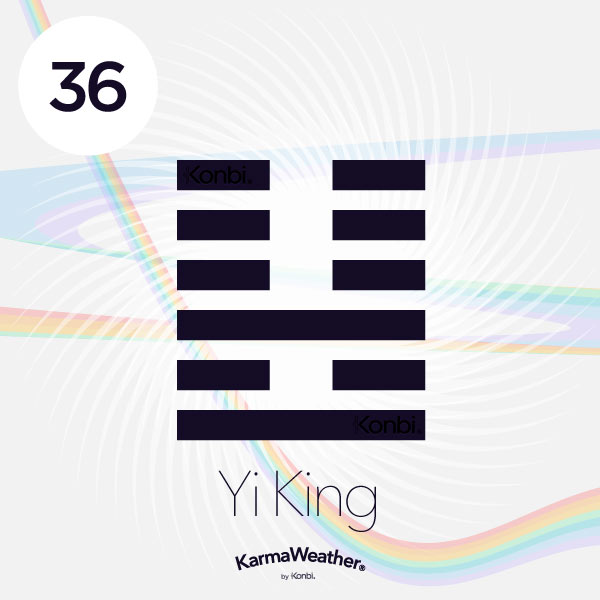 Yi Jing hexagram of twilight (明夷, míng yí)
The individual born under the "Yi Jing hexagram of twilight" is intelligent, voluntary, frank and loyal. However, his existence is not always the most peaceful, because luck is not often at the rendezvous. He usually struggles to free himself from the stresses he encounters during his life, so even the most benign obstacles can quickly become a source of anxiety. Also, the person of the "Yi Jing hexagram of twilight" must struggle hard enough to maintain a harmonious and balanced life. This is the reason why he fears enormously the unexpected and remains highly irritable in case of instability. Moreover, often misunderstood by those around him, he stirs up slander and mockery on their part. Obviously, he does not have a social circle that is of effective support, especially in case of real concern. Therefore, even if he is still respectful of the rules and good values ​​of society, he can not help being disappointed and dissatisfied with his life. But the being of the "Yi Jing hexagram of twilight" has much more strength in him than one could believe, because all the tests that he encounters make him stronger from day to day. Thus, his main challenge is his ability not to fall into the nets of bitterness and malice, and always keep his head up, while preserving his dignity. His perseverance and courage in the face of his destiny will sooner or later reward him with the laurels of glory and public gratitude.
Fire Dog's Pillar of Destiny
"The earth on the roof" (Yang)