Free and accurate daily horoscope of 11 April 2021

By Karmaweather - 26 February 2019
© KarmaWeather by Konbi - All rights reserved

Chinese calendar:
Day of the Earth Ox
Month of the Metal Rabbit
Year of the Metal Ox

Free Chinese Daily Horoscope for: Rat (Mouse), Ox (Buffalo), Tiger, Rabbit (Hare, Cat), Dragon, Snake, Horse, Goat (Sheep), Monkey, Rooster (Chicken), Dog and Pig (Wild Boar)
Characteristics of 11 April 2021
Polarity of the day: Yin
Polarity of the month: Yin
Polarity of the year: Yin
Marriage and love: Inauspicious
Favorable directions: Nord-Est
Lucky colors: White, Golden, Gray
Energetic chart: Excess Metal
Destiny of birth (Yi Jing): Grace
Boy's first names: Armand, Aureliano, Aurélien, Egmont, Jin (金)
Girl's first names: Albine, Ariana, Ganaëlle, Nolwen, Nubit

Daily horoscope of 11 April 2021
Earth Ox Day
The Earth Ox is a pragmatic. Sincere and honest with others, he knows his limits and the rhythm that suits him best to advance serenely and surely in life. If he is of a less enterprising nature than the other Oxes, his exemplary sense of duty gives him the breath which allows him to cross mountains if he wishes. If he aspires to financial security, it is above all to give a balance and a sense to his existence. Indeed, stability is his main objective in life, whether in his family life or professional life. The Earth Ox is also an epicurean, very possessive with his material goods as well as with his family. Today, take the time if you can visit your most isolated family members. If you feel that the day is going slowly and you are not able to accomplish your goals, don't be afraid: the energy of the Buffalo is slower, but also more fortifying and perennial than that of the other signs of the Chinese zodiac.
12th Lunar Mansion: The Roof
The lodge of the Roof is neutral. Monday and the Moon are symbolically attached to this house. It's a day for building construction and real estate trades. On the other hand, travel is to be avoided during the passage of this lodge.
Daily food and diet's horoscope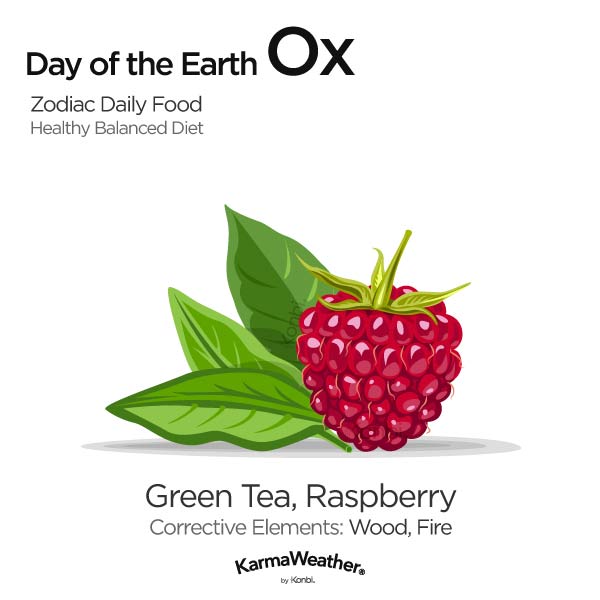 Chinese stone of birth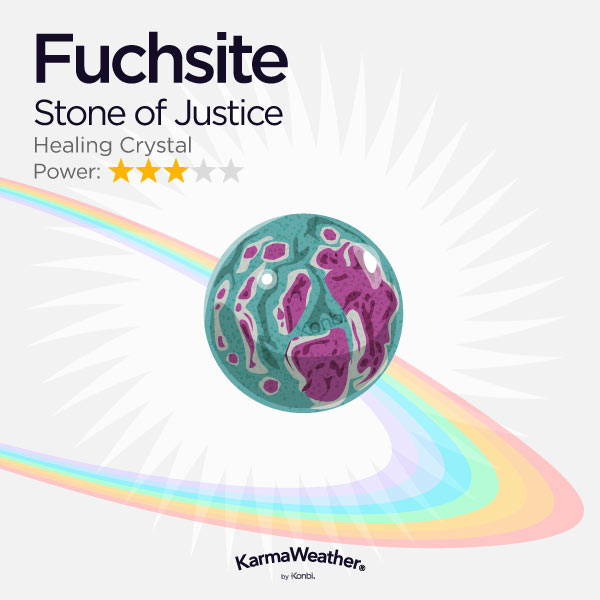 Corrective stone of the day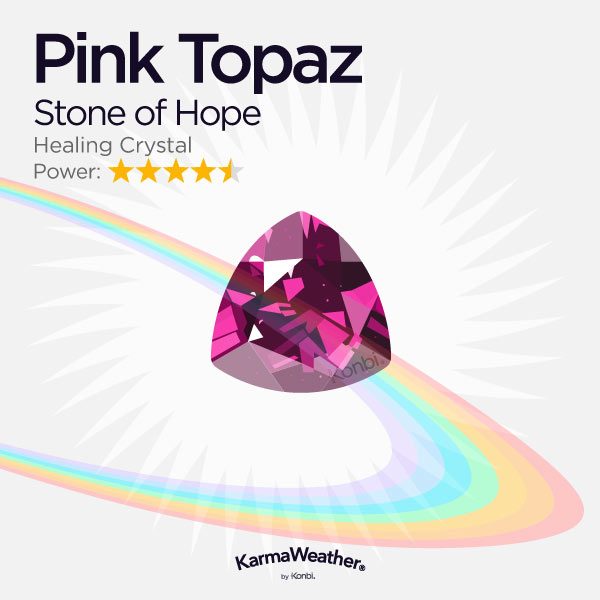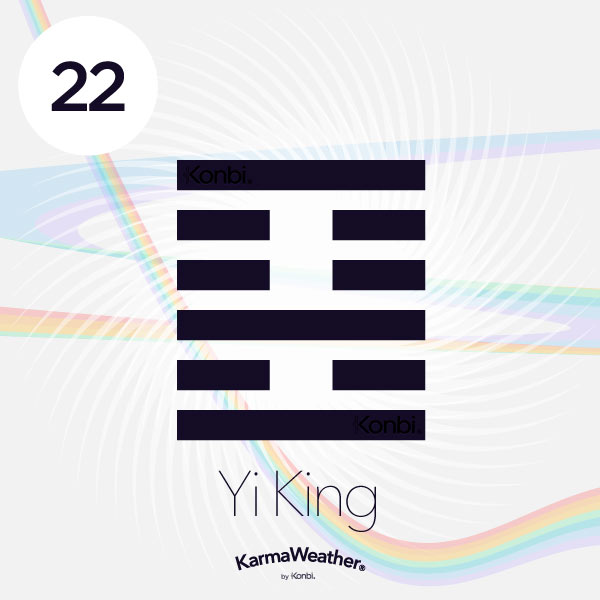 Yi Jing hexagram of graciousness (賁, bì)
The being born under the "Yi Jing hexagram of graciousness" is a sensitive, refined and vigorous being. He hates more than anything vulgarity, violence and neglect. He has an objective view of the realities of life and aspires to live in peace and in conformity with the social environment in which he finds himself. Always irreproachably diplomatic, he always takes care to calibrate his communication mode according to his interlocutors. Because deep down, he wants sincere social relations and devoid of any form of hypocrisy. Beside this, the being of the "Yi Jing hexagram of graciousness" has natural abilities of creation and aesthetics, so much so that he is often attracted by different modes of artistic expression, even if he practices none. The main existential challenge of being born under the "Yi Jing hexagram of graciousness" is to question his ability to never change his behavior, especially if he had chosen superficiality as a philosophy of life. It is by giving ever more importance to depth that he will be able to achieve (or maintain) his full personal development.
Earth Ox's Pillar of Destiny
"The fire of lightning" (Yin)