Free and accurate daily horoscope of 11 June 2021

By Karmaweather - 26 February 2019
© KarmaWeather by Konbi - All rights reserved

Chinese calendar:
Day of the Metal Tiger
Month of the Wood Horse
Year of the Metal Ox

Free Chinese Daily Horoscope for: Rat (Mouse), Ox (Buffalo), Tiger, Rabbit (Hare, Cat), Dragon, Snake, Horse, Goat (Sheep), Monkey, Rooster (Chicken), Dog and Pig (Wild Boar)
Characteristics of 11 June 2021
Polarity of the day: Yang
Polarity of the month: Yang
Polarity of the year: Yin
Marriage and love: Inauspicious
Favorable directions: East Northeast
Lucky colors: White, Golden, Gray
Energetic chart: Excess Metal
Destiny of birth (Yi Jing): The inner truth
Boy's first names: Finley, Gohar, Haddad, Steve, Upas
Girl's first names: Aurélia, Candy, Nubit, Tea, Té

Daily horoscope of 11 June 2021
Metal Tiger Day
The Metal Tiger is proud like any Tiger worthy of the name. Competitive, autonomous, very energetic, everything is due to him and nothing must resist him. His desires are orders, to the point that he doesn't hesitate to be caustic and arrogant when someone tries to resist him. As a child, the Metal Tiger is often a child-king to whom his parents tend to give in for fear of suffering his anger and his claws. Willingly opportunistic, unscrupulous when it comes to defending his interests, his unshakeable confidence in himself and his undeniable charism allows him to accomplish what he wishes without ever having to apologize, be it to a powerful or weak. Today, don't expect the discussions in which you are taking part to be constructive. Everyone will tend to impose their point of view rather than seek compromise. In love, be indulgent with the whims of your partner, just as you can hope that he / she is with you. In any case, you will find an effective way to quickly consolidate again the foundations of your couple.
2nd Lunar Mansion: the Neck
The lodge of the Neck is unfavorable. Friday, the Water element and the planet Mercury are symbolically attached to this house. The constellation of the Neck controls disease, the release of animals, trials and punishments. Not only one should avoid getting married on that day, but one must also avoid entering into conflict or initiating new projects, at the risk of attracting bad luck. In order to stay healthy, it's advisable to consume ginger, onions, mustard, garlic and pepper during this day.
Daily food and diet's horoscope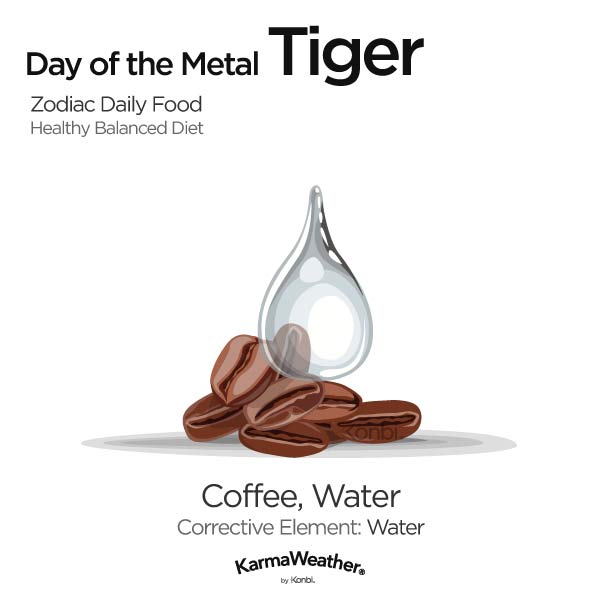 Chinese stone of birth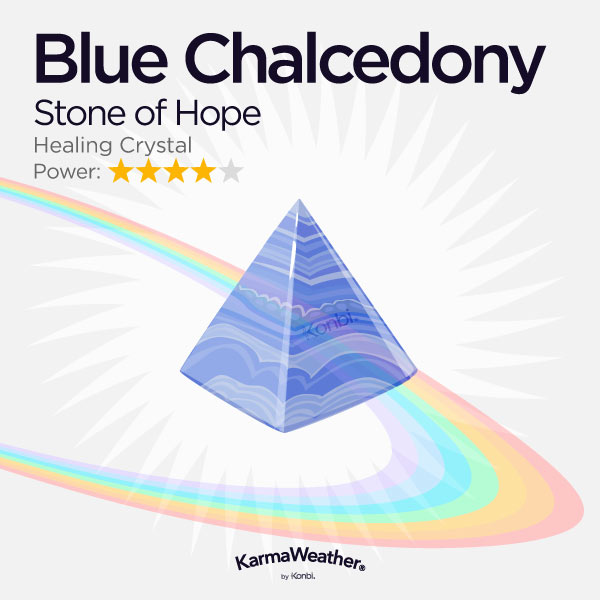 Corrective stone of the day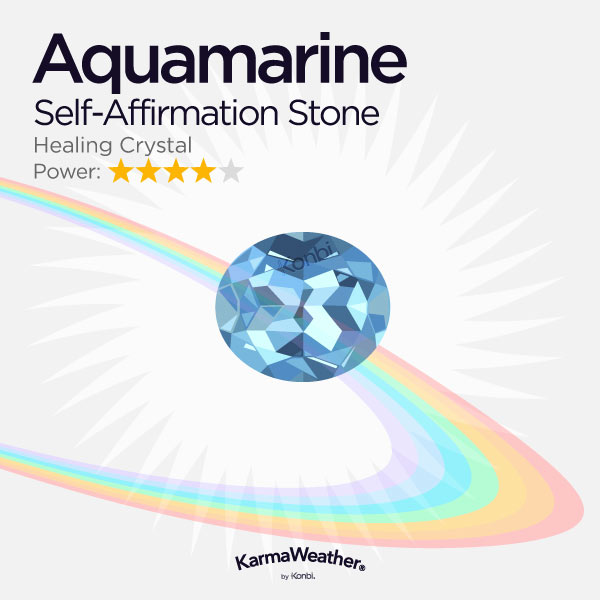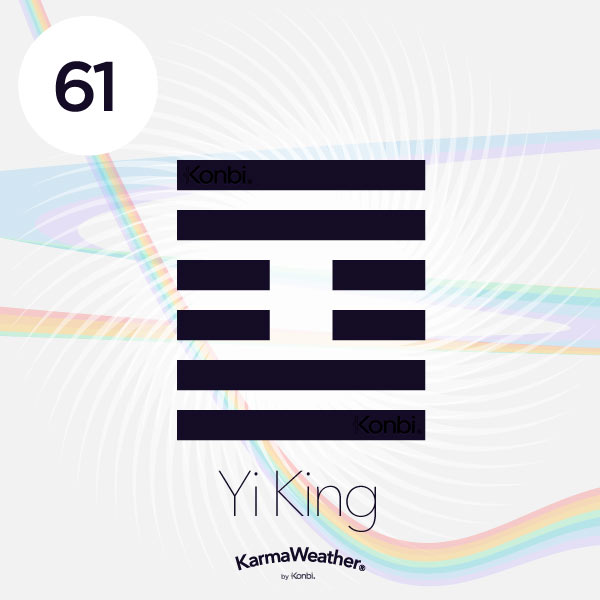 Yi Jing hexagram of the inner truth (中孚, zhōng fú)
Metal Tiger's Pillar of Destiny
"The wood of cedar and pine" (Yang)