Free and accurate daily horoscope of 13 March 2020

By Karmaweather - 26 February 2019
© KarmaWeather by Konbi - All rights reserved

Chinese calendar:
Day of the Rabbit Wood
Month of the Rabbit Earth
Year of the Rat Metal

Free Chinese Daily Horoscope for: Rat (Mouse), Ox (Buffalo), Tiger, Rabbit (Hare, Cat), Dragon, Snake, Horse, Goat (Sheep), Monkey, Rooster (Chicken), Dog and Pig (Wild Boar)
Characteristics of 13 March 2020
Polarity of the day: Yin
Polarity of the month: Yin
Polarity of the year: Yang
Marriage and love: Auspicious
Favorable directions: East
Lucky colors: Red, Pink, Orange
Energetic chart: Deficiency Fire
Destiny of birth (Yi Jing): Fullness
Boy's first names: Hélios, Ichrak, Ignace, Ignacio, Vukan
Girl's first names: Aidana, Lana, Mounira, Nour, Sabah

Daily horoscope of 13 March 2020
Wood Rabbit Day
The Wood Rabbit is a paradoxical being. Meticulous, curious, passionate about his work, very sociable and literate, he has the unfortunate tendency to neglect the basic rules of life in society, especially if these seem to him useless to his personal development. While his ambition and need for fulfillment are real, they come second place in view of the three simple rules which are enough to make him happy: the quiet comfort of his house, having no other master but himself, take good meals surrounded by a few trusted people, with whom he can remake the world in fiery conversations. The Wood Rabbit tends to look at luxury and competition for money as vulgar pleasures and petty activities, unworthy of his person. When he agrees to mingle with the noise of the world, it's often against his will and in reaction to an event that forced him to leave his burrow. He can then show himself political and an excellent strategist. Today, you can calmly approach your activities of the day, provided you avoid dispersing yourself by dint of wanting to do everything at the same time. Make the effort not to neglect the simple gestures of daily life and take the time to breathe between each bite during your meals. At the workplace, let your colleagues express themselves and don't try to control the actions of those with less experience than you. In love, let your partner take important decisions. It's a creative and fulfilling day, especially if you can spend it at home.
14th Lunar Mansion: the Eastern Wall
The lodge of the Eastern Wall is beneficial. Wednesday, the Water element and the planet Mercury are symbolically attached to this house. Intellectual professions and businesses benefit most from the positive energies of the Eastern Wall Lodge. Luck and wealth are there, as well as academic and professional achievements, provided that special attention is paid to the elderly. If you celebrates your wedding on this auspicious day, the education of your children will be all the more likely to bear fruit.
Daily food and diet's horoscope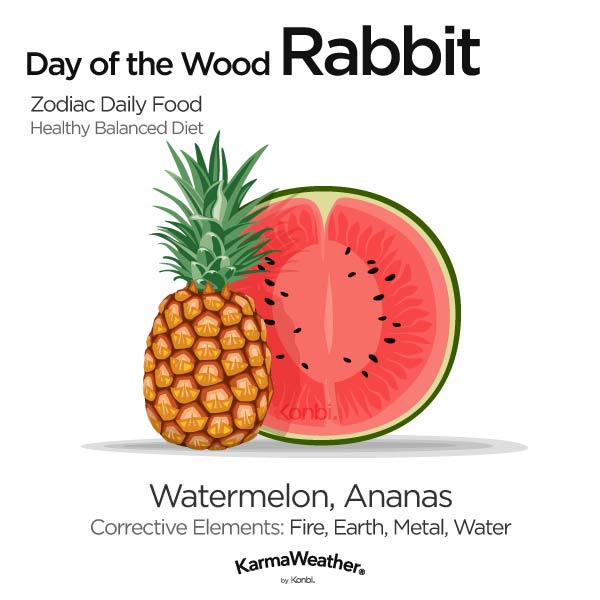 Chinese stone of birth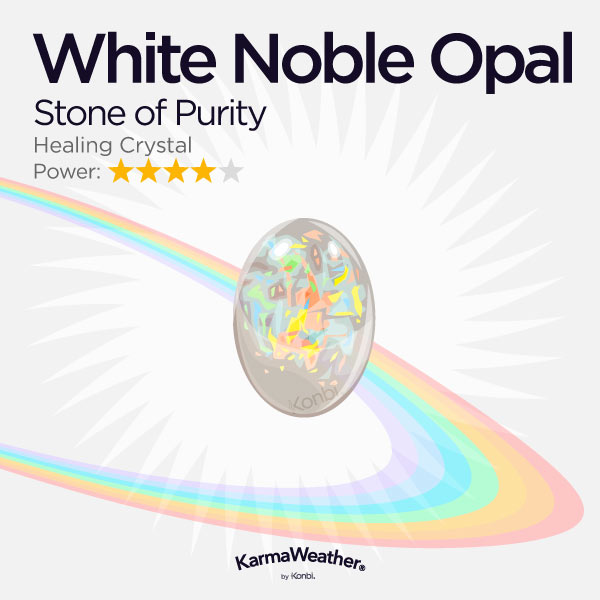 Corrective stone of the day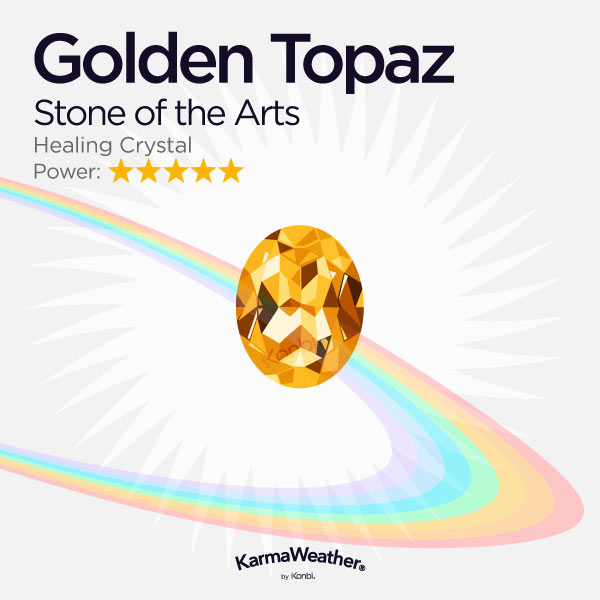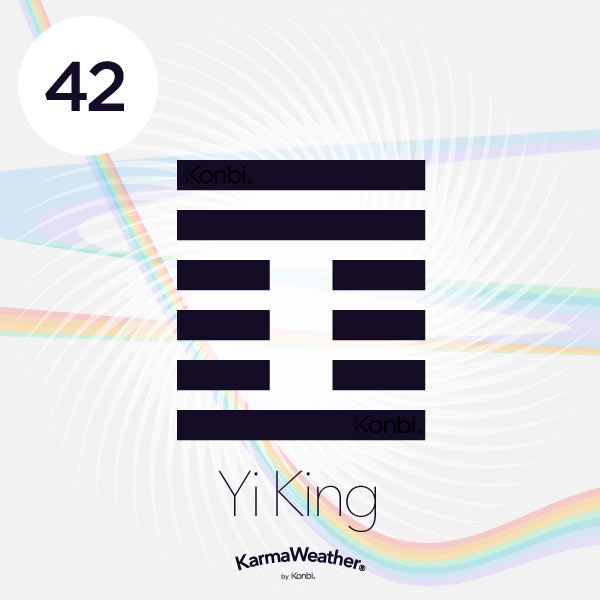 Yi Jing hexagram of plenitude (益, yì)
Optimistic and benevolent, the indivual born under the "Yi Jing hexagram of plenitude" has a sensitive and altruistic temperament. Generous and tolerant, he is the type to accept others in their differences and diversity and to share what he has, because he wants more than anyone to see those he loves happy and fulfilled. Thus, working or building for the collective good are part of his personal values. However, the being of the "Yi Jing hexagram of plenitude" is not very comfortable when it comes to ensuring a leadership role on topics that require serious managerial skills. Without being weak or fleeing, he prefers to be led to better pour his full energy to the construction. Persevering and constant, he moves slowly but surely towards his goals. If he has a rational and methodical vision, he needs coherence between his mind and his actions to make progress in life. On the other hand, the being of the "Yi Jing hexagram of plenitude" is often successful thanks to the support and encouragement of his relatives. Therefore, his main challenge lies in his ability to take a leading role on some of the fundamentals of his life and to be able to evolve in life without necessarily needing the approval or authorization of others to achieve his aspirations.
Wood Rabbit's Pillar of Destiny
"The water of the great spring" (Yin)
The imaged destiny of "the water of the great spring" in its Yin form is associated with the symbol of memory, growth, and motherhood. The being who carries this imaged destiny as an annual pillar has the faculty to assimilate knowledge more easily than others. But at the same time, creative genius is expressed in a more introverted way and the individual finds it difficult to accept his true potential at its true value. The favorable support of another pillar of birth would be necessary to allow for a more serene social climb on the pathways of innovation or artistic success.

In its unfavorable aspect it can be question of problems of communication or even of psychic disorders. This pillar is more appropriate for intellectual occupations in a safe and secure environment.

As a pillar of the day of birth, the desire for innovation is supported by an emotional balance strong enough for luck to accompany those who have decided to climb the steep roads that guarantee fortune and success.