Free and accurate daily horoscope of 14 January 2022

By Karmaweather - 26 February 2019
© KarmaWeather by Konbi - All rights reserved

Chinese calendar:
Day of the Fire Rabbit
Month of the Metal Ox
Year of the Metal Ox

Free Chinese Daily Horoscope for: Rat (Mouse), Ox (Buffalo), Tiger, Rabbit (Hare, Cat), Dragon, Snake, Horse, Goat (Sheep), Monkey, Rooster (Chicken), Dog and Pig (Wild Boar)
Characteristics of 14 January 2022
Polarity of the day: Yin
Polarity of the month: Yin
Polarity of the year: Yin
Marriage and love:
Favorable directions: East
Lucky colors: White, Golden, Gray
Energetic chart: Excess Metal
Destiny of birth (Yi Jing): The gathering
Boy's first names: Finley, Gilberto, Guillaume, Guillermo, Haddad
Girl's first names: Albin, Dora, Eileen, Lujain, Luna

Daily horoscope of 14 January 2022
Fire Rabbit Day
The Fire Rabbit is a spontaneous and proud being. He's a natural and charismatic leader whose conquering spirit is matched only by the simplicity of his way of life. Indeed, the Fire Rabbit's indifference to luxury impresses his entourage, while giving him the image of someone totally disinterested, who lives only for the cause he has chosen. Thus, on a day marked by the energy of the Fire Rabbit, we may as well be surprised by the fireworks of a sudden and unexpected success, just as we may be deceived by the convincing smile of a false prophet.
Daily food and diet's horoscope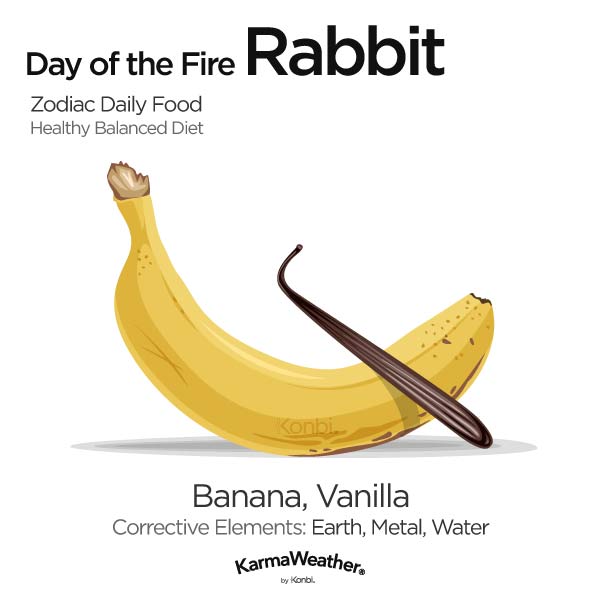 Chinese stone of birth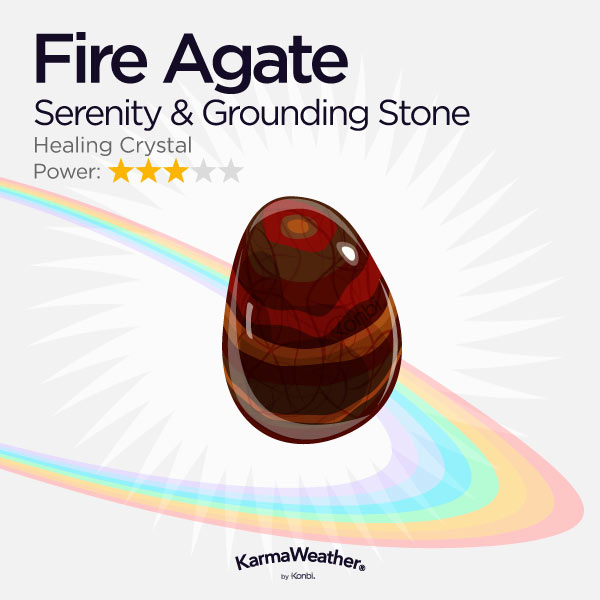 Corrective stone of the day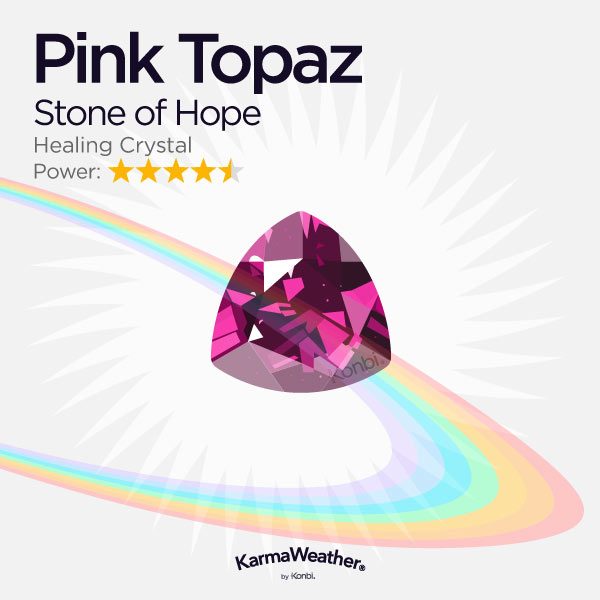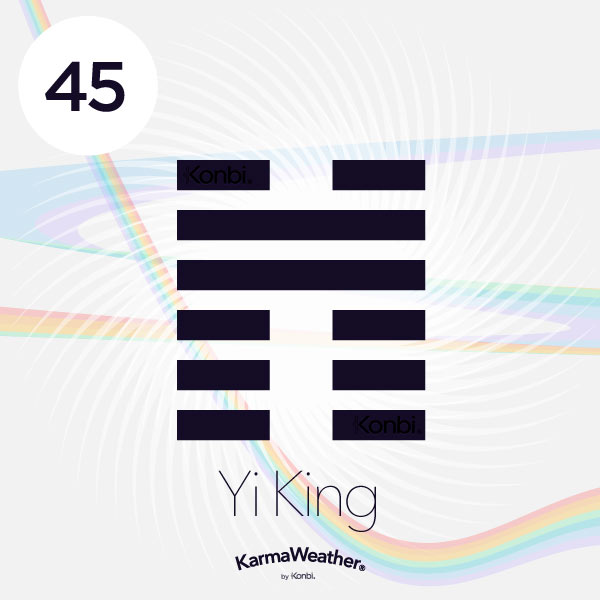 Yi Jing hexagram of the gathering (萃, cuì)
The individual born under the "Yi Jing hexagram of the gathering" is a responsible person, very attached to his social environment. Thus, the presence of his family and friends is essential to his development. He fully assumes the conditions of his existence, and the duties he must perform. His character is flawless righteousness. He also tends to be a little behind others and always put the collective interest in front of his personal interests. For most of his existence, he tends to seek a mentor (or an ally) who can bring him strength and meaning to his aspirations. This is only possible if he succeeds in establishing the necessary links with beneficial people at the key moments of his life.
Fire Rabbit's Pillar of Destiny
"The furnace fire" (Yin)
The imaged destiny of the "furnace fire" in its Yin form symbolizes fidelity, welcome and intuition. It is the image of a united family, gathered around the fireplace, which brings a strong sense of belonging and security to this pillar. More internalized and more focused than in its Yang version, it opens the way to a natural protective instinct, as well as an understanding of others signaling a disposition for psychology and personal service professions. However, the desire to want to grasp the peculiarities of each individual's personality can lead to being indulgent towards behaviors that sometimes do not deserve it.

As a pillar of the day, the "fire of the furnace" conceals the mastery of the hidden formula of longevity and the faculty of preserving the most untold secrets. It is especially suitable for artists who have the faculty of giving birth to the unthinkable from nothingness.