Free and accurate daily horoscope of 14 June 2021

By Karmaweather - 26 February 2019
© KarmaWeather by Konbi - All rights reserved

Chinese calendar:
Day of the Water Snake
Month of the Wood Horse
Year of the Metal Ox

Free Chinese Daily Horoscope for: Rat (Mouse), Ox (Buffalo), Tiger, Rabbit (Hare, Cat), Dragon, Snake, Horse, Goat (Sheep), Monkey, Rooster (Chicken), Dog and Pig (Wild Boar)
Characteristics of 14 June 2021
Polarity of the day: Yin
Polarity of the month: Yang
Polarity of the year: Yin
Marriage and love: Inauspicious
Favorable directions: South Southeast
Lucky colors: Green
Energetic chart: Weakness Wood
Destiny of birth (Yi Jing): The inner truth
Boy's first names: Erwann, Ewan, Guy, Kevin, Yves
Girl's first names: Briar, Daisy, Jasmina, Lindsay, Nélia

Daily horoscope of 14 June 2021
Water Snake Day
During a Water Snake day, the success of your professional projects is facilitated, especially if you're negotiating a new contract. The Water Snake, in addition to being intelligent, cunning and seductive like any self-respecting Snake, is extremely thoughtful and skillful. Intellectual and artistic activities are favored, on condition of being persistent and stoical in the hardships you may face. In love, be careful to stay simple, natural and listening to your partner. If you're single and have been coveting someone for some time, you're likely to go past the dating stage tonight and move on to the next stage of your relationship.
5th Lunar Mansion: the Heart
The lodge of the Heart is unfavorable. Monday and the Moon are symbolically attached to this house. During the day of the 5th lodge of the constellation of the Heart, it's absolutely necessary to avoid starting a new activity. Similarly, friends and supporters are inferior to the potential number of enemies or opponents during this day. Politicians and public figures are particularly concerned about this lodge.
Daily food and diet's horoscope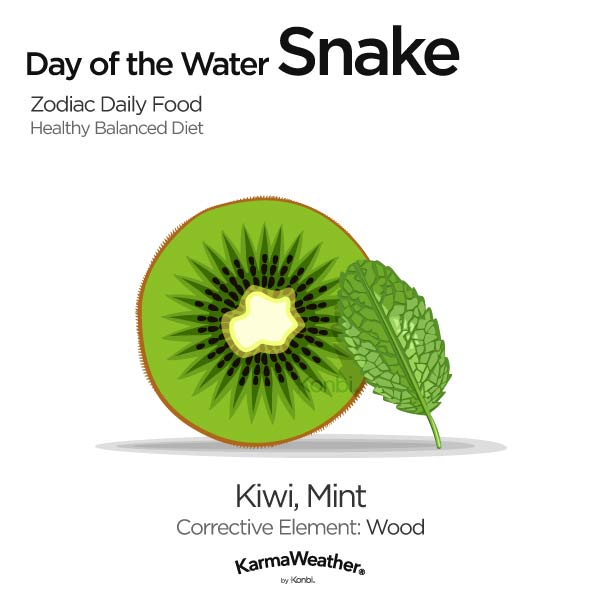 Chinese stone of birth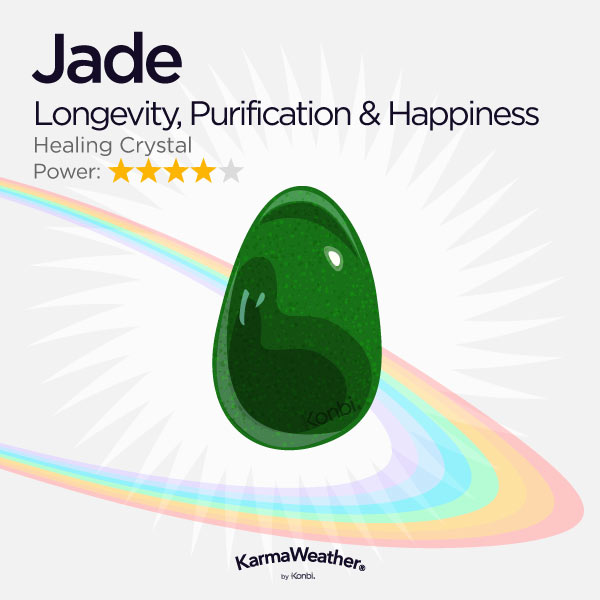 Corrective stone of the day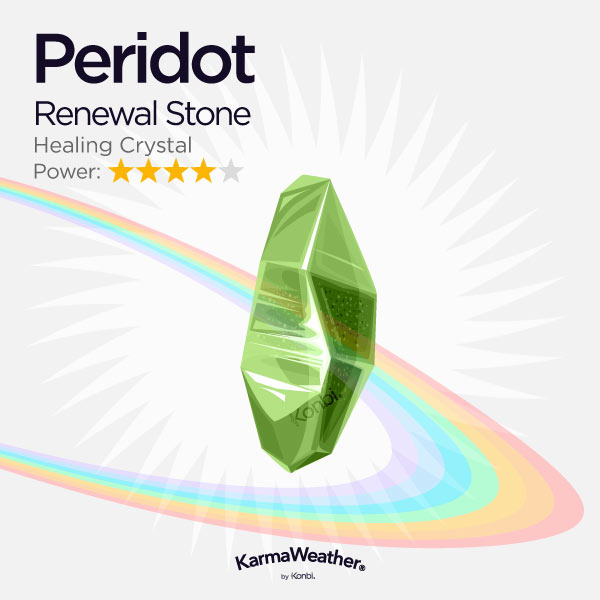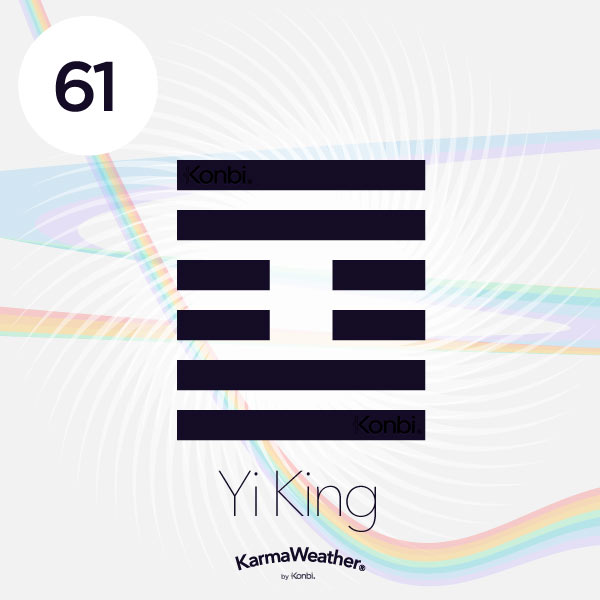 Yi Jing hexagram of the inner truth (中孚, zhōng fú)
Water Snake's Pillar of Destiny
"The water of the long river" (Yin)