Free and accurate daily horoscope of 15 February 2020

By Karmaweather - 26 February 2019
© KarmaWeather by Konbi - All rights reserved

Chinese calendar:
Day of the Rat Earth
Month of the Tiger Earth
Year of the Rat Metal

Free Chinese Daily Horoscope for: Rat (Mouse), Ox (Buffalo), Tiger, Rabbit (Hare, Cat), Dragon, Snake, Horse, Goat (Sheep), Monkey, Rooster (Chicken), Dog and Pig (Wild Boar)
Characteristics of 15 February 2020
Polarity of the day: Yang
Polarity of the month: Yang
Polarity of the year: Yang
Marriage and love: Auspicious
Favorable directions: North
Lucky colors: Red, Pink, Orange
Energetic chart: Weakness Fire
Destiny of birth (Yi Jing): Responsiveness
Boy's first names: Lucio, Masou, Melchior, Sezni, Vastman
Girl's first names: Amber, Fia, Ignacia, Penelope, Ámbar

Daily horoscope of 15 February 2020
Earth Rat Day
The Earth Rat has a territorial approach to his life. He feels good when all around him is well framed and well ordered. His need for safety drives him to avarice, and vice versa. His narcissism, his vanity, his sickly prudence and his calculating side in everything he undertakes could make him unsympathetic if he did not bring great importance to the gaze others bear upon him. Thus, in order to attract the favors of those whom he loves, he doesn't hesitate to erase in their presence the asperities of his character. Today, the energy provided by the Earth Rat is a strong incentive for saving. The time is not for generosity but rather for preserving what has been accomplished. If you intend to conduct a meaningful commercial negotiation on a day of the Earth Rat, prepare yourself for a long and uncompromising discussion, during which the efforts you shall have to make might be particularly painful for you. In love, if you have been in a relationship for a short time and have planned a romantic date, focus on activities where dialogue is secondary, an day in an amusement park for example.
16th Lunar Mansion: the Little Mountain
The Lodge of the Little Mountain is beneficial. Thursday, the Metal element and the planet Venus are symbolically attached to this house. The constellation of the Little Mountain has always been associated with crops, friendship, pleasures and wealth. Tradition also combines the 16th lodge with good health and longevity.
Daily food and diet's horoscope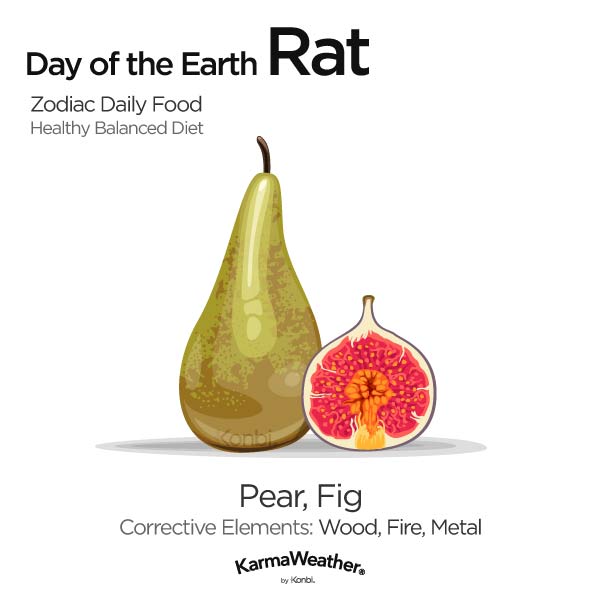 Chinese stone of birth
Corrective stone of the day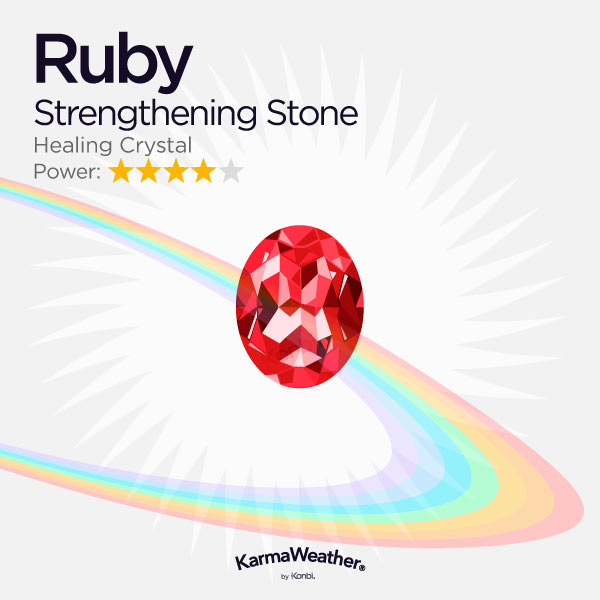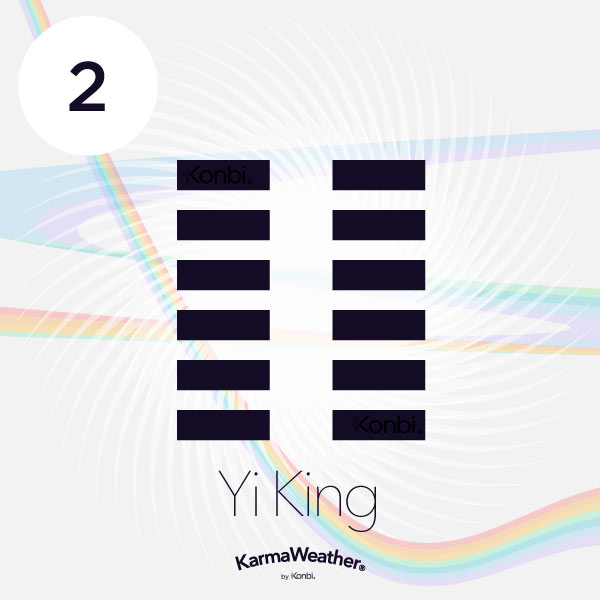 Yi Jing hexagram of receptivity (坤, kūn)
The being born under the "Yi Jing hexagram of receptivity" is a humble and circumspect being, capable of easy human relations. He aspires to common prosperity and does not count his time when it comes to working for the collective interest. He tolerates solitude very well, but he is not opposed to the idea of ​​being part of a large social circle. This kind character, who is distinguished by his modesty, never seeks to be in the center of attention. Indeed, discretion is an art of savoir-vivre in his eyes. However, the person born under the "Yi Jing hexagram of receptivity" has a real allergy against abuse of authority. Without being of an angry nature, he is the type to express his discontent by silent assassinations, or by inaction. The main life challenge of a person born under the "Yi Jing hexagram of receptivity" is to be able to develop one's ability to say no, and to better assert one's individuality with regard to society.
Earth Rat's Pillar of Destiny
"The fire of lightning" (Yang)