Free and accurate daily horoscope of 15 April 2021

By Karmaweather - 26 February 2019
© KarmaWeather by Konbi - All rights reserved

Chinese calendar:
Day of the Water Snake
Month of the Water Dragon
Year of the Metal Ox

Free Chinese Daily Horoscope for: Rat (Mouse), Ox (Buffalo), Tiger, Rabbit (Hare, Cat), Dragon, Snake, Horse, Goat (Sheep), Monkey, Rooster (Chicken), Dog and Pig (Wild Boar)
Characteristics of 15 April 2021
Polarity of the day: Yin
Polarity of the month: Yang
Polarity of the year: Yin
Marriage and love: Auspicious
Favorable directions: South Southeast
Lucky colors: Red, Pink, Orange
Energetic chart: Weakness Fire
Destiny of birth (Yi Jing): After completion
Boy's first names: Cirius, Fulvio, Lucien, Masou, Teófilo
Girl's first names: Eliana, Keren, Nora, Nur, Solana

Daily horoscope of 15 April 2021
Water Snake Day
During a Water Snake day, the success of your professional projects is facilitated, especially if you're negotiating a new contract. The Water Snake, in addition to being intelligent, cunning and seductive like any self-respecting Snake, is extremely thoughtful and skillful. Intellectual and artistic activities are favored, on condition of being persistent and stoical in the hardships you may face. In love, be careful to stay simple, natural and listening to your partner. If you're single and have been coveting someone for some time, you're likely to go past the dating stage tonight and move on to the next stage of your relationship.
4th Lunar Mansion: The Room
The lodge of the Room is beneficial. Sunday and the sun are symbolically attached to this house. The day is conducive to investment, development and interior decoration. Couples who choose to marry during the day of the Lodge of the Room can next expect the birth of a boy.
Daily food and diet's horoscope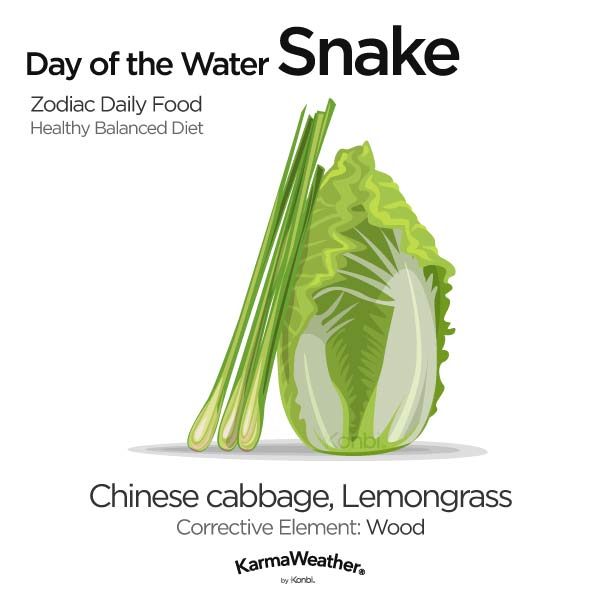 Chinese stone of birth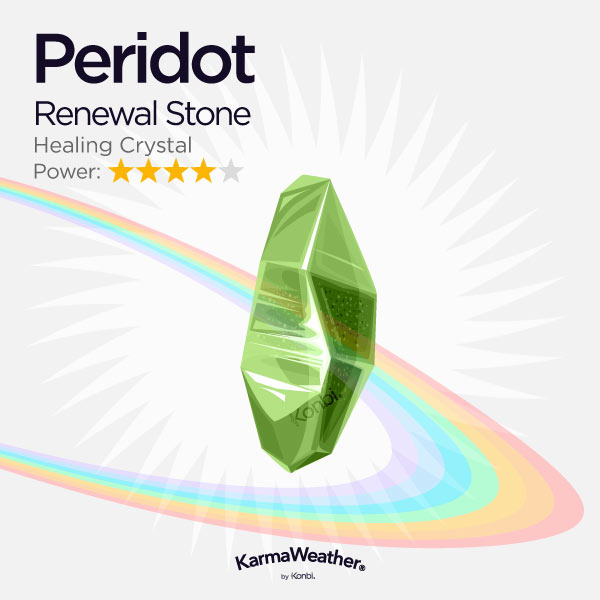 Corrective stone of the day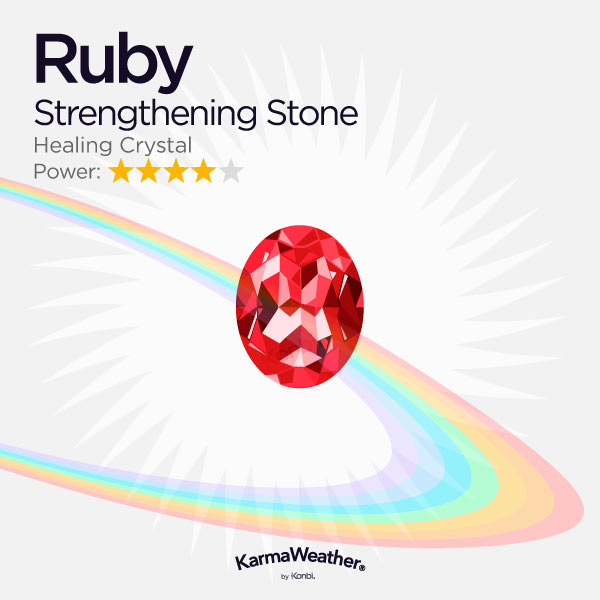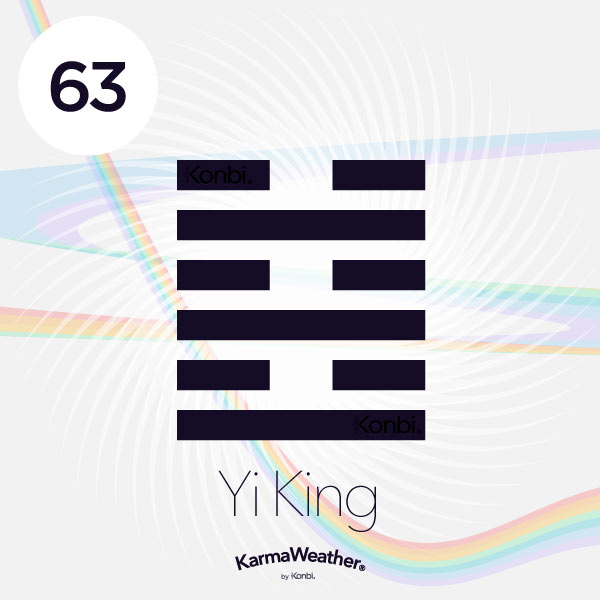 Yi Jing hexagram of achievement (既濟, jì jì)
The being born under the "Yi Jing hexagram of achievement" is righteous, loyal and well mannered. He has rather refined manners and he is very appreciated by his social circle. Equipped with a remarkable communication capacity, he knows how to communicate with his interlocutors without ever offending them. In society, he is always polite and attentive, even if he has a total lack of interest in his interlocutor or subject. He is the typical portrait of the good Samaritan that we see in the movies. However, the being of the "Yi Jing hexagram of achievement" also has a frivolous side. As a result, he occasionally encounters obstacles because of his moments of carelessness. He also happens to be dominated by sudden desires, since the fleeting aspect of his personality often leads him to take an interest, then to lose interest, of the same subject at the speed of lightning. Be that as it may, the person of the "Yi Jing hexagram of achievement" always conveys to others the idea of ​​being happy and fulfilled in his life. Yet this is not always the case. Indeed, the being of the "Yi Jing hexagram of achievement" does not often share his sufferings. He prefers to fight in secret. But beyond a lack of sincerity or strength, the being of the "Yi Jing hexagram of achievement" chooses to keep his anxieties and his personal suffering for himself, so as not to sadden his entourage neither to fog the image that it sends back to society. Thus, his main existential challenge is to develop the faculty of never enjoying his achievements, or to overcome a possible passivity in the face of the vagaries of life. His true fulfillment is his ability to be more engaged in defending human and universal values, for which the collective effort is indispensable.
Water Snake's Pillar of Destiny
"The water of the long river" (Yin)