Free and accurate daily horoscope of 15 June 2021

By Karmaweather - 26 February 2019
© KarmaWeather by Konbi - All rights reserved

Chinese calendar:
Day of the Wood Horse
Month of the Wood Horse
Year of the Metal Ox

Free Chinese Daily Horoscope for: Rat (Mouse), Ox (Buffalo), Tiger, Rabbit (Hare, Cat), Dragon, Snake, Horse, Goat (Sheep), Monkey, Rooster (Chicken), Dog and Pig (Wild Boar)
Characteristics of 15 June 2021
Polarity of the day: Yang
Polarity of the month: Yang
Polarity of the year: Yin
Marriage and love: Auspicious
Favorable directions: South
Lucky colors: Red, Pink, Orange
Energetic chart: Excess Fire
Destiny of birth (Yi Jing): The inner truth
Boy's first names: Avner, Chihed, Masou, Munir, Uriel
Girl's first names: Agni, Etney, Nour, Oriel, Penelope

Daily horoscope of 15 June 2021
Wood Horse Day
The day of the Wood Horse is marked by innovation and pleasant encounters. The fertile and unlimited imagination of the Wood Horse, combined with his unfailing optimism, provide excellent energies to this day. So you are particularly open to new experiences, while you feel the courage and strength to lift mountains. Even confronted with a delicate problem or conflict, you will know, through your humor and kindness, how to create the conditions for a peaceful and serene dialogue with your interlocutors.
6th Lunar Mansion: the Tail
The Lodge of the Tail is beneficial. Tuesday, the Fire element and the planet Mars are symbolically attached to this house. The day of the 6th lodge of the constellation of the Tail is favorable to inheritances and education. Long disappeared objects can resurface, just as it's possible to hope for a professional promotion. Victory and success are around the corner.
Daily food and diet's horoscope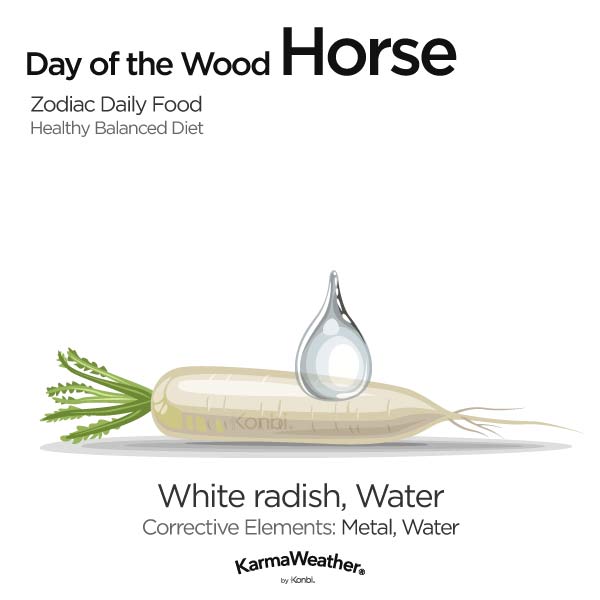 Chinese stone of birth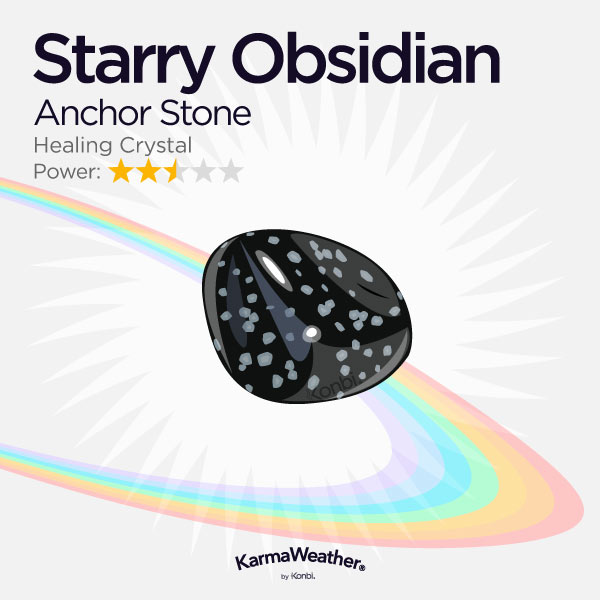 Corrective stone of the day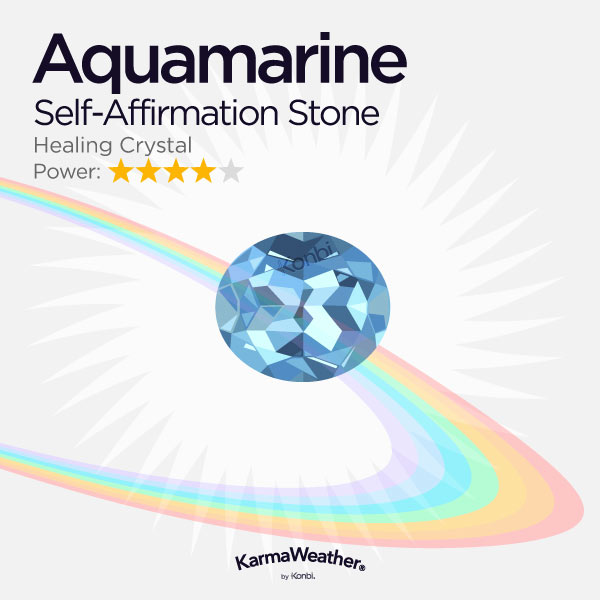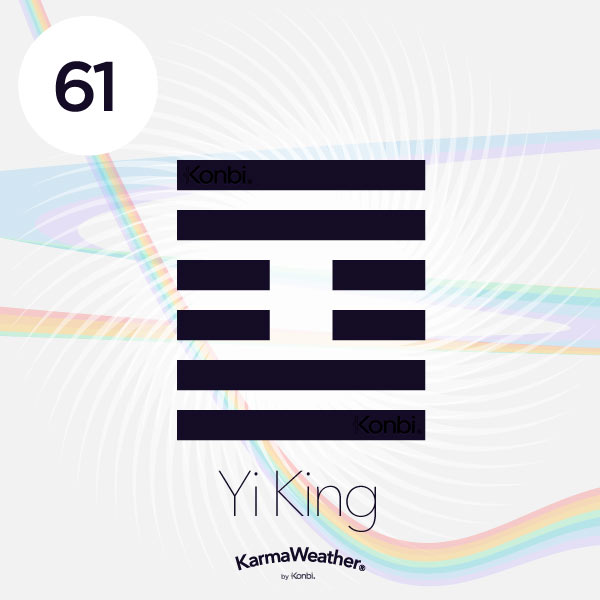 Yi Jing hexagram of the inner truth (中孚, zhōng fú)
Wood Horse's Pillar of Destiny
"The gold in the sand" (Yang)