Free and accurate daily horoscope of 16 February 2020

By Karmaweather - 26 February 2019
© KarmaWeather by Konbi - All rights reserved

Chinese calendar:
Day of the Ox Earth
Month of the Tiger Earth
Year of the Rat Metal

Free Chinese Daily Horoscope for: Rat (Mouse), Ox (Buffalo), Tiger, Rabbit (Hare, Cat), Dragon, Snake, Horse, Goat (Sheep), Monkey, Rooster (Chicken), Dog and Pig (Wild Boar)
Characteristics of 16 February 2020
Polarity of the day: Yin
Polarity of the month: Yang
Polarity of the year: Yang
Marriage and love: Auspicious
Favorable directions: Nord-Est
Lucky colors: All colors
Energetic chart: WeaknessBalanced
Destiny of birth (Yi Jing): Responsiveness
Boy's first names: All names
Girl's first names: All names

Daily horoscope of 16 February 2020
Earth Ox Day
The Earth Ox is a pragmatic. Sincere and honest with others, he knows his limits and the rhythm that suits him best to advance serenely and surely in life. If he is of a less enterprising nature than the other Oxes, his exemplary sense of duty gives him the breath which allows him to cross mountains if he wishes. If he aspires to financial security, it is above all to give a balance and a sense to his existence. Indeed, stability is his main objective in life, whether in his family life or professional life. The Earth Ox is also an epicurean, very possessive with his material goods as well as with his family. Today, take the time if you can visit your most isolated family members. If you feel that the day is going slowly and you are not able to accomplish your goals, don't be afraid: the energy of the Buffalo is slower, but also more fortifying and perennial than that of the other signs of the Chinese zodiac.
17th Lunar Mansion: The Stomach
The lodge of the Stomach is beneficial. Saturday, the Earth element and the planet Saturn are symbolically attached to this house. Professionally, long-term investments and trade are favored. Influential figures protect children born from a union celebrated during this auspicious day.
Daily food and diet's horoscope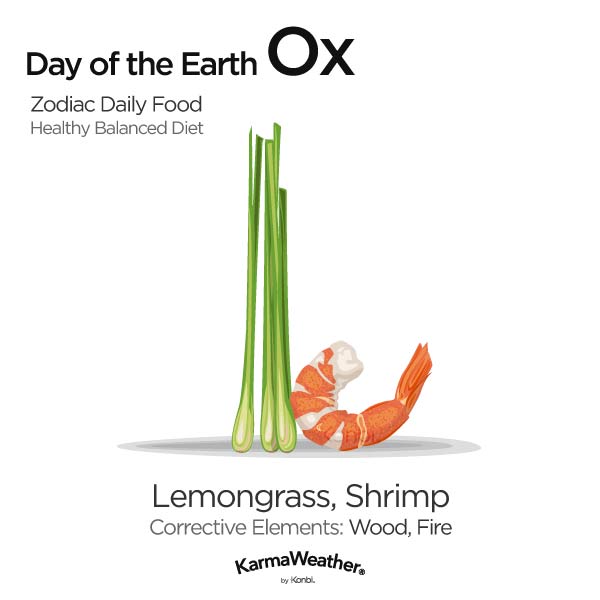 Chinese stone of birth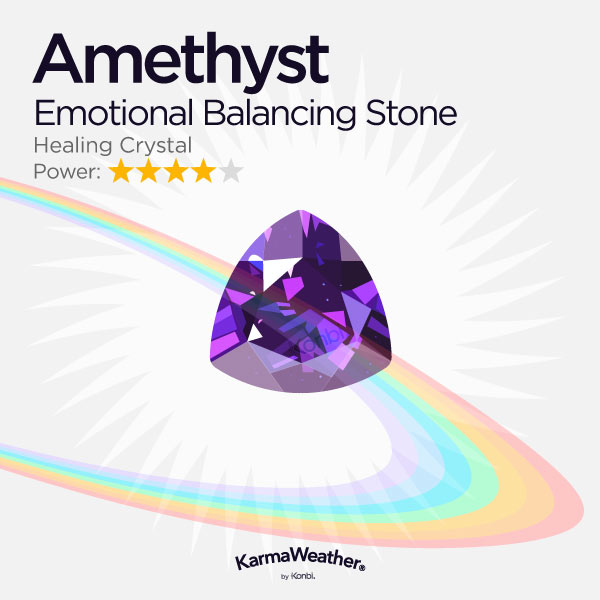 Corrective stone of the day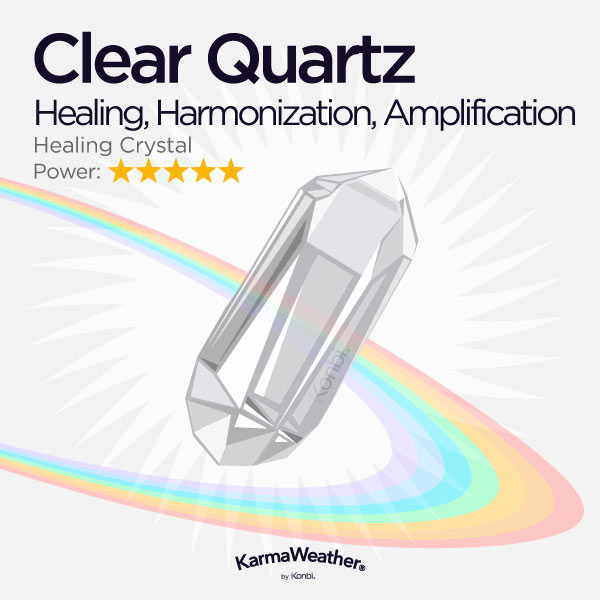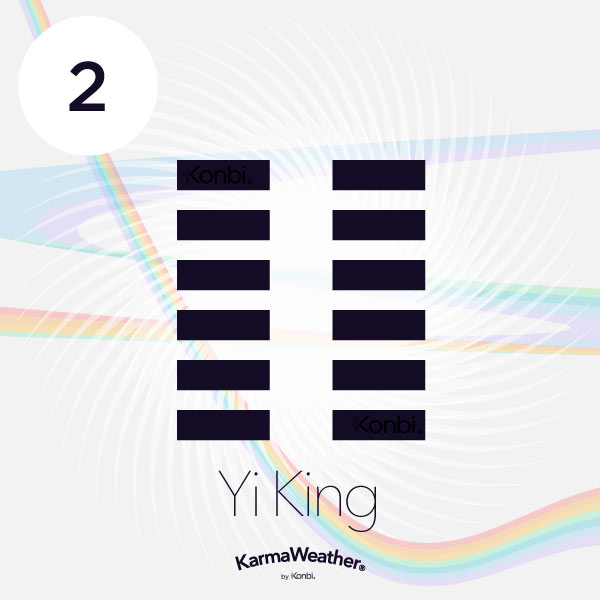 Yi Jing hexagram of receptivity (坤, kūn)
The being born under the "Yi Jing hexagram of receptivity" is a humble and circumspect being, capable of easy human relations. He aspires to common prosperity and does not count his time when it comes to working for the collective interest. He tolerates solitude very well, but he is not opposed to the idea of ​​being part of a large social circle. This kind character, who is distinguished by his modesty, never seeks to be in the center of attention. Indeed, discretion is an art of savoir-vivre in his eyes. However, the person born under the "Yi Jing hexagram of receptivity" has a real allergy against abuse of authority. Without being of an angry nature, he is the type to express his discontent by silent assassinations, or by inaction. The main life challenge of a person born under the "Yi Jing hexagram of receptivity" is to be able to develop one's ability to say no, and to better assert one's individuality with regard to society.
Earth Ox's Pillar of Destiny
"The fire of lightning" (Yin)