Free and accurate daily horoscope of 16 June 2021

By Karmaweather - 26 February 2019
© KarmaWeather by Konbi - All rights reserved

Chinese calendar:
Day of the Wood Goat
Month of the Wood Horse
Year of the Metal Ox

Free Chinese Daily Horoscope for: Rat (Mouse), Ox (Buffalo), Tiger, Rabbit (Hare, Cat), Dragon, Snake, Horse, Goat (Sheep), Monkey, Rooster (Chicken), Dog and Pig (Wild Boar)
Characteristics of 16 June 2021
Polarity of the day: Yin
Polarity of the month: Yang
Polarity of the year: Yin
Marriage and love: Auspicious
Favorable directions: South Southwest
Lucky colors: All colors
Energetic chart: WeaknessBalanced
Destiny of birth (Yi Jing): The bride
Boy's first names: All names
Girl's first names: All names

Daily horoscope of 16 June 2021
Wood Goat Day
Optimistic and cheerful, generous and altruistic, creative as any self-respecting Goat, the Wood Goat is not warlike by nature. A day under the influence of the Chinese zodiac sign of the Wood Goat is conducive to literary, artistic and scientific activities, care for the elderly, humanitarian aid and diplomacy. In friendship, love, but also in your everyday life, you may be surprised at the pleasant turn of the day, during which your neighbor, your caretaker or your baker, usually barely kind, will take the trouble to greet you with a friendliness as surprising as it is exceptional.
7th Lunar Mansion: The Basket
The lodge of the Basket is beneficial. Wednesday, the Water element and the planet Mercury are symbolically attached to this house. The day of the 7th lodge of the Basket is traditionally attached to the professional world, and especially to agriculture. It's a good day for business. People wishing to change their career path are also favored. Any new initiative is potentially a source of success and gains are multiplied.
Daily food and diet's horoscope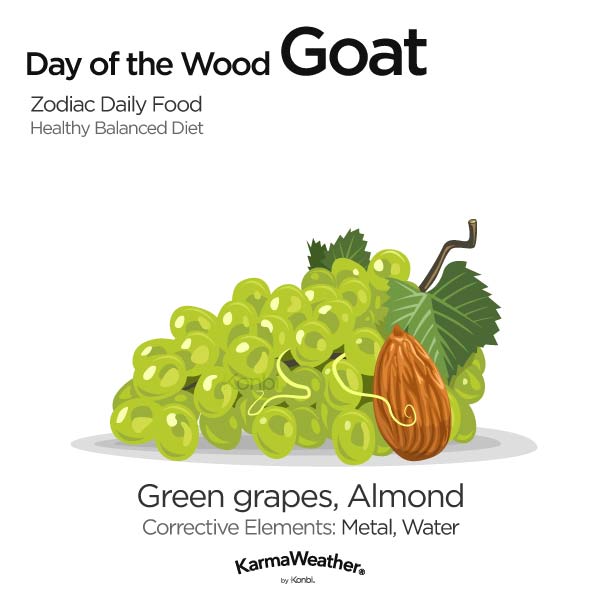 Chinese stone of birth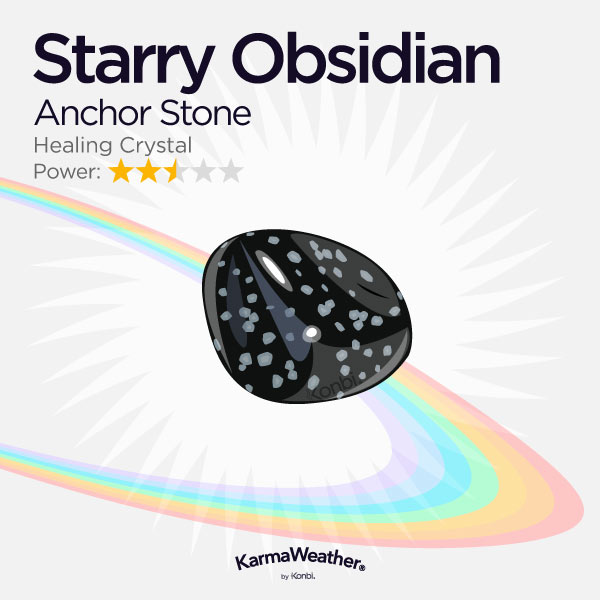 Corrective stone of the day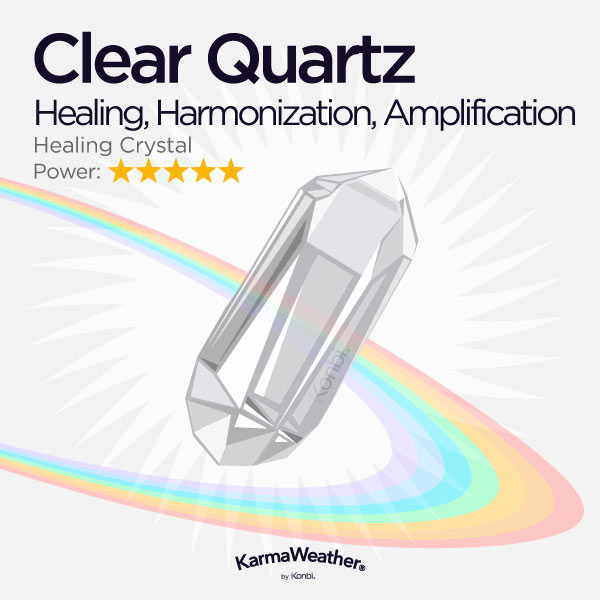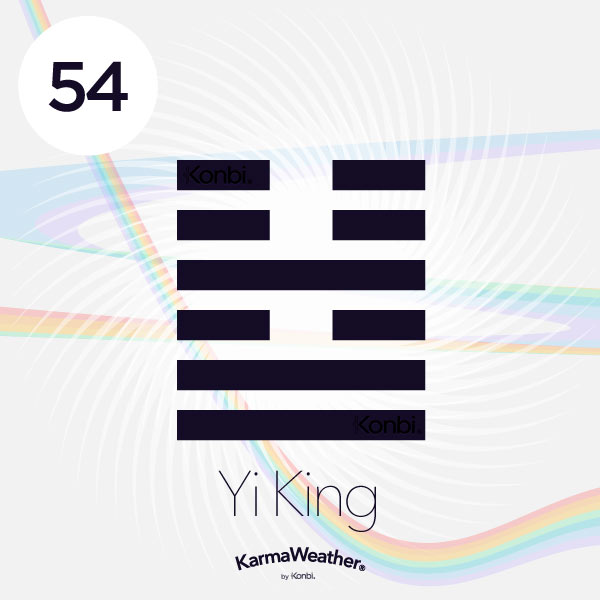 Yi Jing hexagram of the bride (歸妹, guī méi)
Wood Goat's Pillar of Destiny
"The gold in the sand" (Yin)