Free and accurate daily horoscope of 17 April 2021

By Karmaweather - 26 February 2019
© KarmaWeather by Konbi - All rights reserved

Chinese calendar:
Day of the Wood Goat
Month of the Water Dragon
Year of the Metal Ox

Free Chinese Daily Horoscope for: Rat (Mouse), Ox (Buffalo), Tiger, Rabbit (Hare, Cat), Dragon, Snake, Horse, Goat (Sheep), Monkey, Rooster (Chicken), Dog and Pig (Wild Boar)
Characteristics of 17 April 2021
Polarity of the day: Yin
Polarity of the month: Yang
Polarity of the year: Yin
Marriage and love: Auspicious
Favorable directions: South Southwest
Lucky colors: Red, Pink, Orange
Energetic chart: Weakness Fire
Destiny of birth (Yi Jing): After completion
Boy's first names: Aviur, Dagobert, Eros, Eth, Nacho
Girl's first names: Barbara, Lucie, Solana, Thuraiya, Touraya

Daily horoscope of 17 April 2021
Wood Goat Day
Optimistic and cheerful, generous and altruistic, creative as any self-respecting Goat, the Wood Goat is not warlike by nature. A day under the influence of the Chinese zodiac sign of the Wood Goat is conducive to literary, artistic and scientific activities, care for the elderly, humanitarian aid and diplomacy. In friendship, love, but also in your everyday life, you may be surprised at the pleasant turn of the day, during which your neighbor, your caretaker or your baker, usually barely kind, will take the trouble to greet you with a friendliness as surprising as it is exceptional.
6th Lunar Mansion: the Tail
The Lodge of the Tail is beneficial. Tuesday, the Fire element and the planet Mars are symbolically attached to this house. The day of the 6th lodge of the constellation of the Tail is favorable to inheritances and education. Long disappeared objects can resurface, just as it's possible to hope for a professional promotion. Victory and success are around the corner.
Daily food and diet's horoscope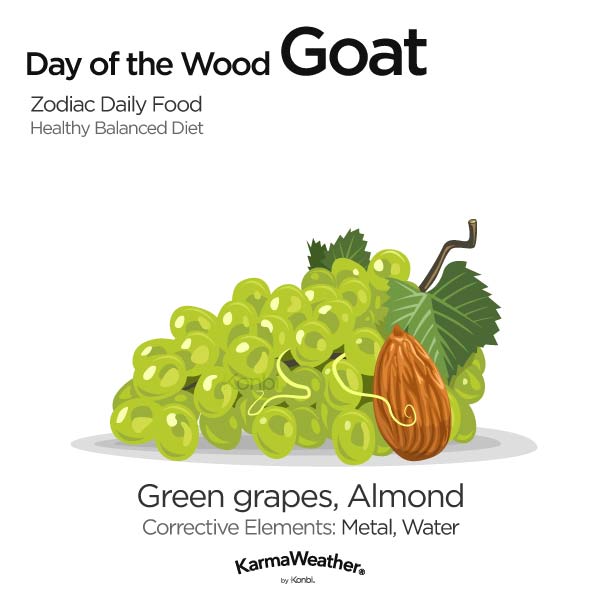 Chinese stone of birth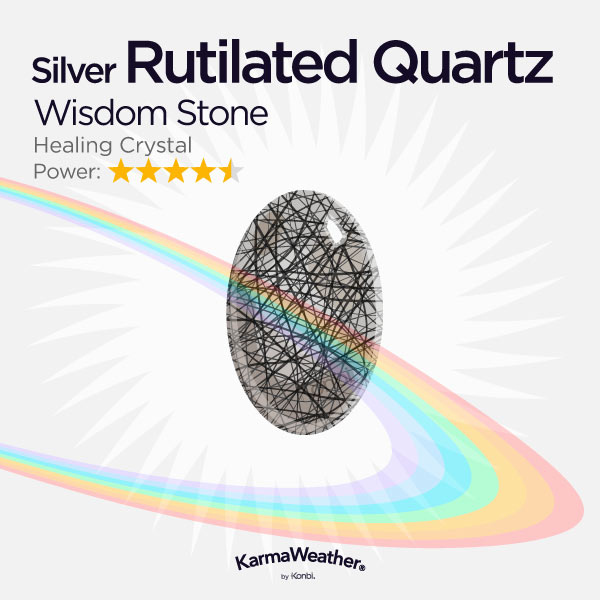 Corrective stone of the day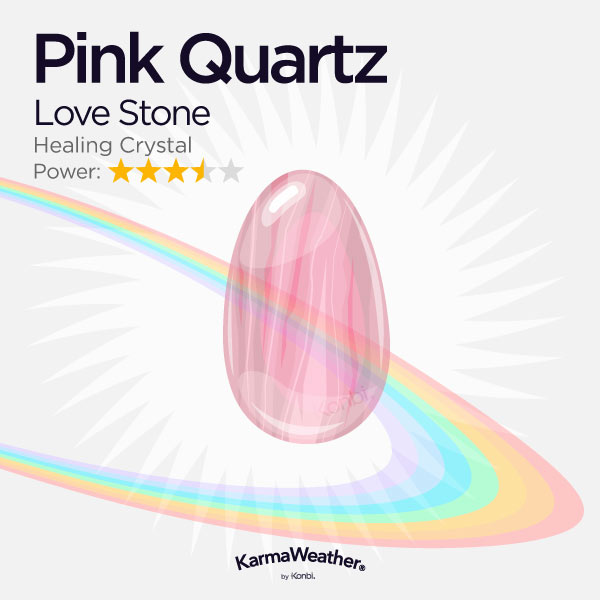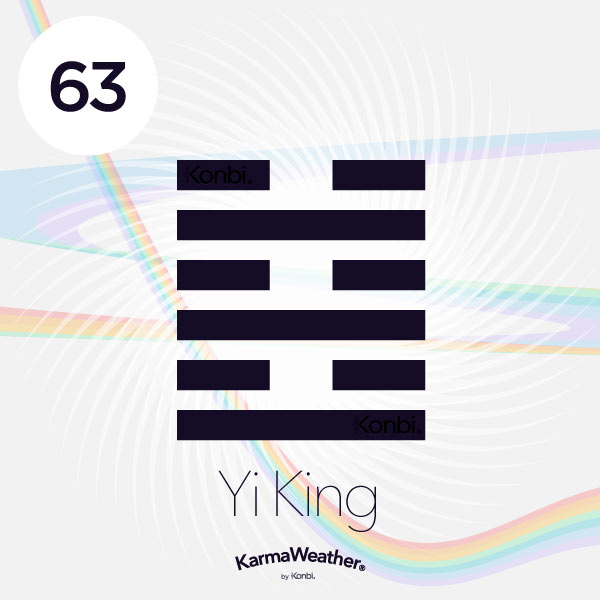 Yi Jing hexagram of achievement (既濟, jì jì)
The being born under the "Yi Jing hexagram of achievement" is righteous, loyal and well mannered. He has rather refined manners and he is very appreciated by his social circle. Equipped with a remarkable communication capacity, he knows how to communicate with his interlocutors without ever offending them. In society, he is always polite and attentive, even if he has a total lack of interest in his interlocutor or subject. He is the typical portrait of the good Samaritan that we see in the movies. However, the being of the "Yi Jing hexagram of achievement" also has a frivolous side. As a result, he occasionally encounters obstacles because of his moments of carelessness. He also happens to be dominated by sudden desires, since the fleeting aspect of his personality often leads him to take an interest, then to lose interest, of the same subject at the speed of lightning. Be that as it may, the person of the "Yi Jing hexagram of achievement" always conveys to others the idea of ​​being happy and fulfilled in his life. Yet this is not always the case. Indeed, the being of the "Yi Jing hexagram of achievement" does not often share his sufferings. He prefers to fight in secret. But beyond a lack of sincerity or strength, the being of the "Yi Jing hexagram of achievement" chooses to keep his anxieties and his personal suffering for himself, so as not to sadden his entourage neither to fog the image that it sends back to society. Thus, his main existential challenge is to develop the faculty of never enjoying his achievements, or to overcome a possible passivity in the face of the vagaries of life. His true fulfillment is his ability to be more engaged in defending human and universal values, for which the collective effort is indispensable.
Wood Goat's Pillar of Destiny
"The gold in the sand" (Yin)