Free and accurate daily horoscope of 18 February 2020

By Karmaweather - 26 February 2019
© KarmaWeather by Konbi - All rights reserved

Chinese calendar:
Day of the Rabbit Metal
Month of the Tiger Earth
Year of the Rat Metal

Free Chinese Daily Horoscope for: Rat (Mouse), Ox (Buffalo), Tiger, Rabbit (Hare, Cat), Dragon, Snake, Horse, Goat (Sheep), Monkey, Rooster (Chicken), Dog and Pig (Wild Boar)
Characteristics of 18 February 2020
Polarity of the day: Yin
Polarity of the month: Yang
Polarity of the year: Yang
Marriage and love: Auspicious
Favorable directions: East
Lucky colors: Green
Energetic chart: Excess Wood
Destiny of birth (Yi Jing): Responsiveness
Boy's first names: Eustache, Guy, Ilan, Rowan, Álvaro
Girl's first names: Clementine, Hazel, Jasmina, Mélissa, Tamara

Daily horoscope of 18 February 2020
Metal Rabbit Day
The Metal Rabbit, sensitive but robust, pervades the atmosphere of the day with his serious and analytical temperament. The day is conducive to the questioning of certain achievements, whether in your lifestyle or even friendships until then unshakeable, but of which you now doubt sincerity. Observing your daily environment can provide you with useful and surprising answers. The advice of the people you trust is welcome. It's an ideal day to visit your parents and the elderly of your family. If you are married or in a couple, stay tolerant whatever happens. If you're single and have secret feelings for someone, go straight to the point: if it doesn't work, you shall finally move on. The only thing you can loose is someone who doesn't love you.
19th Lunar Mansion: the Net
The lodge of the Net is beneficial. Monday and the Moon are symbolically attached to this house. Tradition relates the constellation of the lodge of the Net with the army and military conflicts, but also with hunting. Despite the devastating effects of wars, this day is considered to be extremely beneficial. People who are lucky to be born during the 19th lodge's period can expect to experience wealth and longevity.
Daily food and diet's horoscope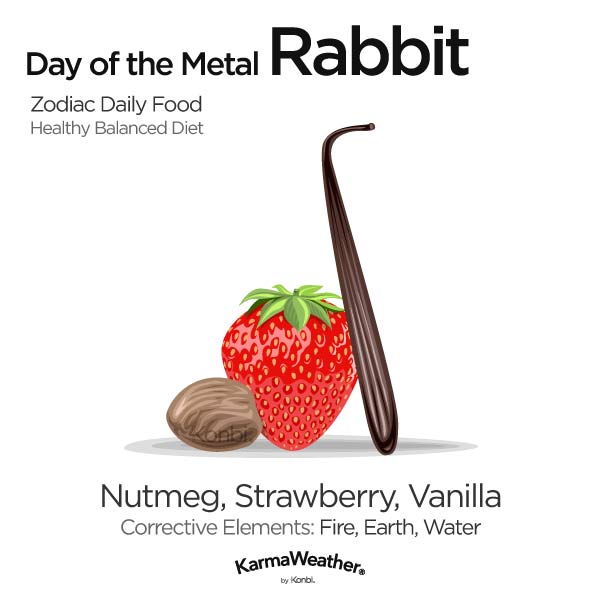 Chinese stone of birth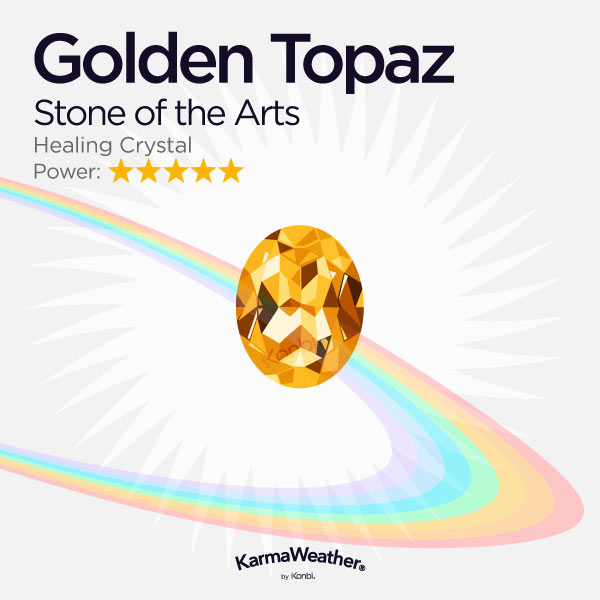 Corrective stone of the day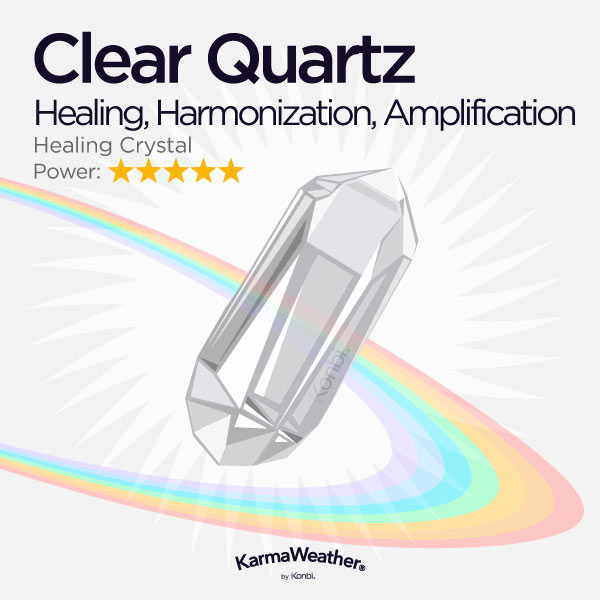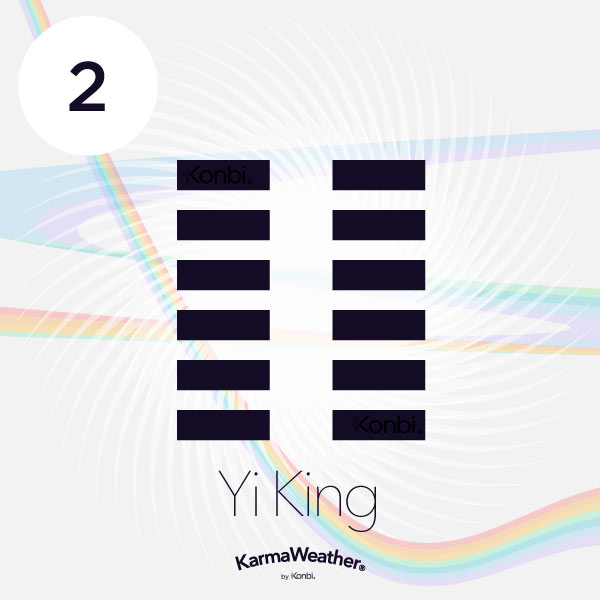 Yi Jing hexagram of receptivity (坤, kūn)
The being born under the "Yi Jing hexagram of receptivity" is a humble and circumspect being, capable of easy human relations. He aspires to common prosperity and does not count his time when it comes to working for the collective interest. He tolerates solitude very well, but he is not opposed to the idea of ​​being part of a large social circle. This kind character, who is distinguished by his modesty, never seeks to be in the center of attention. Indeed, discretion is an art of savoir-vivre in his eyes. However, the person born under the "Yi Jing hexagram of receptivity" has a real allergy against abuse of authority. Without being of an angry nature, he is the type to express his discontent by silent assassinations, or by inaction. The main life challenge of a person born under the "Yi Jing hexagram of receptivity" is to be able to develop one's ability to say no, and to better assert one's individuality with regard to society.
Metal Rabbit's Pillar of Destiny
"The wood of cedar and pine" (Yin)