Free and accurate daily horoscope of 19 February 2020

By Karmaweather - 26 February 2019
© KarmaWeather by Konbi - All rights reserved

Chinese calendar:
Day of the Dragon Water
Month of the Tiger Earth
Year of the Rat Metal

Free Chinese Daily Horoscope for: Rat (Mouse), Ox (Buffalo), Tiger, Rabbit (Hare, Cat), Dragon, Snake, Horse, Goat (Sheep), Monkey, Rooster (Chicken), Dog and Pig (Wild Boar)
Characteristics of 19 February 2020
Polarity of the day: Yang
Polarity of the month: Yang
Polarity of the year: Yang
Marriage and love: Inauspicious
Favorable directions: East Southeast
Lucky colors: Red, Pink, Orange
Energetic chart: Weakness Fire
Destiny of birth (Yi Jing): Responsiveness
Boy's first names: Brand, Hélios, Ignazo, Lucien, Sansón
Girl's first names: Elena, Işık, Lucia, Nour, Zohra

Daily horoscope of 19 February 2020
Water Dragon Day
A day marked by the energies of the Chinese zodiac sign of the Water Dragon announces an opening to dialogue and positive exchanges. It's a good day to save money and avoid frivolous expenses. In business, you may have to justify the quality of your work: like a self-respecting Dragon, proud and determined, do not let yourself be destabilized by the sneaky attacks of your rivals.If you're married or in a couple, take the time to really agree on the choice of your next vacation destination. For bachelors: enjoy the virtues of celibacy as long as it lasts, and don't try to imitate at all costs your friends already in a relationship.
20th Lunar Mansion: the Beak of the Tortoise
The Lodge of the Beak of the Tortoise is unfavorable. Tuesday, the Fire element and the planet Mars are symbolically attached to this house. The constellation of the lodge of the Beak of the Tortoise is used to protect vulnerable people, such as children, the elderly, disabled people, as well as domestic animals. It is strongly advised to stay within the strict limits imposed by the law during this day.
Daily food and diet's horoscope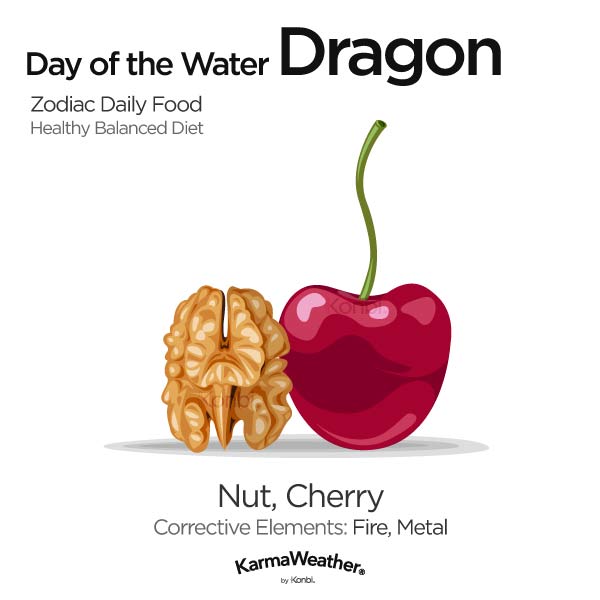 Chinese stone of birth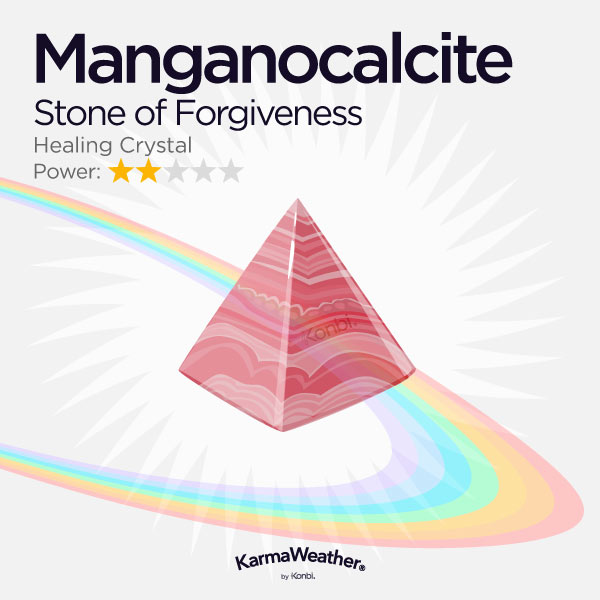 Corrective stone of the day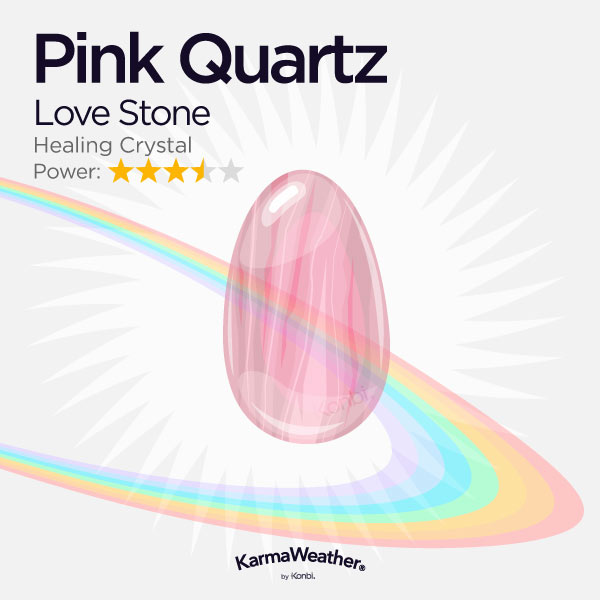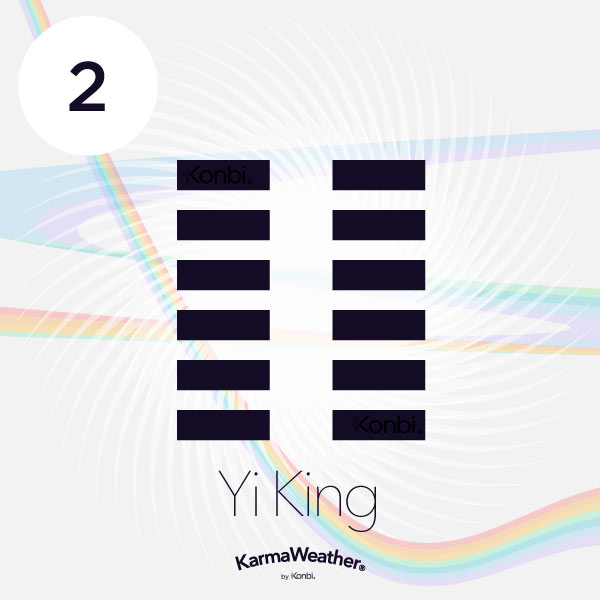 Yi Jing hexagram of receptivity (坤, kūn)
The being born under the "Yi Jing hexagram of receptivity" is a humble and circumspect being, capable of easy human relations. He aspires to common prosperity and does not count his time when it comes to working for the collective interest. He tolerates solitude very well, but he is not opposed to the idea of ​​being part of a large social circle. This kind character, who is distinguished by his modesty, never seeks to be in the center of attention. Indeed, discretion is an art of savoir-vivre in his eyes. However, the person born under the "Yi Jing hexagram of receptivity" has a real allergy against abuse of authority. Without being of an angry nature, he is the type to express his discontent by silent assassinations, or by inaction. The main life challenge of a person born under the "Yi Jing hexagram of receptivity" is to be able to develop one's ability to say no, and to better assert one's individuality with regard to society.
Water Dragon's Pillar of Destiny
"The water of the long river" (Yang)