Free and accurate daily horoscope of 02 April 2020

By Karmaweather - 26 February 2019
© KarmaWeather by Konbi - All rights reserved

Chinese calendar:
Day of the Pig Wood
Month of the Dragon Metal
Year of the Rat Metal

Free Chinese Daily Horoscope for: Rat (Mouse), Ox (Buffalo), Tiger, Rabbit (Hare, Cat), Dragon, Snake, Horse, Goat (Sheep), Monkey, Rooster (Chicken), Dog and Pig (Wild Boar)
Characteristics of 02 April 2020
Polarity of the day: Yin
Polarity of the month: Yang
Polarity of the year: Yang
Marriage and love: Inauspicious
Favorable directions: North Northwest
Lucky colors: Red, Pink, Orange
Energetic chart: Deficiency Fire
Destiny of birth (Yi Jing): The unexpected
Boy's first names: Aurelian, Joas, Lucian, Malo, Zenon
Girl's first names: Enya, Keren, Nora, Serafina, Thuraiya

Daily horoscope of 02 April 2020
Wood Pig Day
Lucky are the friends of the Wood Pig! Optimistic and open-minded with a touch of materialism, the Wood Pig is ready to accept the betrayals of his friends and family on condition that he gets compensation in return. In that case, his gullibility must probably be his biggest defect, for profiteers of all kind can sniff at a hundred leagues the generous nature of the Wood Pig. Today, crafts requiring patience and precision are favored, especially craftsmanship, watchmaking, cabinetmaking and luthery. The Wood Pig being a great lover of good food, the job of pastry chef is also honored today, for the love and perfectionism that this culinary art demands from its practitioners. In love, it is a day (and an evening) during which the 12 signs of the Chinese zodiac can let their partner fully enjoy their insatiable appetite for the pleasures of life.
3rd Lunar Mansion: the Root
The lodge of the Root is unfavorable. Saturday, the Earth element and the planet Saturn are symbolically attached to this house. It announces bad weather, flu, and burglaries, especially for couples who married that day. People whose birthday corresponds to the lodge of the Root are usually introverted and suffer from communication problems. They must also avoid trades with a direct link to the sea and sea voyages in general. During this period, it's recommended to all to take care of the elderly.
Daily food and diet's horoscope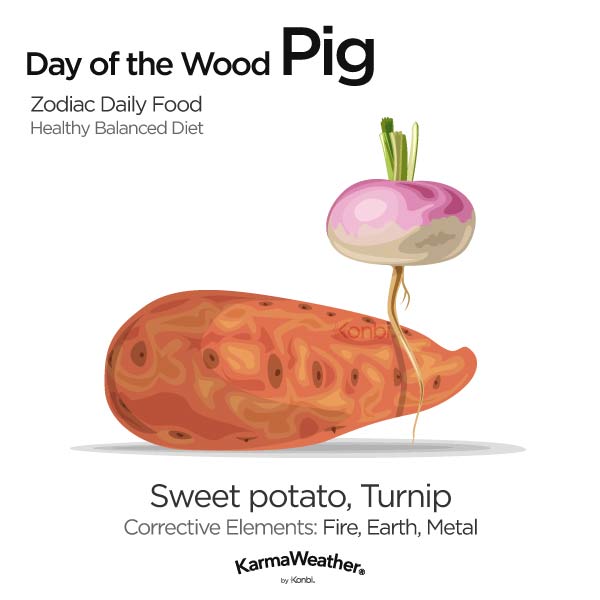 Chinese stone of birth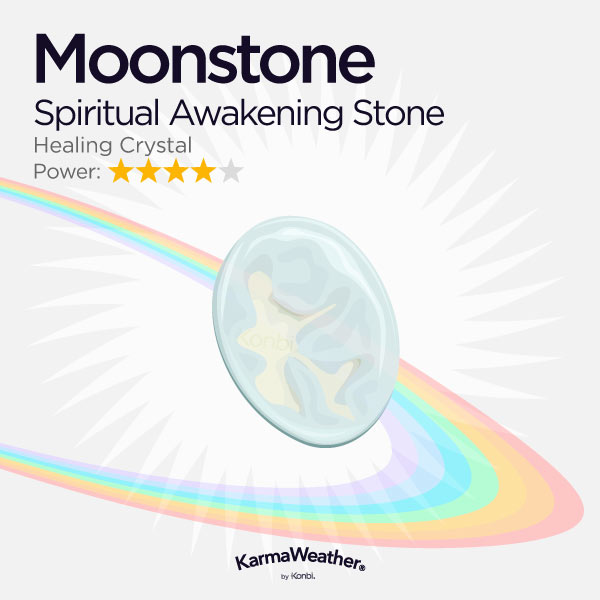 Corrective stone of the day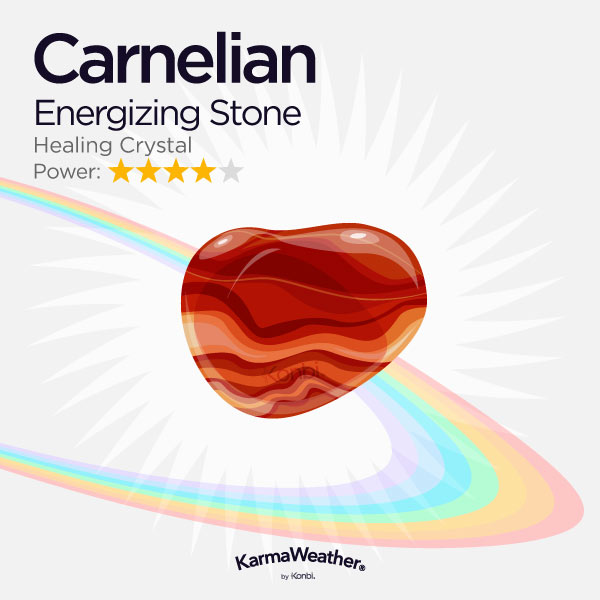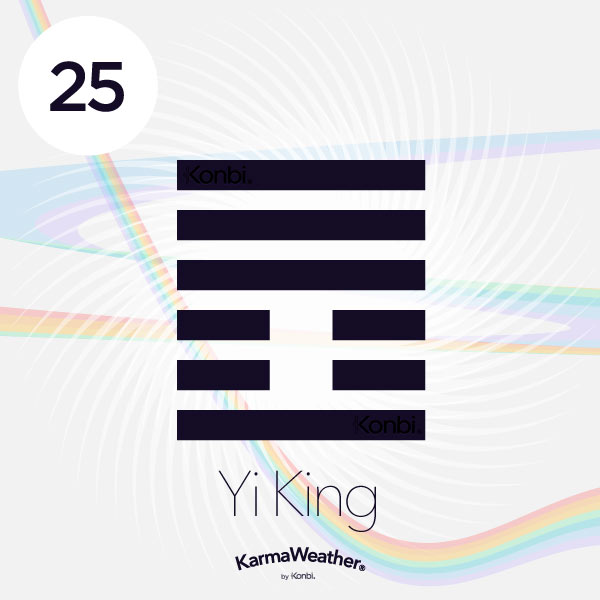 Yi Jing hexagram of the unexpected (無妄, wú wàng)
The being born under the "Yi Jing hexagram of the unexpected" is a free, generous and disinterested being. Devoid of artifice, his character is of exemplary frankness and honesty. He usually prefers to live his life by following his instinct and his way of life often confronts him with unusual situations. Whether in his social relations or in his career, his natural purity and his spirit always removed from evil are generally appreciated by those he meets. The individual of the "Yi Jing hexagram of the unexpected" is fortunate to be born under a lucky star. However, he sometimes pays the price of his excess of kindness. Indeed, he represents the ideal prey of malicious people, who do not hesitate to suck his blood. Therefore, and in order not to be defiled in turn by evil, the main existential challenge of the being of the "Yi Jing hexagram of the unexpected" is his ability to keep at bay the individuals who are toxic to him. He must also be able to strike a balance between his reasoning and his kindness of heart, without ever falling into the greed of gain or distilling his beautiful soul into the painless poison of bitterness. The reward of his efforts will allow him to always keep his good star with him and to have access, as he advances on the path of life, to an outstanding development, on all levels.
Wood Pig's Pillar of Destiny
"The fire at the top of the mountain" (Yin)