Free and accurate daily horoscope of 24 April 2021

By Karmaweather - 26 February 2019
© KarmaWeather by Konbi - All rights reserved

Chinese calendar:
Day of the Water Tiger
Month of the Water Dragon
Year of the Metal Ox

Free Chinese Daily Horoscope for: Rat (Mouse), Ox (Buffalo), Tiger, Rabbit (Hare, Cat), Dragon, Snake, Horse, Goat (Sheep), Monkey, Rooster (Chicken), Dog and Pig (Wild Boar)
Characteristics of 24 April 2021
Polarity of the day: Yang
Polarity of the month: Yang
Polarity of the year: Yin
Marriage and love: Auspicious
Favorable directions: East Northeast
Lucky colors: Red, Pink, Orange
Energetic chart: Weakness Fire
Destiny of birth (Yi Jing): The clan
Boy's first names: Aodh, Ichrak, Nireeman, Volcán, Vulcano
Girl's first names: Doha, Işık, Kimba, Lena, Solana

Daily horoscope of 24 April 2021
Water Tiger Day
The Water Tiger is extremely intelligent. He knows how to show patience and diplomacy to achieve his goals, and only takes out the claws if it's really necessary. No one would want to make an enemy of the dreaded Water Tiger because he possesses the qualities that allow him to skillfully thwart any type of attack: knowledge and self-control, camouflage, charm, strength. Thus, during a day under the protection of the Water Tiger, one must redouble caution in one's exchanges with others, whether in work or in love. Paradoxically, today is an ideal time to conquer new territories, but it's also a day when the risks of failure are greater. That is because your competitors, just like your rivals in love, will know as much as you how to take advantage of your weaknesses.
13th Lunar Mansion: the Abode
The Lodge of the Abode is beneficial. Tuesday and the Fire element are symbolically attached to this house. The initiation of new projects is successful. Family meetings and the transmission of knowledge to the youngest bring luck and harmony.
Daily food and diet's horoscope
Chinese stone of birth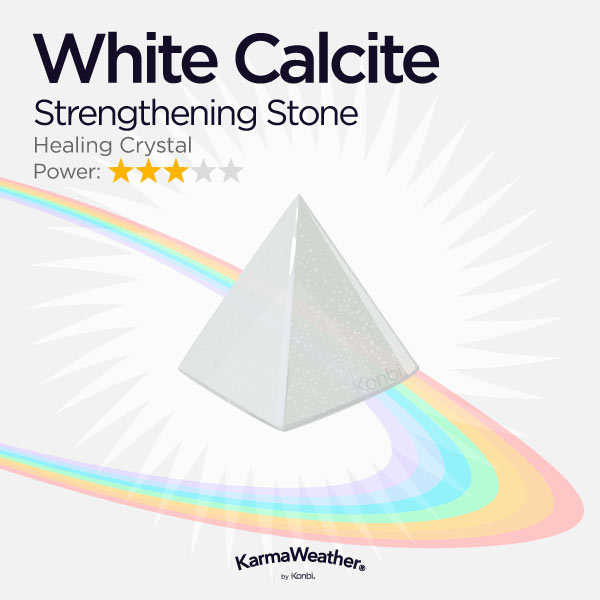 Corrective stone of the day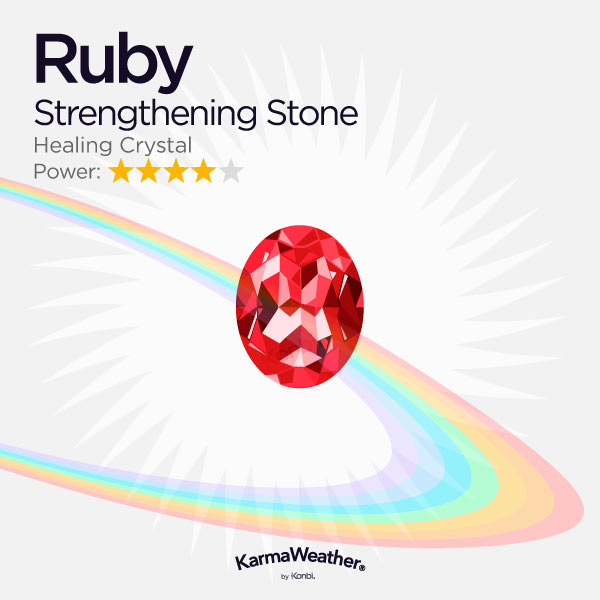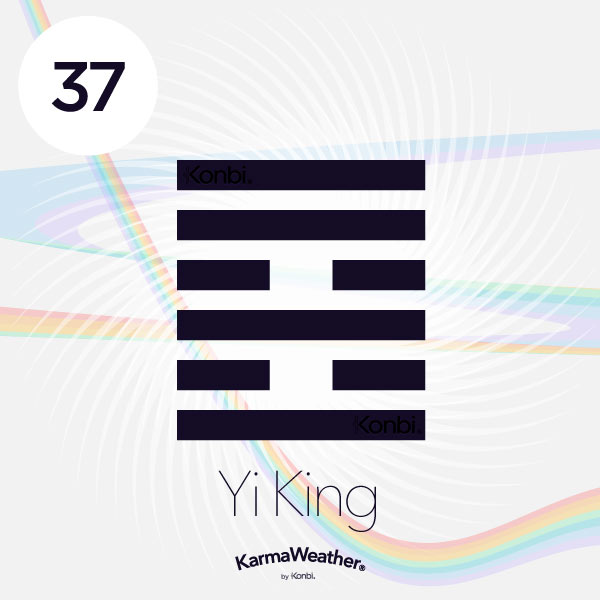 Yi Jing hexagram of the clan (家人, jiâ ren)
Water Tiger's Pillar of Destiny
"The metal of the mirror" (Yang)
The imaged destiny of the "metal of the mirror" is rather beneficial for the individual who possesses it as an annual birth pillar, because the "metal of the mirror" completes the energetic chart of the Tiger to bring him a perfect balance. Thanks to the mirror, one of the solar symbols that embellishes and illuminates the world, the individual has many individual talents that will help him make his way to success. However, it is also the desire to obtain power through charm rather than intelligence that can be exploited as a main asset. But if narcissism can prove to be an effective launching pad for an accomplished ascent, it can also, in a misalignment with the other pillars of birth, express moral or intellectual void.

As a pillar of the day, good luck will come to support a life course somewhat disordered in its initial state.