Free and accurate daily horoscope of 03 April 2021

By Karmaweather - 26 February 2019
© KarmaWeather by Konbi - All rights reserved

Chinese calendar:
Day of the Metal Snake
Month of the Metal Rabbit
Year of the Metal Ox

Free Chinese Daily Horoscope for: Rat (Mouse), Ox (Buffalo), Tiger, Rabbit (Hare, Cat), Dragon, Snake, Horse, Goat (Sheep), Monkey, Rooster (Chicken), Dog and Pig (Wild Boar)
Characteristics of 03 April 2021
Polarity of the day: Yin
Polarity of the month: Yin
Polarity of the year: Yin
Marriage and love: Auspicious
Favorable directions: South Southeast
Lucky colors: White, Golden, Gray
Energetic chart: Excess Metal
Destiny of birth (Yi Jing): The unexpected
Boy's first names: Alban, Arian, Elven, Tunç, William
Girl's first names: Ariana, Dora, Fidda (فضّة), Luna, Nubit

Daily horoscope of 03 April 2021
Metal Snake Day
A day marked by the energies of the Metal Snake predisposes to courage, ambition and perseverance in the actions undertaken in that period. Indeed, the Metal Snake, despite his marked taste for secrecy and his obsessive jealousy, is also fully aware of his qualities, which allows him to perform miracles. If he appreciates the money and the power it brings, he knows how to share with those he considers or loves. Today, you feel the need to take care of yourself (hairdresser, beautician, barber) and to evolve in a refined environment. Your elegance and charm are multiplied tenfold, so don't be surprised to receive more compliments than usual during the day. In love, you have the opportunity to pleasantly surprise your partner and consolidate your relationship, provided you remain open to dialogue.
4th Lunar Mansion: The Room
The lodge of the Room is beneficial. Sunday and the sun are symbolically attached to this house. The day is conducive to investment, development and interior decoration. Couples who choose to marry during the day of the Lodge of the Room can next expect the birth of a boy.
Daily food and diet's horoscope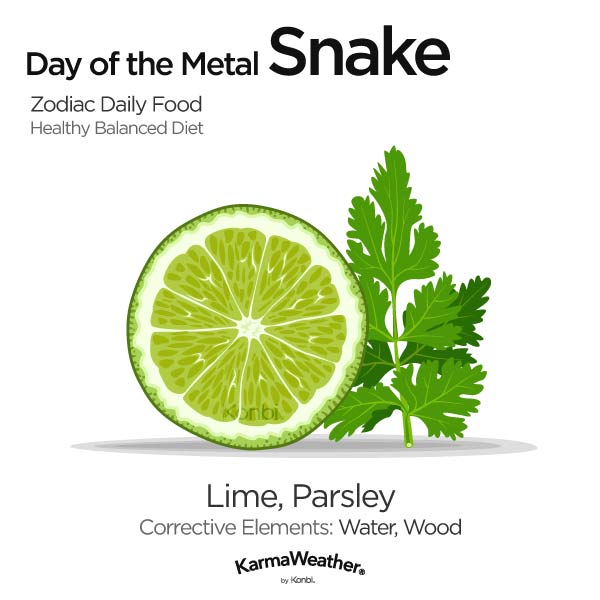 Chinese stone of birth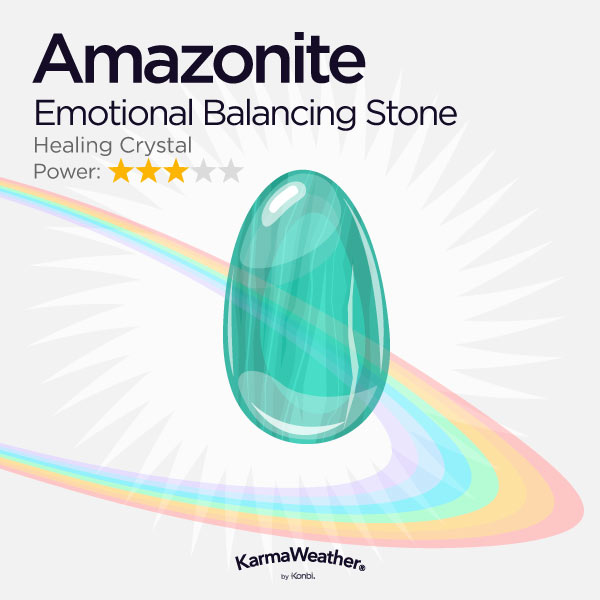 Corrective stone of the day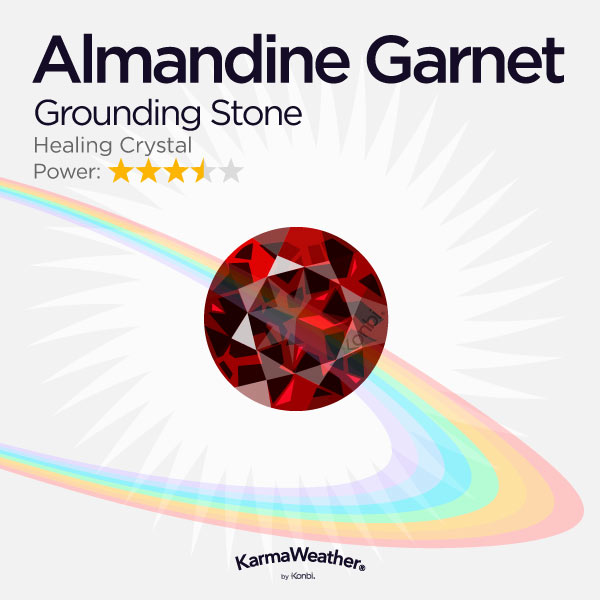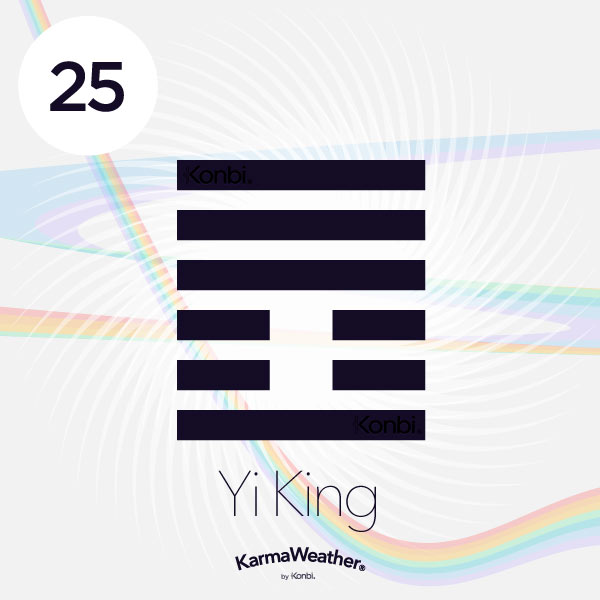 Yi Jing hexagram of the unexpected (無妄, wú wàng)
The being born under the "Yi Jing hexagram of the unexpected" is a free, generous and disinterested being. Devoid of artifice, his character is of exemplary frankness and honesty. He usually prefers to live his life by following his instinct and his way of life often confronts him with unusual situations. Whether in his social relations or in his career, his natural purity and his spirit always removed from evil are generally appreciated by those he meets. The individual of the "Yi Jing hexagram of the unexpected" is fortunate to be born under a lucky star. However, he sometimes pays the price of his excess of kindness. Indeed, he represents the ideal prey of malicious people, who do not hesitate to suck his blood. Therefore, and in order not to be defiled in turn by evil, the main existential challenge of the being of the "Yi Jing hexagram of the unexpected" is his ability to keep at bay the individuals who are toxic to him. He must also be able to strike a balance between his reasoning and his kindness of heart, without ever falling into the greed of gain or distilling his beautiful soul into the painless poison of bitterness. The reward of his efforts will allow him to always keep his good star with him and to have access, as he advances on the path of life, to an outstanding development, on all levels.
Metal Snake's Pillar of Destiny
"The molded bronze" (Yin)