Free and accurate daily horoscope of 03 August 2020

By Karmaweather - 26 February 2019
© KarmaWeather by Konbi - All rights reserved

Chinese calendar:
Day of the Tiger Earth
Month of the Goat Water
Year of the Rat Metal

Free Chinese Daily Horoscope for: Rat (Mouse), Ox (Buffalo), Tiger, Rabbit (Hare, Cat), Dragon, Snake, Horse, Goat (Sheep), Monkey, Rooster (Chicken), Dog and Pig (Wild Boar)
Characteristics of 03 August 2020
Polarity of the day: Yang
Polarity of the month: Yin
Polarity of the year: Yang
Marriage and love: Auspicious
Favorable directions: East Northeast
Lucky colors: Black, Blue
Energetic chart: Excess Water
Destiny of birth (Yi Jing): The great strength
Boy's first names: Calder, Cobalt, Dover, Kendal, Laiken
Girl's first names: Adriana, India, Maria, Morgana, Pınar

Daily horoscope of 03 August 2020
Earth Tiger Day
The Earth Tiger is the most sociable and cautious of the Tigers. Loyal and authoritarian, he is also an intellectual, for whom feelings are far less important than the seriousness of the actions he undertakes or observes in others. Thus, during a day of the Earth Tiger, luck smiles to entrepreneurs and investors, and especially to those who have remained lucid and persevering on the strategy they have chosen. Today, the clarity of judgment of an Earth Tiger also benefits lovers and couples who are asking themselves questions about the meaning of their relationship. If you have doubts about his / her commitment and his / her love, this is an opportunity to have a frank discussion with your partner.
4th Lunar Mansion: The Room
The lodge of the Room is beneficial. Sunday and the sun are symbolically attached to this house. The day is conducive to investment, development and interior decoration. Couples who choose to marry during the day of the Lodge of the Room can next expect the birth of a boy.
Daily food and diet's horoscope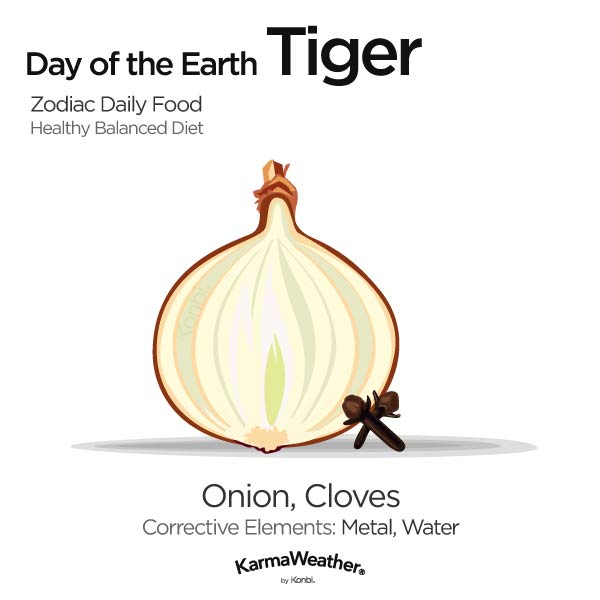 Chinese stone of birth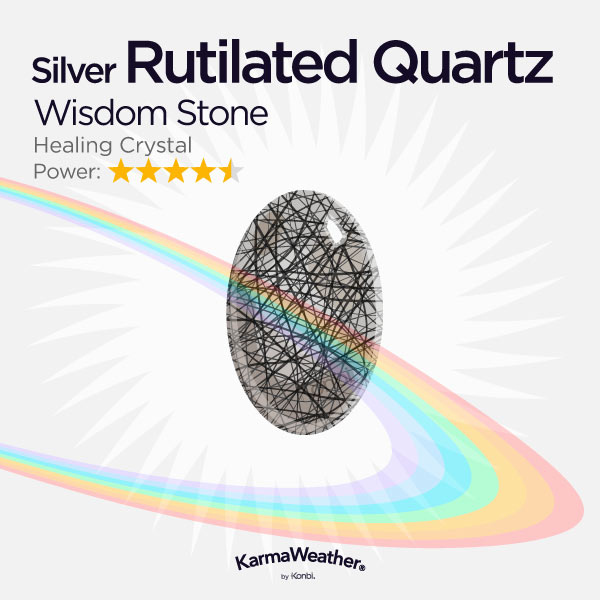 Corrective stone of the day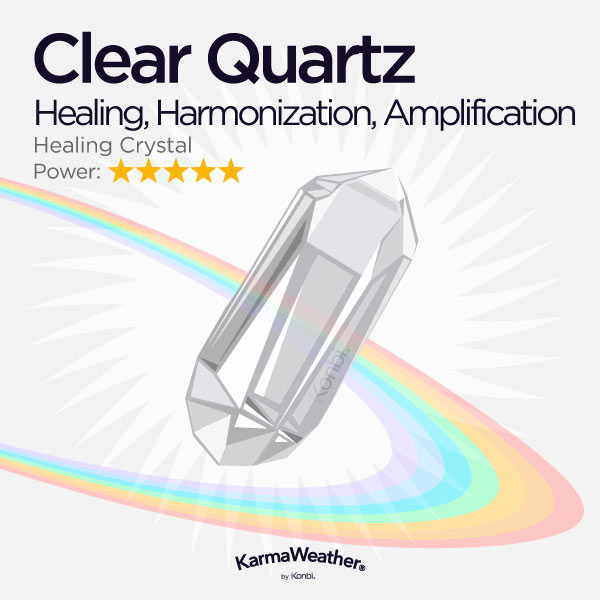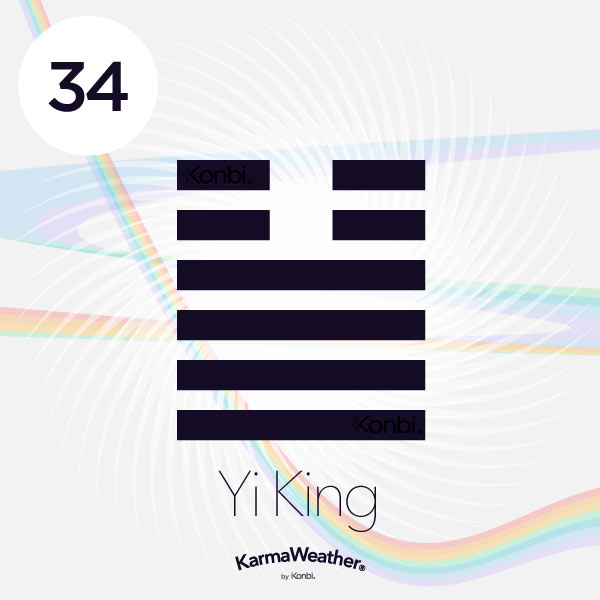 Yi Jing hexagram of great strength (大壯, dà zhuàng)
Earth Tiger's Pillar of Destiny
"The earth on a city wall" (Yang)