Free and accurate daily horoscope of 31 January 2020

By Karmaweather - 26 February 2019
© KarmaWeather by Konbi - All rights reserved

Chinese calendar:
Day of the Rooster Water
Month of the Tiger Earth
Year of the Rat Metal

Free Chinese Daily Horoscope for: Rat (Mouse), Ox (Buffalo), Tiger, Rabbit (Hare, Cat), Dragon, Snake, Horse, Goat (Sheep), Monkey, Rooster (Chicken), Dog and Pig (Wild Boar)
Characteristics of 31 January 2020
Polarity of the day: Yin
Polarity of the month: Yang
Polarity of the year: Yang
Marriage and love: Auspicious
Favorable directions: West
Lucky colors: White, Golden, Gray
Energetic chart: Excess Metal
Destiny of birth (Yi Jing): The contemplation
Boy's first names: Bruno, Ganaël, Gaspar, Upas, William
Girl's first names: Albin, Candice, Candy, Nubia, Oriane

Daily horoscope of 31 January 2020
Water Rooster Day
The Water Rooster is the most open-minded of all Roosters, even if his personality retains a strong dose of conservatism coated with a formal plumage, without which he would not really live up to his zodiacal sign. The Water Rooster is a pragmatic being, gifted for everything he undertakes, although he can sometimes be handicapped by his immoderate taste for the superfluous. His excessive ambition and his interest in very diverse subjects tend to make him lose time in his projects. However, his charm and ability to attract faithful and devoted friends around him allow him to compensate for his shortcomings and weaknesses, which are still quite rare. Today, the energies of the Chinese zodiac sign of the Water Rooster favor artistic crafts. If you are married, enjoy a quiet evening at home. If you are single and you have a romantic appointment, don't get impressed by your partner's fiery declarations during your date, even though it's always nice to receive such nicely turned compliments.
7th Lunar Mansion: The Basket
The lodge of the Basket is beneficial. Wednesday, the Water element and the planet Mercury are symbolically attached to this house. The day of the 7th lodge of the Basket is traditionally attached to the professional world, and especially to agriculture. It's a good day for business. People wishing to change their career path are also favored. Any new initiative is potentially a source of success and gains are multiplied.
Daily food and diet's horoscope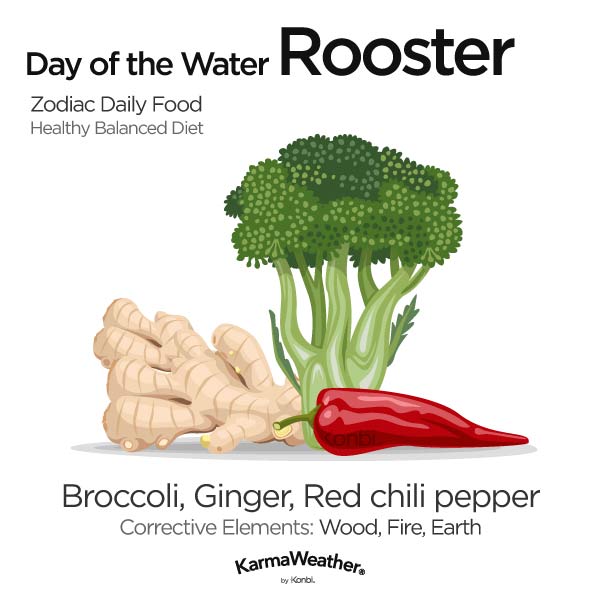 Chinese stone of birth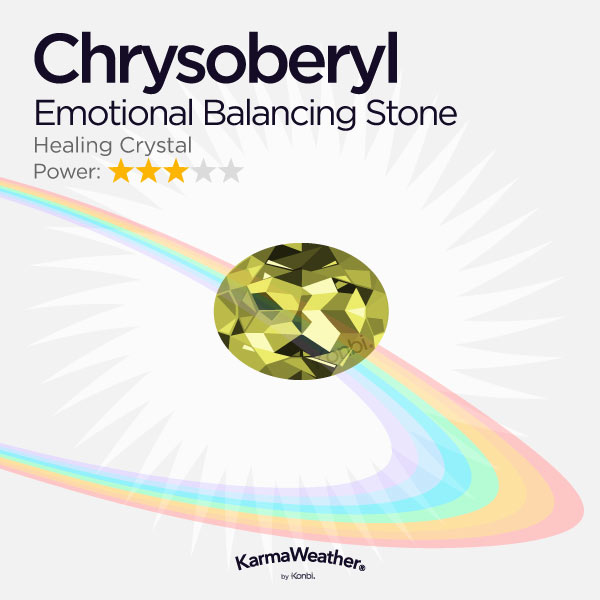 Corrective stone of the day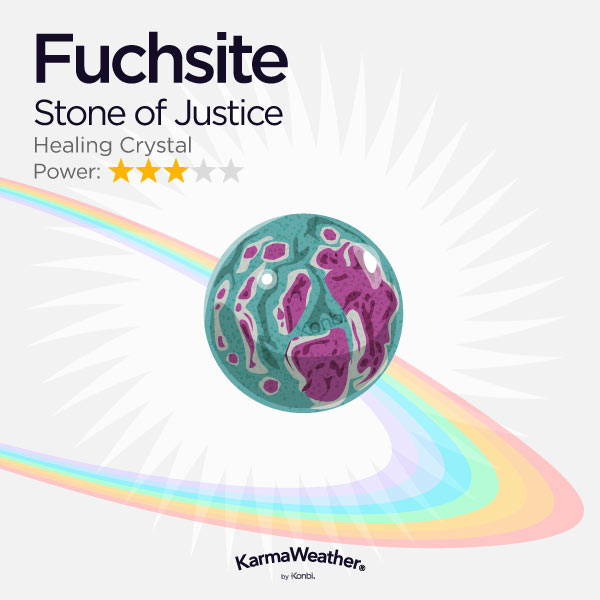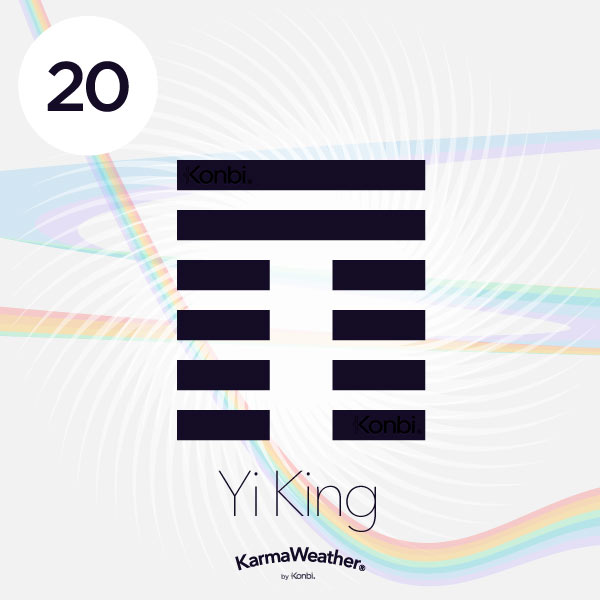 Yi Jing hexagram of contemplation (觀, guān)
The individual born under the "Yi Jing hexagram of contemplation" perceives, understands and expresses things with great clarity and insight. Generally a good speaker, he prefers to establish social ties with those with whom he can freely express his vision of the world. The exercise of power in organized communities is a matter of great concern to him. The being of the "Yi Jing hexagram of contemplation" can excel in trades that require contact with the general public. All the more so since he often manages to give an insightful picture of what a society, or a group of individuals, may need most to progress. Likewise, he has the talent to recognize situations with deceptive appearances and unreliable people. The predictions and opinions of a person born under the "Yi Jing hexagram of contemplation" are often of sure value, as long as his passion for disclosure does not outweigh the clarity of his expression. Thus, the main existential challenge of the person born under the "Yi Jing hexagram of contemplation" lies in his ability not to use his trump only for his own glory.
Water Rooster's Pillar of Destiny
"The steel of the tip of the sword" (Yin)