Free and accurate daily horoscope of 08 February 2020

By Karmaweather - 26 February 2019
© KarmaWeather by Konbi - All rights reserved

Chinese calendar:
Day of the Snake Metal
Month of the Tiger Earth
Year of the Rat Metal

Free Chinese Daily Horoscope for: Rat (Mouse), Ox (Buffalo), Tiger, Rabbit (Hare, Cat), Dragon, Snake, Horse, Goat (Sheep), Monkey, Rooster (Chicken), Dog and Pig (Wild Boar)
Characteristics of 08 February 2020
Polarity of the day: Yin
Polarity of the month: Yang
Polarity of the year: Yang
Marriage and love: Inauspicious
Favorable directions: South Southeast
Lucky colors: Yellow
Energetic chart: Excess Earth
Destiny of birth (Yi Jing): The collapse
Boy's first names: Jared, London, Mahkah, Sakhri, Toprak
Girl's first names: Cheyenne, Dharti, France, Georgia, Sahara

Daily horoscope of 08 February 2020
Metal Snake Day
A day marked by the energies of the Metal Snake predisposes to courage, ambition and perseverance in the actions undertaken in that period. Indeed, the Metal Snake, despite his marked taste for secrecy and his obsessive jealousy, is also fully aware of his qualities, which allows him to perform miracles. If he appreciates the money and the power it brings, he knows how to share with those he considers or loves. Today, you feel the need to take care of yourself (hairdresser, beautician, barber) and to evolve in a refined environment. Your elegance and charm are multiplied tenfold, so don't be surprised to receive more compliments than usual during the day. In love, you have the opportunity to pleasantly surprise your partner and consolidate your relationship, provided you remain open to dialogue.
9th Lunar Mansion: the Cowherd
The lodge of the Cowherd is unfavorable. Friday, the Metal element and the planet Venus are symbolically attached to this house. The Lodge of the Cowherd has a direct link with the legend of the Cowherd and the Weaver, whose union was as short as sad. It symbolizes travel, commerce and roads. Love or marital happiness is much less easy to reach for people born during the day.
Daily food and diet's horoscope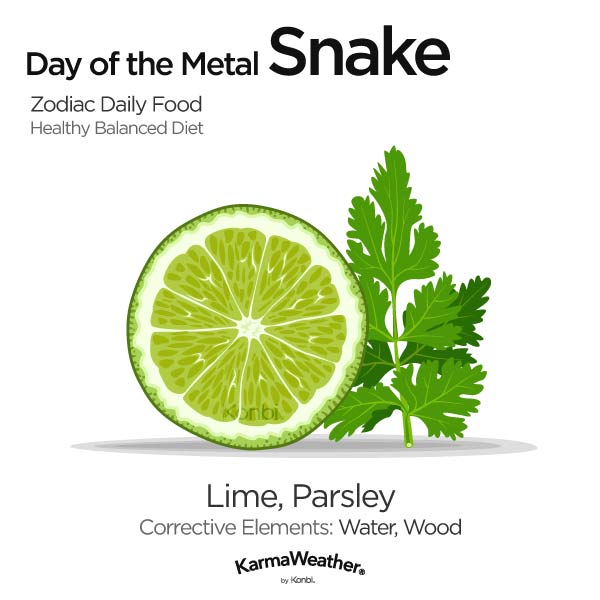 Chinese stone of birth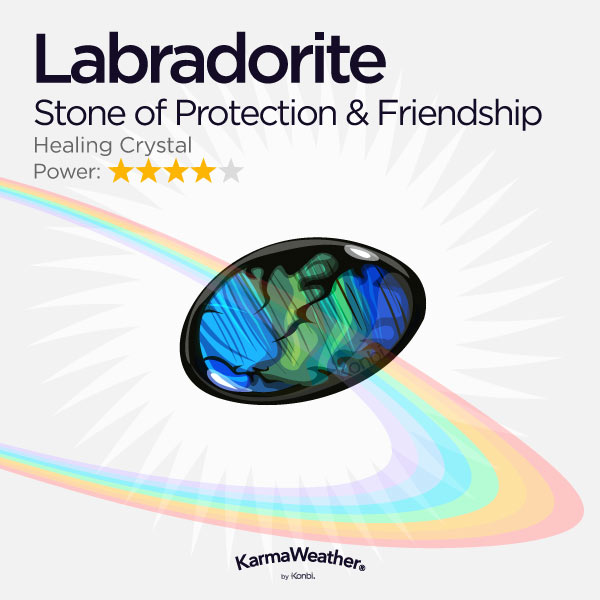 Corrective stone of the day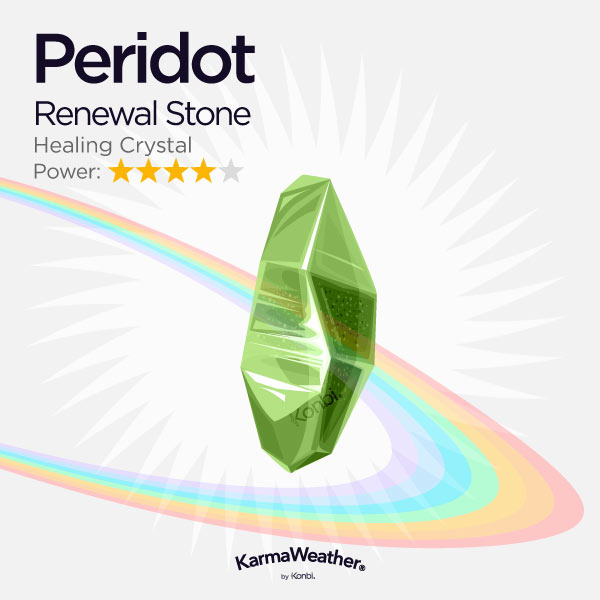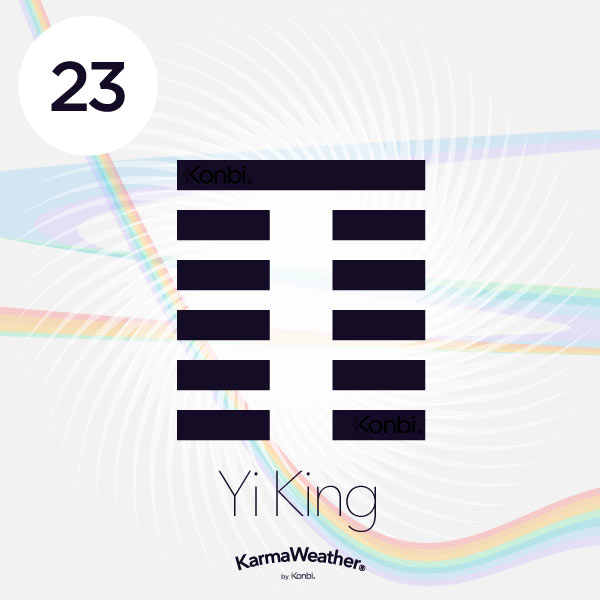 Yi Jing hexagram of the collapse (剝, bō)
The person born under the "Yi Jing hexagram of the collapse" has a mild, cautious and little expansive temperament. Usually benevolent towards those around him, however, he chooses to develop friendships only with those who have more or less a similar character to his own. In life, he prefers to be content with events without really trying to change things. That is why it is not really his style to carry the banner of an ideological cause, no matter how noble, but which would require a contesting courage. The being of the "Yi Jing hexagram of the collapse" therefore prefers to remain passive in the face of the vagaries of life and wait, until things come naturally back in order. And if one day he ever took an initiative, it would only be because he could hardly decide otherwise. Still, thanks to his prudence, the being of the "Yi Jing hexagram of the collapse" stands out for the stability and security he is able to offer to his family. The main challenge that the being of the "Yi Jing hexagram of the collapse" must meet is his ability to take an active and voluntary role during his life, to avoid drowning in bitter sorrows, once reached the plenitude of age.
Metal Snake's Pillar of Destiny
"The molded bronze" (Yin)