Free and accurate daily horoscope of 07 August 2020

By Karmaweather - 26 February 2019
© KarmaWeather by Konbi - All rights reserved

Chinese calendar:
Day of the Horse Water
Month of the Goat Water
Year of the Rat Metal

Free Chinese Daily Horoscope for: Rat (Mouse), Ox (Buffalo), Tiger, Rabbit (Hare, Cat), Dragon, Snake, Horse, Goat (Sheep), Monkey, Rooster (Chicken), Dog and Pig (Wild Boar)
Characteristics of 07 August 2020
Polarity of the day: Yang
Polarity of the month: Yin
Polarity of the year: Yang
Marriage and love: Auspicious
Favorable directions: South
Lucky colors: Black, Blue
Energetic chart: Excess Water
Destiny of birth (Yi Jing): The great possession
Boy's first names: Delmar, Marin, Marvin, Nilo, Çağlayan
Girl's first names: Coralina, Damla, Jordane, Kyla, Ondina

Daily horoscope of 07 August 2020
Water Horse Day
The Water Horse is a charming, elegant and skillful being, whose patience for others is matched only by his passion for adventure. He is also the most foreseeing of the Horses, which allows him to plan with great care his explorations in distant countries. Although he is amiable and sociable, his personality is unstable. Thus, he tends to change his mind instantly, for movement (his enemies will rather say escape) seems to him the best remedy for his natural anxiety. Today, enjoy the energies of the Water Horse to prepare your day. It is an ideal day to have a drink with your best friend in your favorite bar. If your business activity leads you to travel regularly (sales representative, trucker, taxi driver, railwayman, sailor, soldier, reporter, airplane pilot), the day of the Water Horse shall bring you this Chinese zodiac sign's taste for measured action.
8th Lunar Mansion: the Meridional Bushel
The mansion of the Meridional Bushel is beneficial. Thursday, the Wood element and the planet Jupiter are symbolically attached to this house. The day of the lodge of the Meridional Bushel is favorable to wine-making activities. This day is also conducive to government officials, employees and students.
Daily food and diet's horoscope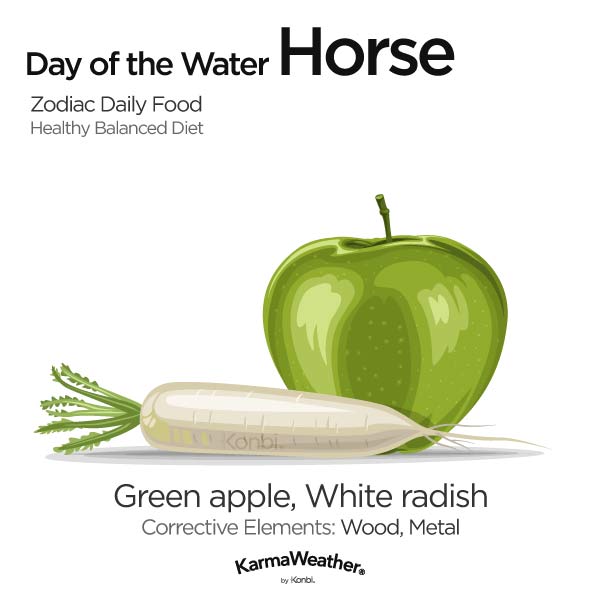 Chinese stone of birth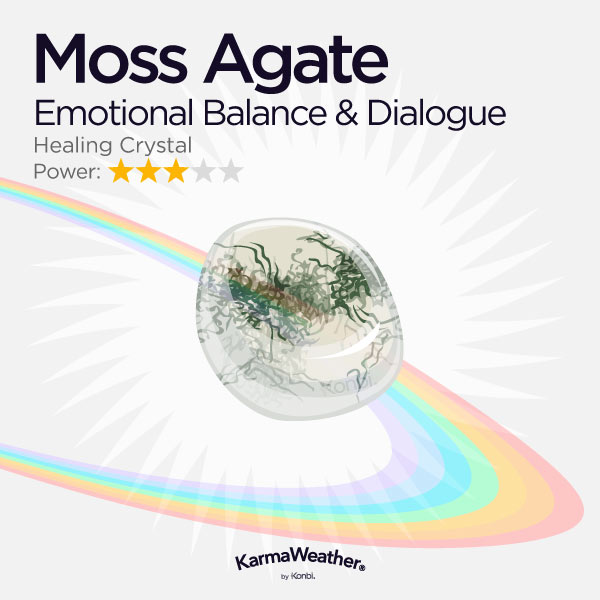 Corrective stone of the day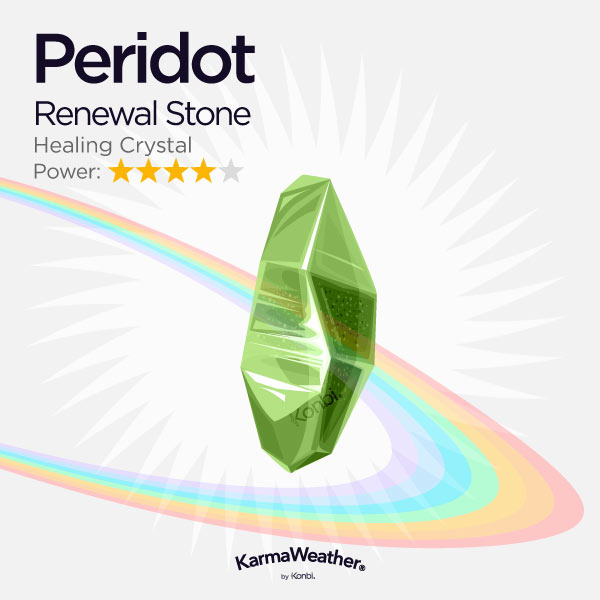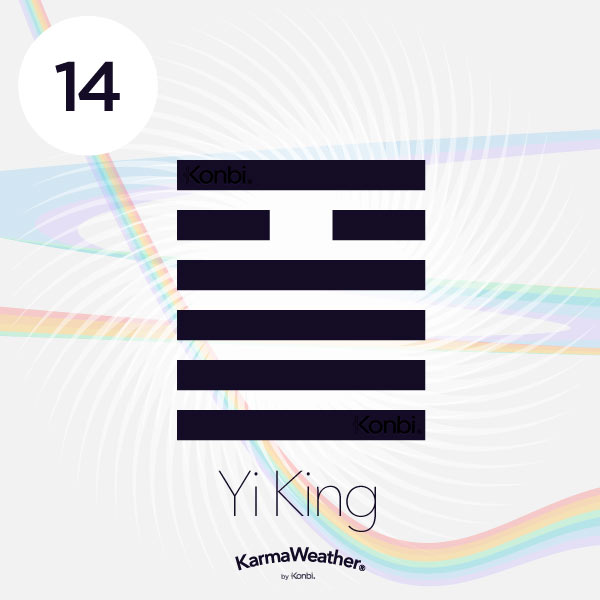 Yi Jing hexagram of the great possession (大有, dà yǒu)
Water Horse's Pillar of Destiny
"The wood of the poplar and the willow" (Yang)