Free and accurate daily horoscope of 29 June 2022

By Karmaweather - 26 February 2019
© KarmaWeather by Konbi - All rights reserved

Chinese calendar:
Day of the Water Ox
Month of the Fire Goat
Year of the Water Tiger

Free Chinese Daily Horoscope for: Rat (Mouse), Ox (Buffalo), Tiger, Rabbit (Hare, Cat), Dragon, Snake, Horse, Goat (Sheep), Monkey, Rooster (Chicken), Dog and Pig (Wild Boar)
Characteristics of 29 June 2022
Polarity of the day: Yin
Polarity of the month: Yin
Polarity of the year: Yang
Marriage and love: Auspicious
Favorable directions: Nord-Est
Lucky colors: All colors
Energetic chart: WeaknessBalanced
Destiny of birth (Yi Jing): The lake
Boy's first names: All names
Girl's first names: All names

Daily horoscope of 29 June 2022
Water Ox Day
The Day of the Water Ox is conducive to work, patience and respect for the established order. The Chinese zodiac sign of the Water Ox is an ambitious esthete, capable of elaborating patient and elaborated strategies for a lasting success. In his relationship to money, the Water Ox favors trades where his probity won't be questioned. Today, you can count on the presence of your family and friends to accompany you in your administrative procedures. In the workplace, your colleagues are particularly cooperative with you, to the point of (wrongly) awakening your natural mistrust. In love, especially if your couple is recent, don't be surprised if your partner asks you to get more engaged in your relationship.
1st Lunar Mansion: the Horn
The Lodge of the Horn is beneficial. Thursday, the Wood element and the planet Jupiter are symbolically attached to this house. It represents agriculture, new generations, growth and births. It favors the marriage of the eldest son of the family, but it's also detrimental for the grounding of the deceased, where it would then be synonymous with bad luck for the family of the deceased.
Daily food and diet's horoscope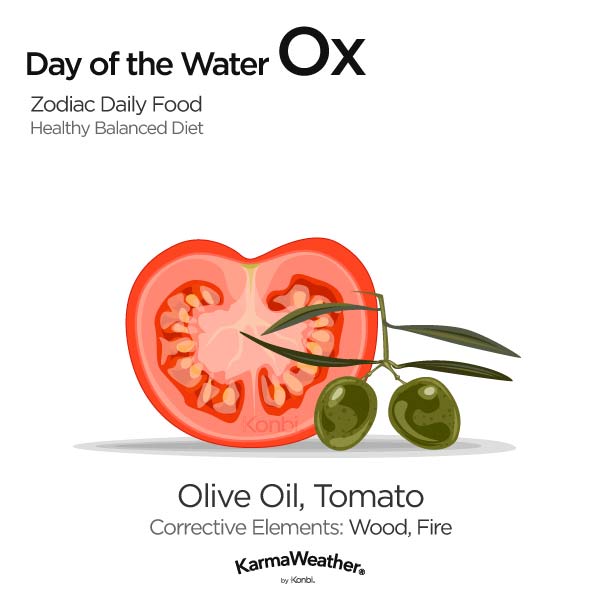 Chinese stone of birth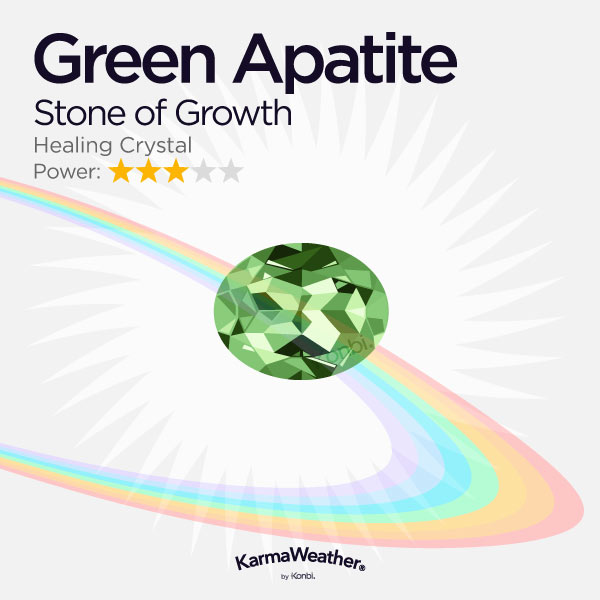 Corrective stone of the day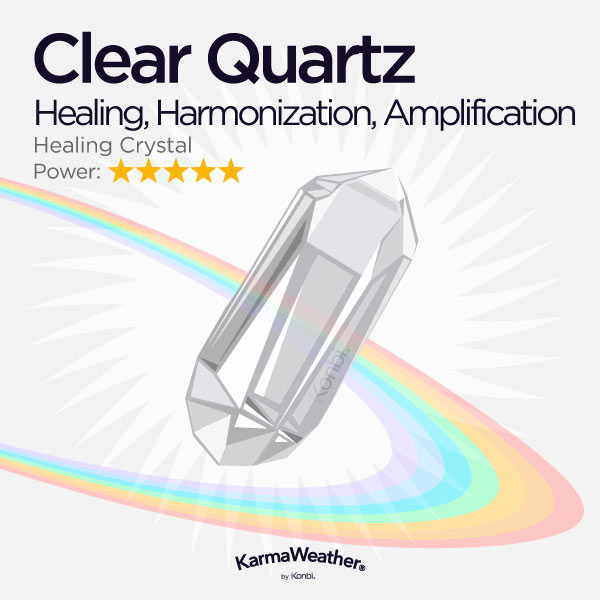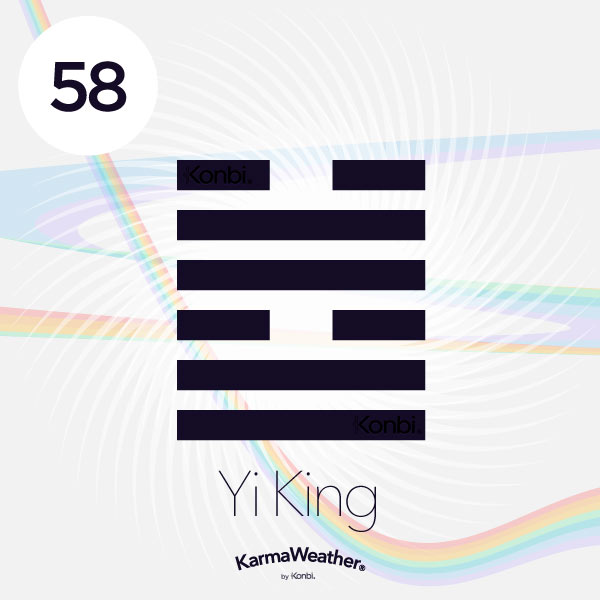 Yi Jing hexagram of the lake (兌, duì)
Water Ox's Pillar of Destiny
"The mulberry wood" (Yin)
The imaged destiny of the "mulberry wood" in its Yin form symbolizes the meticulous work, the robustness and the will. Remember that in ancient China the mulberry tree is the tree through which the rising sun appears. In addition, note that some musical instruments are also made from this remarkable wood. It is therefore the craft or agricultural professions that are particularly valued here. However, this pillar presents some somewhat static asperities, because of a too categorical appreciation of the reality.

However, in a favorable alignment with the other pillars, it then indicates an inventive spirit that valiantly wins the battle against too much realism. But caution is needed, because stubbornness and intolerance may take over at any time. Still, the imaged destiny of the "mulberry wood" is a pillar that is perfect for artisans and all individuals who have chosen the work of the land as a trade.

As a pillar of birth day, conflict is more internalized and limited to individual boundaries. Luck will eventually give a boost to a timely moment of existence.