Halloween 2023 - Chinese zodiac T-shirt, gift ideas
🎃 Halloween 2023 T-Shirt and gift ideas - Discover KarmaWeather's Halloween gift ideas for Halloween 2023
By KarmaWeather - 2 September 2023
© KarmaWeather by Konbi - All rights reserved
When is Halloween 2023?
In 2023, Halloween Night's frightening festivities are on October 31st, 2023.
Improve your luck and surprise your friends with our cool Chinese zodiac T-Shirts specially crafted for Halloween Night! Make a special gift to the people you love with Halloween T-Shirts in relation with Chinese horoscope, Feng Shui and Wu Xing.
After discovering below which Halloween presents are most appropriate to your loved ones, you can also read KarmaWeather's 2024 Chinese horoscope for the Year of the Dragon, which starts on February 10, 2024.
Merry Halloween 2023!
Halloween T-Shirt and Sweatshirt for Man, Woman, Boy, Girl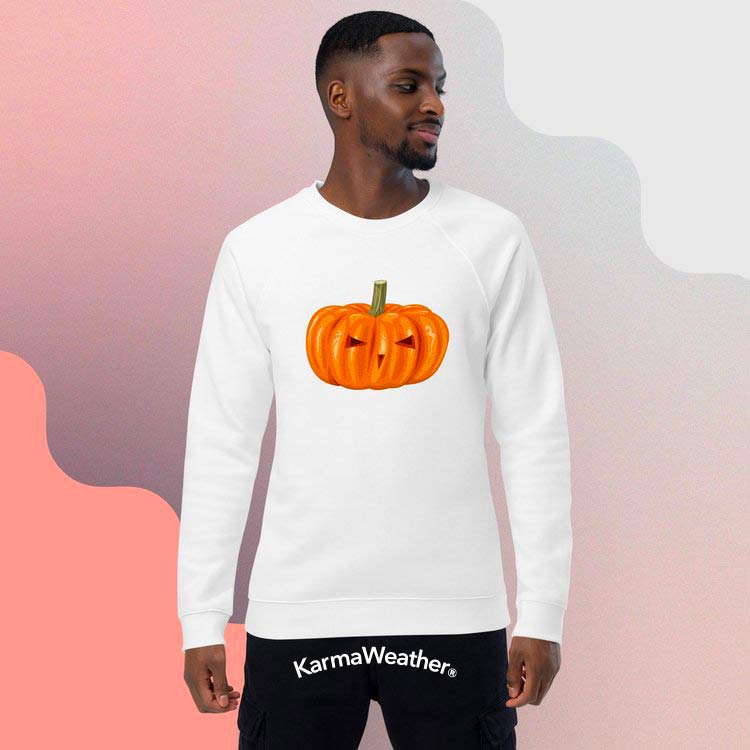 © KarmaWeather by Konbi | Copyright protection: Reproduction forbidden. Any infringement will be subject to DMCA request | Disclaimer notice: Use of medicinal plants should be discussed with a physician, especially for pregnant / breastfeeding women or children. Stones / crystals have no application in modern medicine and can't replace medical treatment.