Free and accurate daily horoscope of 17 November 2023

By Karmaweather - 26 February 2019
© KarmaWeather by Konbi - All rights reserved

Chinese calendar:
Day of the Earth Rabbit
Month of the Water Pig
Year of the Water Rabbit

Free Chinese Daily Horoscope for: Rat (Mouse), Ox (Buffalo), Tiger, Rabbit (Hare, Cat), Dragon, Snake, Horse, Goat (Sheep), Monkey, Rooster (Chicken), Dog and Pig (Wild Boar)
Characteristics of 17 November 2023
Polarity of the day: Yin
Polarity of the month: Yin
Polarity of the year: Yin
Marriage and love: Inauspicious
Favorable directions: East
Lucky colors: Red, Pink, Orange
Energetic chart: Deficiency Fire
Destiny of birth (Yi Jing): The army
Boy's first names: Aogan, Avner, Lucian, Shafak, Théophane
Girl's first names: Diyah, Eliana, Enya, Keren, Pénélope

Daily horoscope of 17 November 2023
Earth Rabbit Day
The Earth Rabbit is a square, organized and ambitious being, even if he sometimes lacks open-mindedness. However, he remains a fine strategist who is fully aware of his strengths and weaknesses. His apparent indifference to the fate of others doesn't mean that he is only concerned about his own fate. Although he often criticizes those around him, he knows how to be appreciated for his many qualities and his analytical vision. Today, your sense of observation, your ability to deduce and your strength of conviction are more developed than usual. Take advantage of this to keep your projects going, while taking care not to isolate yourself. In love, the day is not the most propitious to declare your true feelings to your lover. Even if you made him / her a flaming speech of love, he / she actually risks not believing in the sincerity of your love, even if you put the price. Instead, give him / her a poem of your composition.
5th Lunar Mansion: the Heart
The lodge of the Heart is unfavorable. Monday and the Moon are symbolically attached to this house. During the day of the 5th lodge of the constellation of the Heart, it's absolutely necessary to avoid starting a new activity. Similarly, friends and supporters are inferior to the potential number of enemies or opponents during this day. Politicians and public figures are particularly concerned about this lodge.
Daily food and diet's horoscope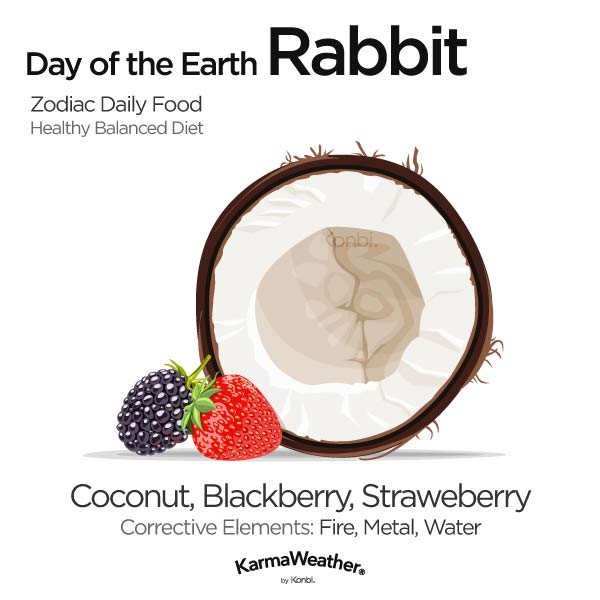 Chinese stone of birth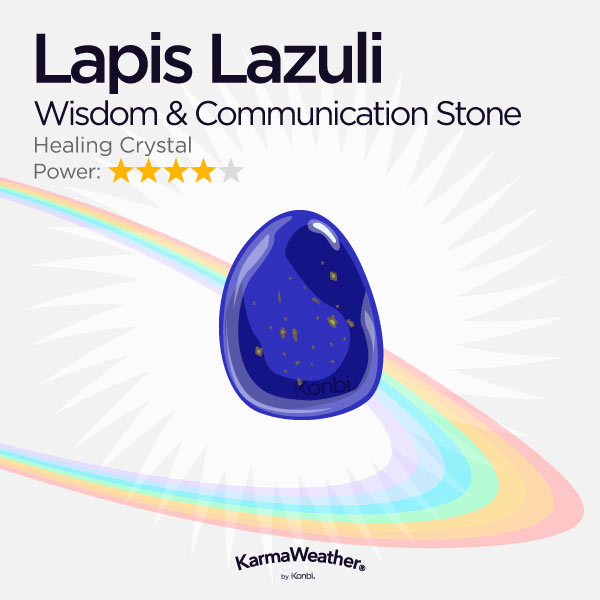 Corrective stone of the day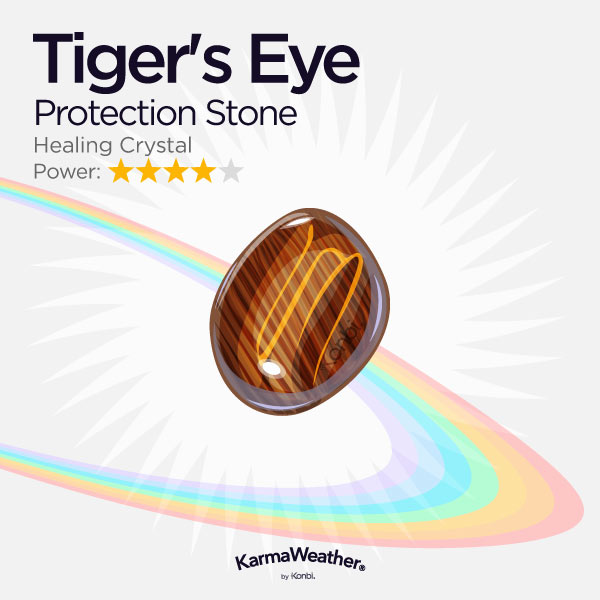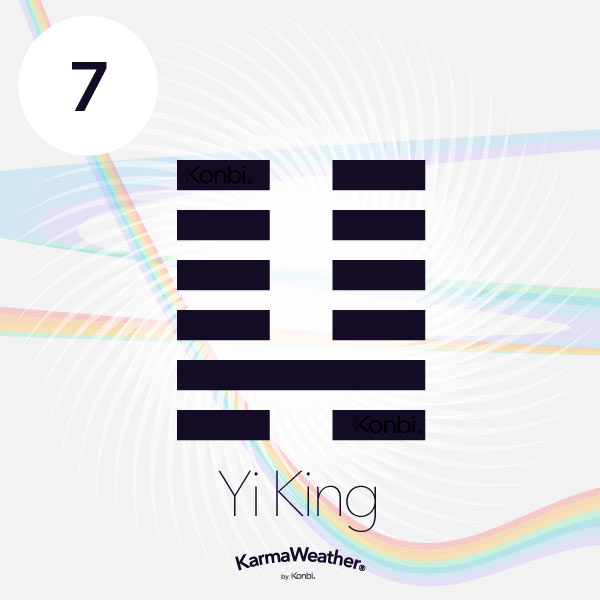 Yi Jing hexagram of the army (師, shī)
The being born under the influence of the "Yi Jing hexagram of the army" has a courageous, dignified and ethical leadership temperament. His ability to conform to social norms is remarkable. When entrusted with a responsibility, he usually performs his duties very scrupulously. In addition, he knows very well how to organize his time and his agenda, so that the discipline he applies to himself is admired by all those around him. At work, he knows how to lead a team better than anyone. His authority, although firm and resolute due to his natural assurance, is exercised on the other hand with gentleness and diplomacy. His simple and subtle way of communicating with his colleagues comes back to him in the form of respect, loyalty and efficiency. Inside his family, generally predisposed to listen and understand his own kind, he keeps for himself the flaws and the secrets of his loved ones, without never using them for personal ends. However, the more he is honest with others, the more he attracts insidious people who secretly envy his social position. This is why the repetition of betrayals can end up making him uncompromising and suspicious of everyone. Also, the main existential challenge of the individual born under the influence of the "Yi Jing hexagram of the army" is to manage to choose his confidants well and to always have at his side a trusted person who can provide intelligent and helpful advice, especially during times when there are obstacles that will seriously threaten his social balance.
Earth Rabbit's Pillar of Destiny
"The earth on a city wall" (Yin)
"The earth on the wall" in its Yin form embodies a feeling of security but also of imprisonment. Here, it is more of the order of internal psychological conflict than of a battle with otherness. It is a continuous struggle between the desire for emancipation and the impossibility of overcoming one's own brakes that creates a paralyzing silence. The stagnation is in part caused by stubborn behavior, disguised under a mask of pride, supposedly realistic.
The inner conflict is all the more marked as a pillar of the day. However, it is always possible that an activity based on speech and self-expression can break the somewhat static aspect of this imaged destiny.