Free and accurate daily horoscope of 14 November 2022

By Karmaweather - 26 February 2019
© KarmaWeather by Konbi - All rights reserved

Chinese calendar:
Day of the Metal Goat
Month of the Metal Pig
Year of the Water Tiger

Free Chinese Daily Horoscope for: Rat (Mouse), Ox (Buffalo), Tiger, Rabbit (Hare, Cat), Dragon, Snake, Horse, Goat (Sheep), Monkey, Rooster (Chicken), Dog and Pig (Wild Boar)
Characteristics of 14 November 2022
Polarity of the day: Yin
Polarity of the month: Yin
Polarity of the year: Yang
Marriage and love: Inauspicious
Favorable directions: South Southwest
Lucky colors: Black, Blue
Energetic chart: Excess Water
Destiny of birth (Yi Jing): Juvenile madness
Boy's first names: Bilal, Cobalt, Jordan, Jâafar, Laiken
Girl's first names: Azul, Hali, Marinette, Noah, Oceana

Daily horoscope of 14 November 2022
Metal Goat Day
Today, the sparkling, joyful and refined energies of the Metal Goat cover the atmosphere with their heady perfume. Intelligent but slightly superficial, sincere but fleeting, a day marked by the seal of the Metal Goat is ideal for creative inspiration and the elaboration of new aesthetic concepts. Avoid chatting too much with your colleagues, stay handy and avoid any irrational use of your favorite social network. If you're at home during the day, take advantage of your time to rethink your home decor. As a couple, avoid unnecessarily provoking your partner's jealousy, at the risk of spoiling your evening. If you wish to go out with your friends and face a categorical refusal, do not insist this time and prefer a romantic evening at home.
15th Lunar Mansion: the Fork
The lodge of the Fork is unfavorable. Thursday, the Wood element and the planet Jupiter are symbolically attached to this house. On a professional level, it's preferable to avoid starting a new project during this day. As a family and as a couple, it is better to remain discreet and avoid any polemic discussion. It's strongly advised to rest during this period. If you have a lawsuit on that day, ask your lawyer if it may be possible to adjourn it.
Daily food and diet's horoscope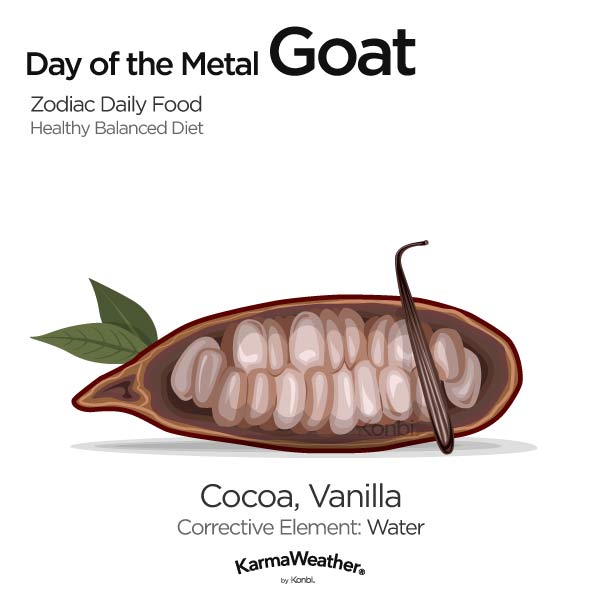 Chinese stone of birth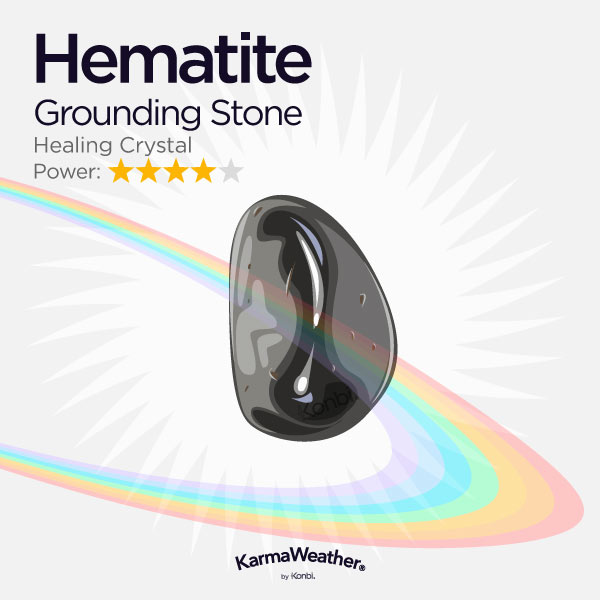 Corrective stone of the day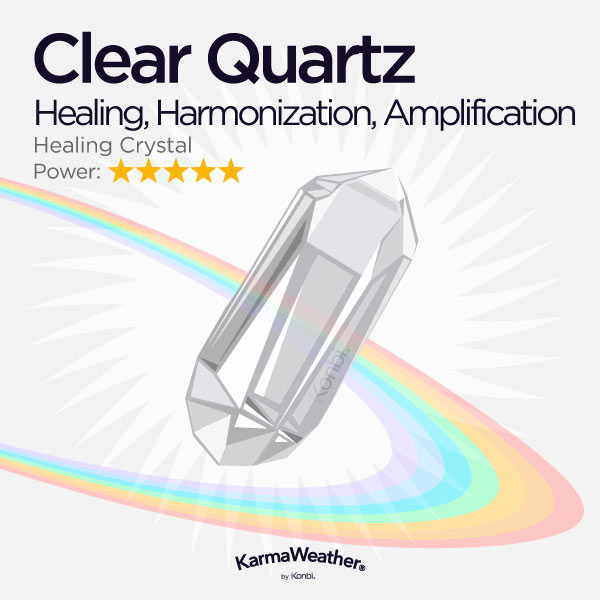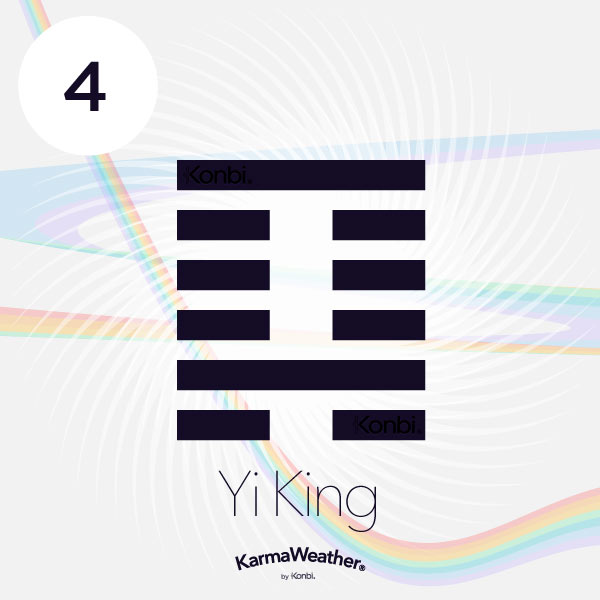 Yi Jing hexagram of juvenile madness (蒙, méng)
The being born under the influence of the "Yi Jing hexagram of juvenile madness" has a fiery, impulsive and voluntary character. Intelligent but impatient, he is the one who does not hesitate to pretentiously and insolently display his qualities and victories. At the professional level, as he is generally quick and unpredictable in his behavior, he has the potential to develop an exceptional talent in sports or trades that require reactivity and precision, if he has previously been able to receive the appropriate training. But he remains deeply aware that his temperament and his mood are powerful enough to take over the most sensible reasoning. Also, if he is passionate about risky actions or has bad associations that feed his temerity, he can really evolve on the wrong slope. For this aspect of his personality, merged with his intense need for freedom and recognition, unfortunately has the capacity to induce him to engage in dangerous and irresponsible behavior, which will sooner or later discredit him in the eyes of his community. Therefore, the main existential challenge of the individual born under the influence of the "Yi Jing hexagram of juvenile madness" is to be able to consolidate his intellectual knowledge through quality learning, while showing humility and patience. Moreover, if, in parallel with his progress, he succeeds in understanding and following the wisdom of a mentor who shows him the right path, he will be in a great position to be successful.
Metal Goat's Pillar of Destiny
"The ground on the side of the road" (Yin)
This pillar is marked by relative slowness, since the manifestation of acting out to achieve an intention is somewhat hampered by an exacerbated sense of reality. Indeed, it is more a question here of an energetic and lasting attachment to a way of acting or an idea, than a mobility which feeds on a regenerative flexibility. Be that as it may, the imaged destiny of the "ground on the side of the road" in its Yin form is consistent with existential realizations from intellectual activities. It is a wise reminder of the importance of the accumulation of knowledge in a perspective of advancement and progress.

However, it is more as a pillar of the day that this imaged destiny is better, provided that it is complementary and not in repetition with the other three pillars (year, month, hour) that define the natal chart of the individual.