Free and accurate daily horoscope of 22 November 2022

By Karmaweather - 26 February 2019
© KarmaWeather by Konbi - All rights reserved

Chinese calendar:
Day of the Earth Rabbit
Month of the Metal Pig
Year of the Water Tiger

Free Chinese Daily Horoscope for: Rat (Mouse), Ox (Buffalo), Tiger, Rabbit (Hare, Cat), Dragon, Snake, Horse, Goat (Sheep), Monkey, Rooster (Chicken), Dog and Pig (Wild Boar)
Characteristics of 22 November 2022
Polarity of the day: Yin
Polarity of the month: Yin
Polarity of the year: Yang
Marriage and love: Inauspicious
Favorable directions: East
Lucky colors: Green
Energetic chart: Excess Wood
Destiny of birth (Yi Jing): The retreat
Boy's first names: Ashton, Basil, Denis, Elijah, Ilan
Girl's first names: Clementa, Dafne, Daphné, Fabila, Rowda

Daily horoscope of 22 November 2022
Earth Rabbit Day
The Earth Rabbit is a square, organized and ambitious being, even if he sometimes lacks open-mindedness. However, he remains a fine strategist who is fully aware of his strengths and weaknesses. His apparent indifference to the fate of others doesn't mean that he is only concerned about his own fate. Although he often criticizes those around him, he knows how to be appreciated for his many qualities and his analytical vision. Today, your sense of observation, your ability to deduce and your strength of conviction are more developed than usual. Take advantage of this to keep your projects going, while taking care not to isolate yourself. In love, the day is not the most propitious to declare your true feelings to your lover. Even if you made him / her a flaming speech of love, he / she actually risks not believing in the sincerity of your love, even if you put the price. Instead, give him / her a poem of your composition.
23rd Lunar Mansion: the Phantom
The Phantom (Ghost) lodge is unfavorable. Friday, the Metal element and the planet Venus are symbolically attached to this house. The 23rd Lodge of the Phantom is associated with hidden treasures, the capitalization of property and souls of missing persons. To plan a wedding on this day is strongly discouraged. A visit to the cemetery (or a ceremonial in honor of one's ancestors) is auspicious.
Daily food and diet's horoscope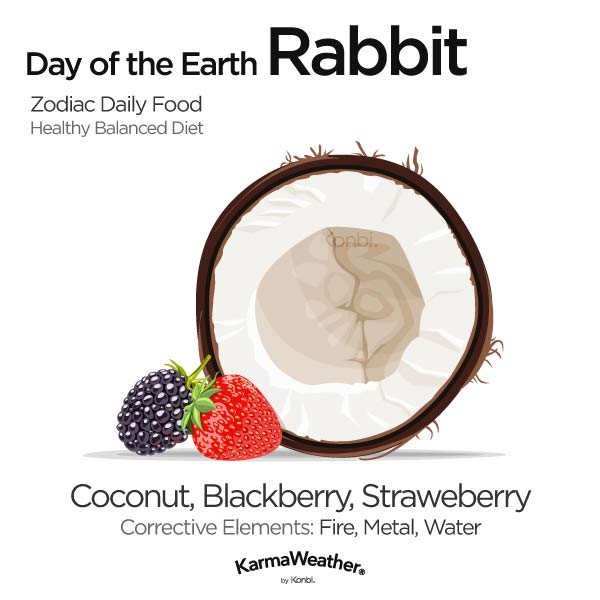 Chinese stone of birth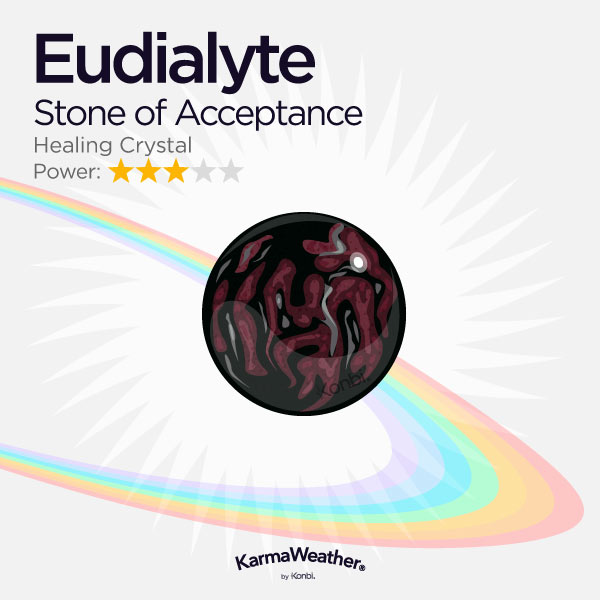 Corrective stone of the day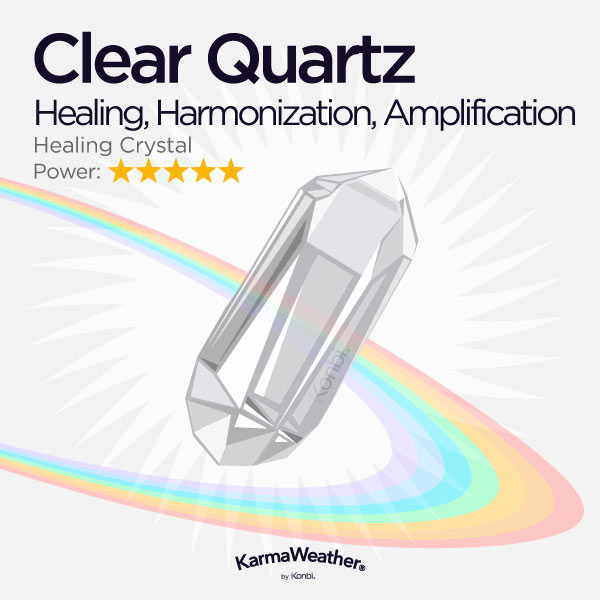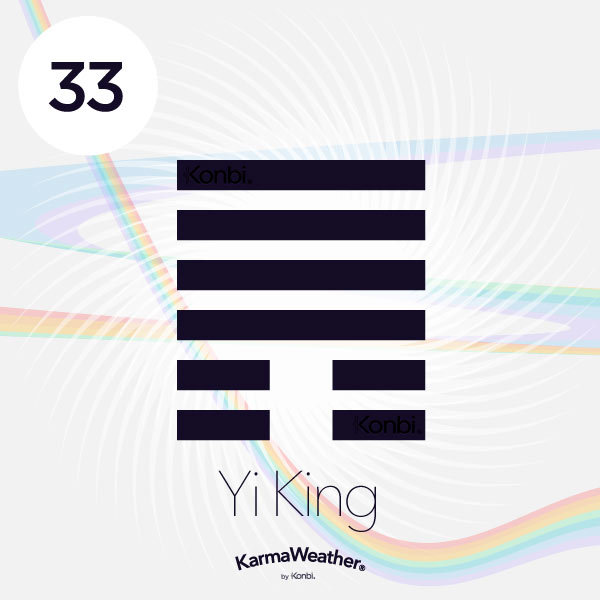 Yi Jing hexagram of the retreat (遯, dùn)
The being born under the influence of the "Yi Jing hexagram of the retreat" is realistic, intelligent and cautious. A good observer, he is also aware that there is always a time for everything. Thanks to his remarkable analytical vision of the world around him, he is generally good at seeking the most accurate answers to the great universal questions. At work, his meticulousness is counterbalanced by his relative slowness in view of the tasks he must perform in a context of basic productivity. On the contrary, he will be more likely to excel in the intellectual professions that require patience and long-term projection. But he can also be a valuable advisor to an emergency response team because he has the ability to stand back in situations where stress tends to take over lucidity. Still, he is not very compatible with the hectic and noisy atmospheres that can prevent him from using all his abilities. This is why he can truly unleash his full potential only if he can be placed in a protective bubble, with relative comfort and silence. But one of the direct consequences of his search for absolute tranquility is sometimes to miss certain crucial opportunities that could have been used to ensure his material security. Also, the main existential challenge of the individual born under the influence of the "Yi Jing hexagram of the retreat" is to assert his ability to be more responsive to certain types of unattractive situations to his liking, in order not to miss important opportunities, or to watch helplessly as someone else ascends the social ladder that was originally intended for him.
Earth Rabbit's Pillar of Destiny
"The earth on a city wall" (Yin)
"The earth on the wall" in its Yin form embodies a feeling of security but also of imprisonment. Here, it is more of the order of internal psychological conflict than of a battle with otherness. It is a continuous struggle between the desire for emancipation and the impossibility of overcoming one's own brakes that creates a paralyzing silence. The stagnation is in part caused by stubborn behavior, disguised under a mask of pride, supposedly realistic.
The inner conflict is all the more marked as a pillar of the day. However, it is always possible that an activity based on speech and self-expression can break the somewhat static aspect of this imaged destiny.