Free and accurate daily horoscope of 28 November 2022

By Karmaweather - 26 February 2019
© KarmaWeather by Konbi - All rights reserved

Chinese calendar:
Day of the Wood Rooster
Month of the Water Rat
Year of the Water Tiger

Free Chinese Daily Horoscope for: Rat (Mouse), Ox (Buffalo), Tiger, Rabbit (Hare, Cat), Dragon, Snake, Horse, Goat (Sheep), Monkey, Rooster (Chicken), Dog and Pig (Wild Boar)
Characteristics of 28 November 2022
Polarity of the day: Yin
Polarity of the month: Yang
Polarity of the year: Yang
Marriage and love: Inauspicious
Favorable directions: West
Lucky colors: Red, Pink, Orange
Energetic chart: Weakness Fire
Destiny of birth (Yi Jing): The influence
Boy's first names: Chihed, Ignazio, Nacho, Théophane, Zénon
Girl's first names: Aidana, Choriné, Nuria, Serafina,Hélène

Daily horoscope of 28 November 2022
Wood Rooster Day
The Wood Rooster has as much charm that he knows how to be altruistic and generous with others. If he is considerate, far-sighted and open to compromise, however, he tends to complicate his life and to exert too much effort for an uncertain result. The Wood Rooster is not the type to give up when faced with difficulties, he is also very demanding with his partner, his children, his friends and his colleagues. His way of life is almost military: order and a sense of justice are values that matter as much to him as his natural taste for aesthetics and tableware. Her natural elegance and appeal to interior design arouse the admiration (and jealousy) of her many friends. If his multiple gifts allow him to shine in society, the Wood Rooster nevertheless hides in him a deep anguish and a fragility which could surprise those who do not know him intimately. His warmth and sense of dialogue are particularly appreciated by his circle of friends and by his professional network, especially as he always seeks to give others a chance, often to the detriment of his own interests. Today, you would be well advised to devote some of your time to those in need in your community. Generosity does not necessarily mean charity (which is too often a way of reassuring oneself while relieving oneself of all responsibility), but on the contrary making the choice of a regular commitment to those whom our society rejects.
5th Lunar Mansion: the Heart
The lodge of the Heart is unfavorable. Monday and the Moon are symbolically attached to this house. During the day of the 5th lodge of the constellation of the Heart, it's absolutely necessary to avoid starting a new activity. Similarly, friends and supporters are inferior to the potential number of enemies or opponents during this day. Politicians and public figures are particularly concerned about this lodge.
Daily food and diet's horoscope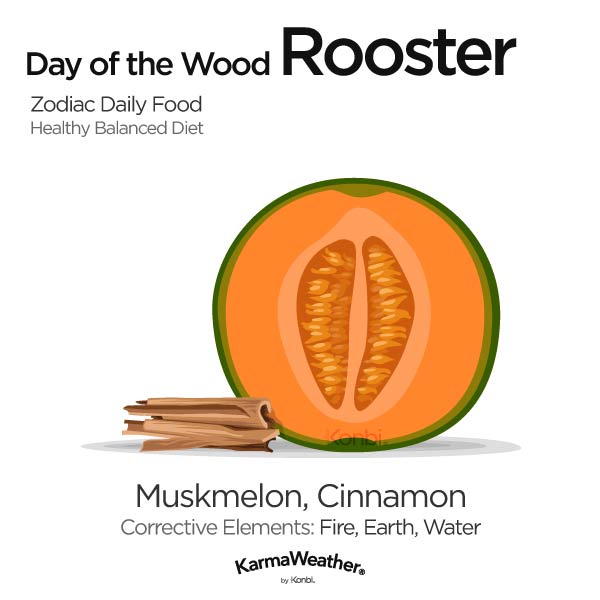 Chinese stone of birth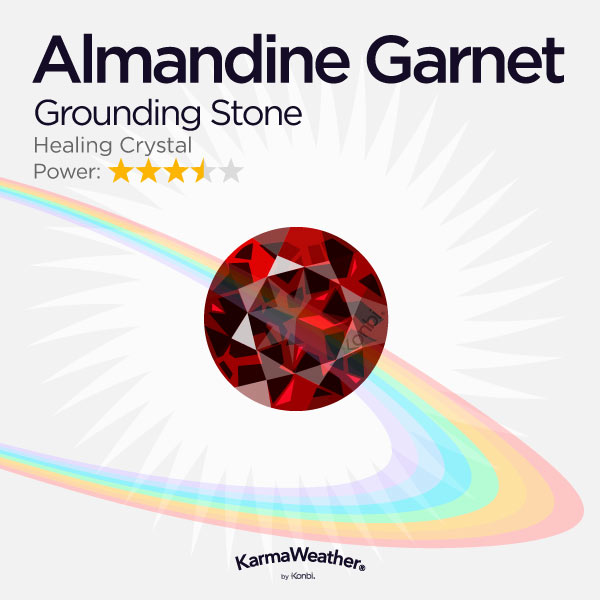 Corrective stone of the day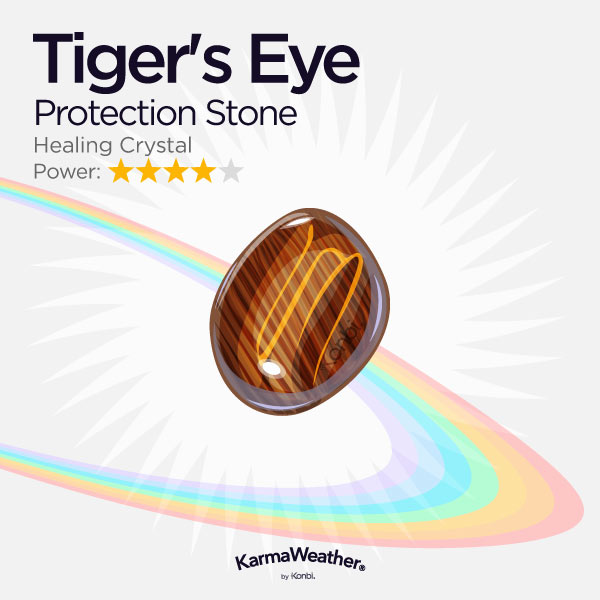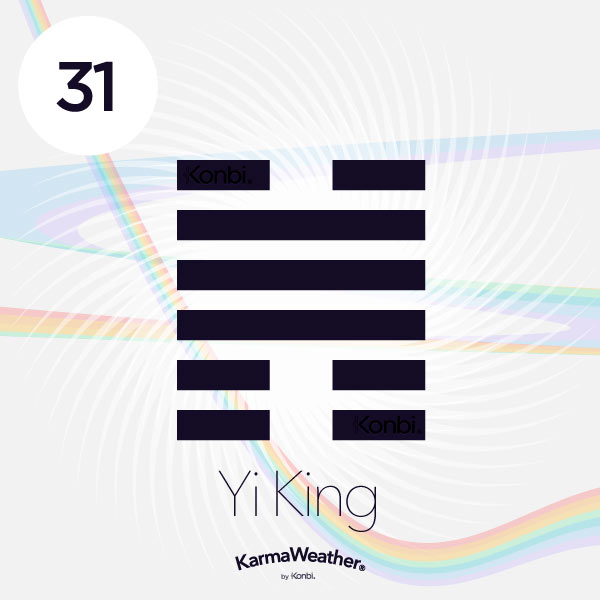 Yi Jing hexagram of influence (咸, xián)
The being born under the influence of "the Yi Jing hexagram of influence" is enthusiastic, free, sincere, ingenious and magnetic. Easily emotional, he is often attracted by a multitude of subjects as varied as each other. Adventurer but always lucid, he finds his strength in the mutual and stimulating attraction he develops with others. In his approach to human relations, he attaches great importance to cultivating privileged relations with those who hold social or political power. He is very comfortable developing complex strategies that require the timed implementation of large-scale material and human resources. Any ambitious project that allows him to develop his strategic know-how interests him. Also, the fact of having developed a powerful network which he can call upon if necessary is an indispensable force in his eyes. Moreover, being a good speaker, he does not usually have much difficulty convincing the value of his ideas or projects. However, even though he often decides to deepen a relationship based on his present or future interests, he is nevertheless sincere about the veracity of his feelings towards those he appreciates. Yet the fact that he does not take detours when he needs help can easily make him look like an unscrupulous opportunist. Therefore, the main existential challenge of the individual born under the influence of the "Yi Jing hexagram of influence" is to assert his ability to control his drives fueled by the more personal search for never ending up a day, victim of the same fate.
Wood Rooster's Pillar of Destiny
"The water from wells and springs" (Yin)
The imaged destiny of "water from wells and springs" in its Yin polarity arouses communication, generosity but also a certain form of traditionalism. The desire to see others evolve positively is manifest, since the individual who carries it as an annual pillar expresses it by his desire to teach a knowledge, a method or a convention to others. However, this pillar lacks solidity due to its inclination towards perfectionism. Because in a negative reading, the imaged destiny of "water from wells and springs" in its Yin form can also promote the development of chronic anxiety, particularly when frustrations are not exteriorized.
Whether as an annual pillar or as a pillar of the day, only quality communication, filled with honesty and benevolence towards others, will make it possible to reverse the finality of an imaged destiny which carries within it two opposite outcomes.