Free and accurate daily horoscope of 25 November 2022

By Karmaweather - 26 February 2019
© KarmaWeather by Konbi - All rights reserved

Chinese calendar:
Day of the Water Horse
Month of the Water Rat
Year of the Water Tiger

Free Chinese Daily Horoscope for: Rat (Mouse), Ox (Buffalo), Tiger, Rabbit (Hare, Cat), Dragon, Snake, Horse, Goat (Sheep), Monkey, Rooster (Chicken), Dog and Pig (Wild Boar)
Characteristics of 25 November 2022
Polarity of the day: Yang
Polarity of the month: Yang
Polarity of the year: Yang
Marriage and love: Inauspicious
Favorable directions: South
Lucky colors: Black, Blue
Energetic chart: Excess Water
Destiny of birth (Yi Jing): The retreat
Boy's first names: Dover, Laiken, Lincoln, Marino, Zale
Girl's first names: Azul, Jordane, Muriel, Océane, Tasneem

Daily horoscope of 25 November 2022
Water Horse Day
The Water Horse is a charming, elegant and skillful being, whose patience for others is matched only by his passion for adventure. He is also the most foreseeing of the Horses, which allows him to plan with great care his explorations in distant countries. Although he is amiable and sociable, his personality is unstable. Thus, he tends to change his mind instantly, for movement (his enemies will rather say escape) seems to him the best remedy for his natural anxiety. Today, enjoy the energies of the Water Horse to prepare your day. It is an ideal day to have a drink with your best friend in your favorite bar. If your business activity leads you to travel regularly (sales representative, trucker, taxi driver, railwayman, sailor, soldier, reporter, airplane pilot), the day of the Water Horse shall bring you this Chinese zodiac sign's taste for measured action.
2nd Lunar Mansion: the Neck
The lodge of the Neck is unfavorable. Friday, the Water element and the planet Mercury are symbolically attached to this house. The constellation of the Neck controls disease, the release of animals, trials and punishments. Not only one should avoid getting married on that day, but one must also avoid entering into conflict or initiating new projects, at the risk of attracting bad luck. In order to stay healthy, it's advisable to consume ginger, onions, mustard, garlic and pepper during this day.
Daily food and diet's horoscope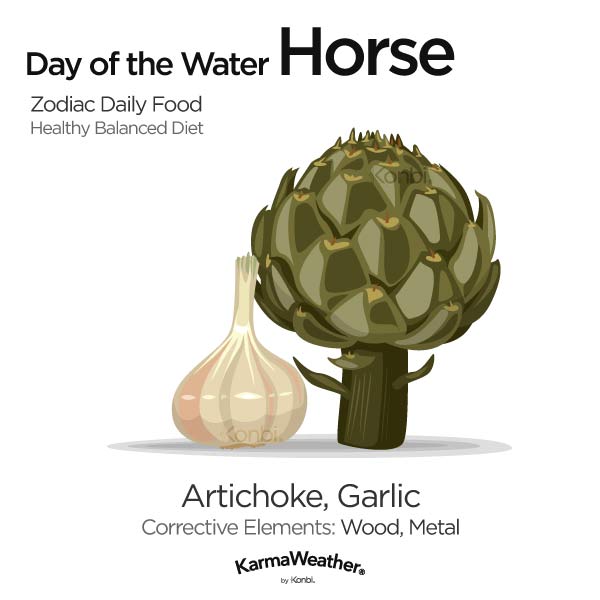 Chinese stone of birth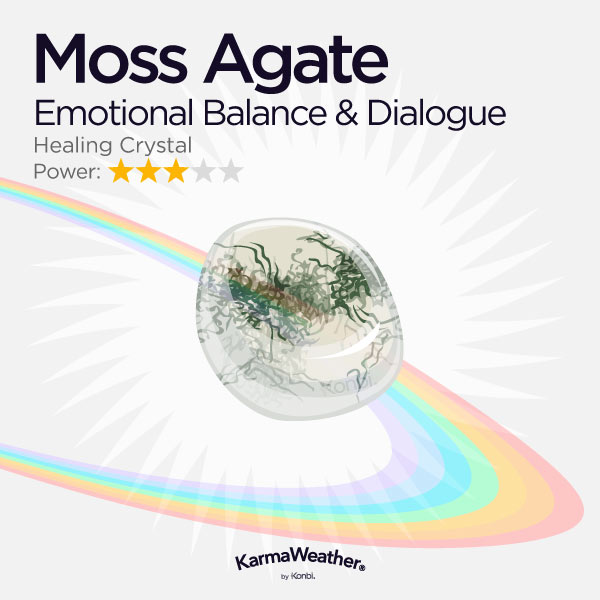 Corrective stone of the day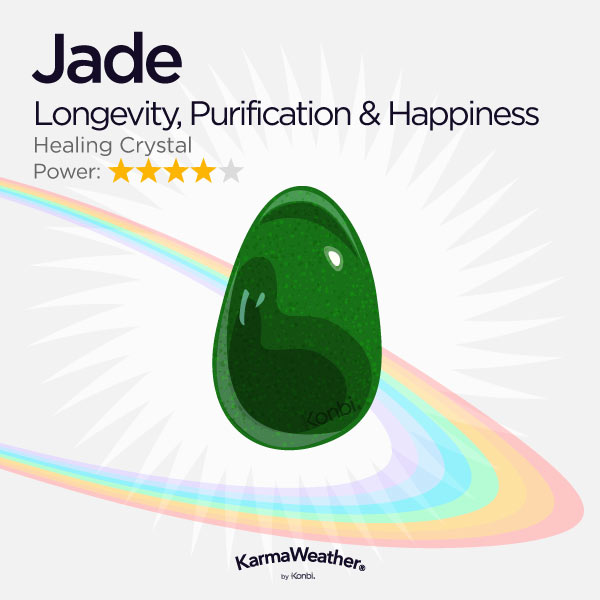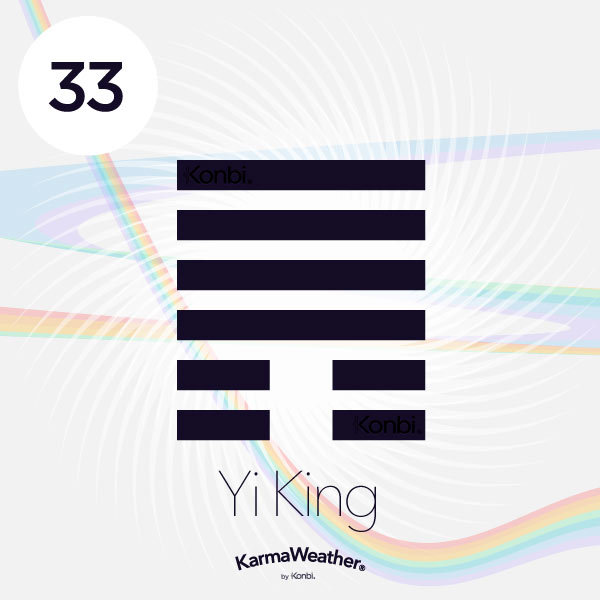 Yi Jing hexagram of the retreat (遯, dùn)
The being born under the influence of the "Yi Jing hexagram of the retreat" is realistic, intelligent and cautious. A good observer, he is also aware that there is always a time for everything. Thanks to his remarkable analytical vision of the world around him, he is generally good at seeking the most accurate answers to the great universal questions. At work, his meticulousness is counterbalanced by his relative slowness in view of the tasks he must perform in a context of basic productivity. On the contrary, he will be more likely to excel in the intellectual professions that require patience and long-term projection. But he can also be a valuable advisor to an emergency response team because he has the ability to stand back in situations where stress tends to take over lucidity. Still, he is not very compatible with the hectic and noisy atmospheres that can prevent him from using all his abilities. This is why he can truly unleash his full potential only if he can be placed in a protective bubble, with relative comfort and silence. But one of the direct consequences of his search for absolute tranquility is sometimes to miss certain crucial opportunities that could have been used to ensure his material security. Also, the main existential challenge of the individual born under the influence of the "Yi Jing hexagram of the retreat" is to assert his ability to be more responsive to certain types of unattractive situations to his liking, in order not to miss important opportunities, or to watch helplessly as someone else ascends the social ladder that was originally intended for him.
Water Horse's Pillar of Destiny
"The wood of poplar and willow" (Yang)
The imaged destiny of "poplar and willow wood" in its Yang form symbolizes romanticism, union and a sense of aesthetics. But it also refers to an excess of flexibility and by extension to laxity, like the branches of the willow poplar which indeed lack rigidity. Therefore, carelessness can irreparably cause the stagnation of existential realization. Still, this pillar becomes beneficial and finds its letters of nobility for the individual who carries it as an annual pillar, when he manages to maintain a discipline of life sufficiently structured so that his ascent is not hindered.
As the pillar of the birth day, the imaged destiny of "poplar and willow wood" has the potential to be beneficial. But that remains conditioned on the capacity that the individual concerned will have to make a fair distinction between reason and love, if he wishes that fortune and luck can keep him company as long as possible.